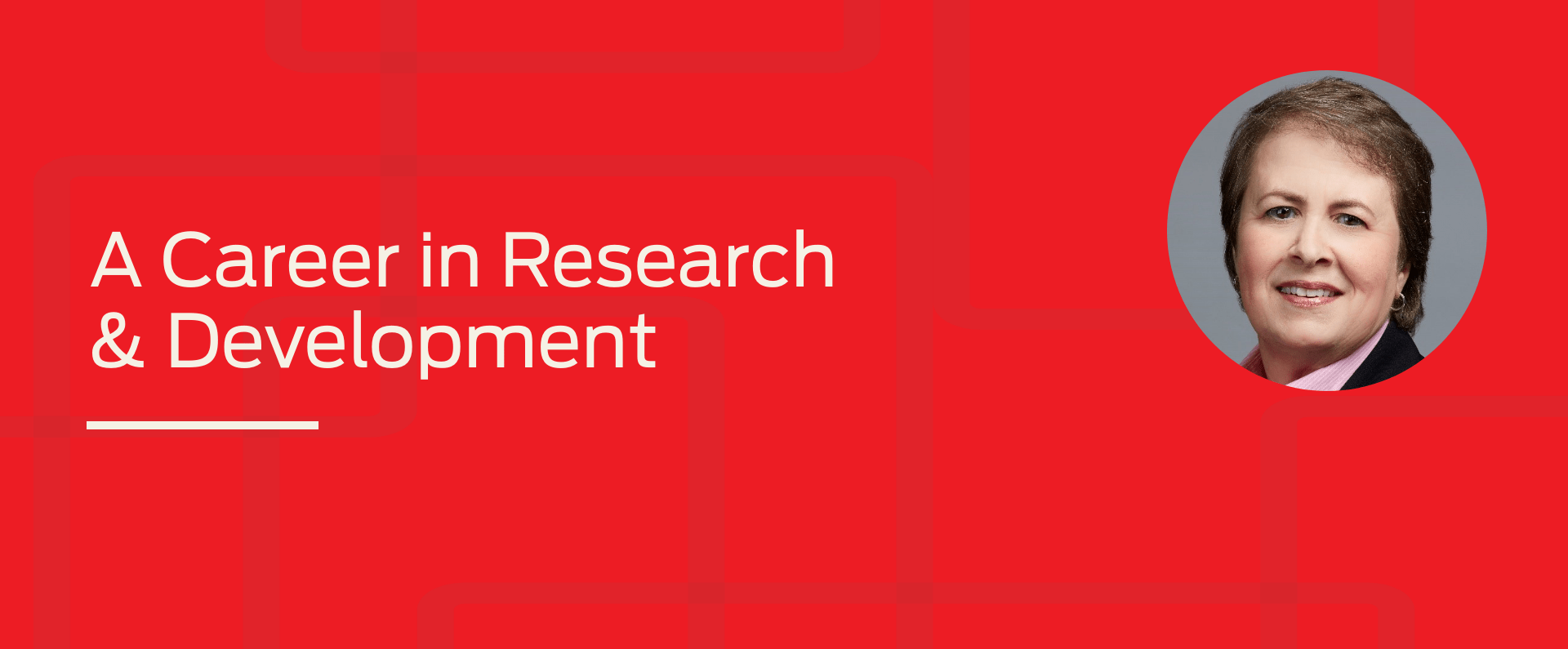 Our People
25 Years in R&D at Nestlé Purina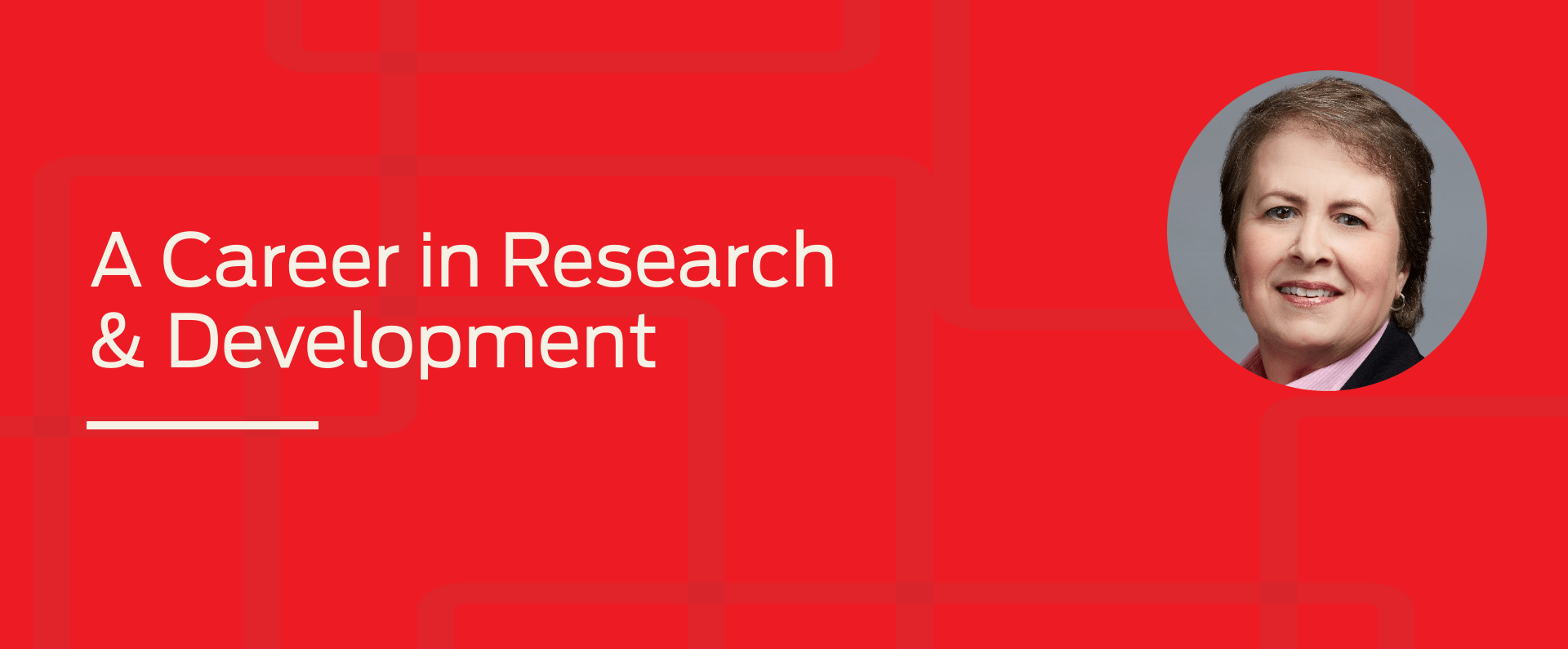 Janet | Vice President & Director, Nutrition Research
Research and Development (R&D) is a world-class team that creates cutting-edge formulas behind the food, beverages, and pet care products we provide our consumers. Our team is comprised of nutritionists, chemists, immunologists, microbiologists, sensory scientists, culinary experts, regulatory and scientific affairs specialists, and more. There's diversity in our function, but no shortage of opportunities to innovate and contribute to projects that enhance the value we provide to people and our pets. Hear Janet's story, and how she knew caring for pets was her passion even as a little girl.
My desire to help and care for pets started early in life. Growing up on a grain farm, just north of Peoria, Illinois, I always had dogs and many cats to play with on the farm. When I was just a little girl, I remember sitting on the back porch with my cats in the early spring season and putting my dad's jacket on and stuffing our cats into it. I would have up to fifteen kittens in my coat, and they loved it! My jacket was filled with warm, purring kittens and cats and that is a great memory for me.
As the youngest of four children, I learned early in life the value of hard work, perseverance, and self-reliance to complete any task. Growing up, everyone was expected to do their part. My main jobs included field cultivating, plowing, towing anhydrous tanks, and loading grain into trucks. I still remember doing my schoolwork while unloading wagons and drying corn from the fall harvest. On the farm, I learned from the ones that came before me, and as a result, I developed keen listening skills.
After receiving my PhD in Animal Nutrition from the University of Illinois, I joined Purina in 1990 as a Nutritionist. This was the perfect job for me. I learned about the history of the company, and thought it was also important to learn about the nutritional philosophy of Purina. Teamwork was so important. The relationships you form in your career are the foundation of the Purina culture. The importance of a can-do attitude and a solution-minded approach are vital for team success. I have always believed that communication is the key to success, along with leading by example.
I progressed through my career as a Nutritionist and then became a Director of Product Development teams and retired as the Vice President & Director of Nutrition Research. I value the relationships I developed over the years with my colleagues across the company, both at Purina and our colleagues in other Nestlé businesses. In my twenty-five plus year career, I feel like I have grown up in the Purina family culture and I have been inspired by the opportunity we have in R&D to make a difference in the lives of pets and the people who love them. I am proud to be part of a team that has made significant advancements in knowledge. Our work has enabled us to develop nutritional innovations like personalized nutrition for your pet, allergen reduction, healthy aging formulas, IoT litterboxes, and more to promote lifelong health to keep our pets as an integral part of our families.
R&D stretches far beyond the titles of the department. It's a dare each of our team members accepted from the very beginning—the dare to 'Stand Taller'. If you're interested in joining our bold and ambitious Research and Development team, we encourage you to visit our website where you can view our open positions. Like Janet, you can be part of something innovative, cutting-edge, and life changing for pets.