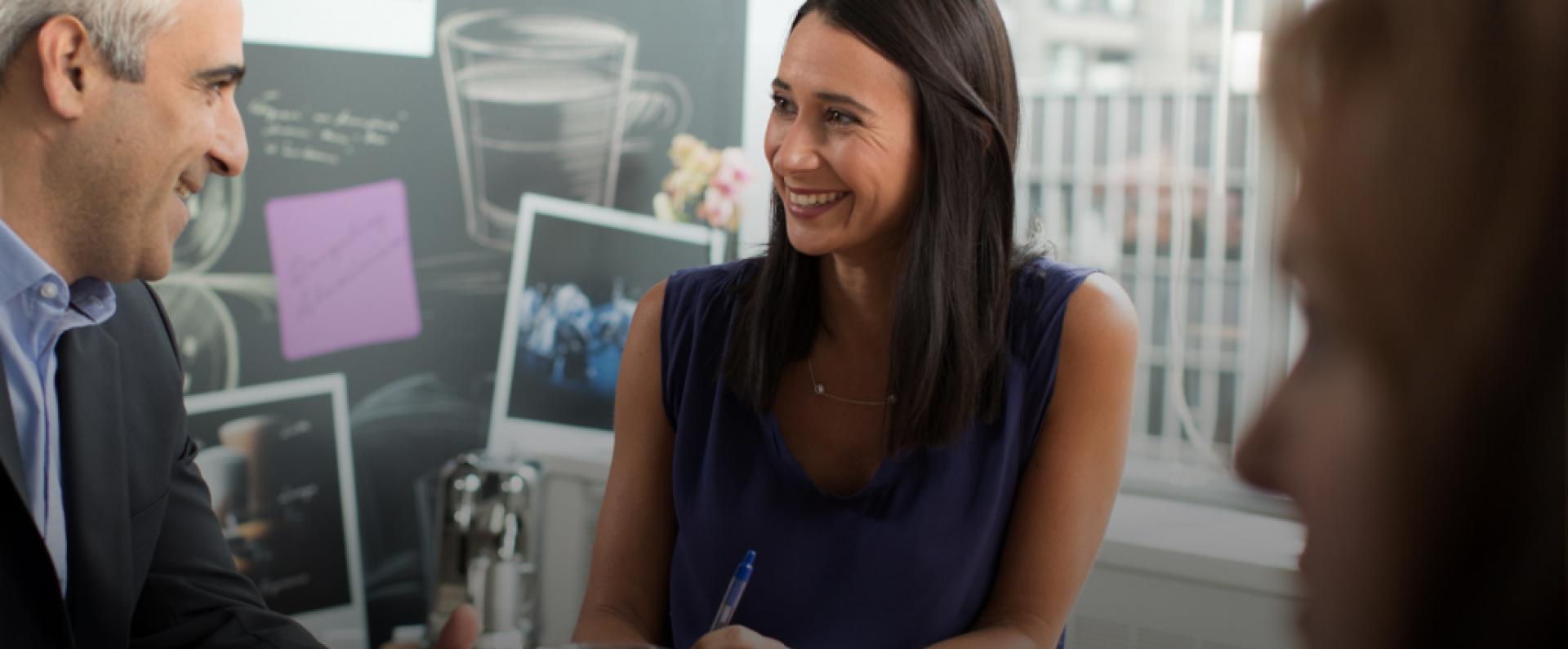 Discover a Global Coffee Culture at Nespresso
Together, we can inspire tasteful and meaningful living
Are you ready to bring a little extraordinary into your life? At Nespresso, we blend vibrant people and products together to create careers that elevate coffee and your every day. Passion, innovation, respect, and the drive to do better every day are just some of the values that define Nespresso. We are emboldened to bring our team together as one and create new opportunities to grow and thrive. It's just the beginning of how we transform lives with every cup.  
The Choices We Make 
We make uncompromising choices, one after another, to bring you exceptional coffee. After all, we are the choices we make aren't we?
Sustainability at Every Level
Integrity Tastes Better
We don't simply care about the "traditional" way of doing things – we care about the best way. That means making sure growing coffee does not damage the environment, ensuring that our capsules don't end up in landfills, and so much more. Most importantly, it means creating a long-lasting partnership with every part of the crafting process, including you. Because for us, doing good in our business is good business. 
A Lesser Impact
Quality and Consideration
To us, responsibility means recyclability. Our capsules are made from aluminum to guarantee the freshness of the rich flavors of our carefully sourced coffee. But, thanks to that same aluminum, we knew that the life of our capsule didn't have to end after it was used. By adding capsule recycling to our customer's coffee ritual, our coffee tastes good and does good too. 
Crafting a Rich Experience
See how we create meaningful moments for our customers
Meaningful Living Personified
Our history, filled with inspiring moments, innovative changes, and leaps forward, reminds us to never stay still. And our values and purpose help us constantly plan our way forward so we can focus on what matters most. Together, these ideals guide us cup after cup. 
A Passion that Brings us Together
With respect at our core, our employees have the space to be innovative and unique – all while working together as a vibrant and dynamic team. It's part of what makes working here an excellent experience.Top of Form 
Available Nespresso Opportunities