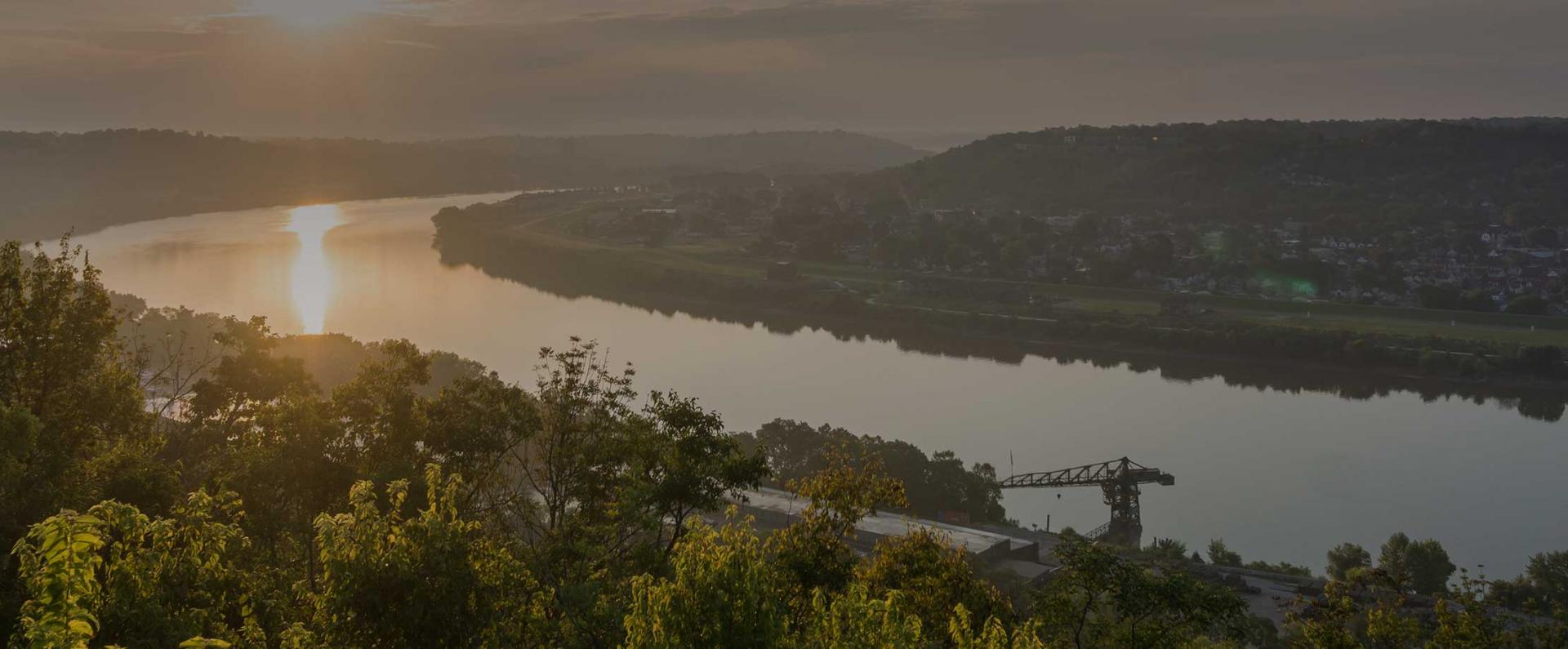 Introducing Nestlé Purina's new Williamsburg Township, Ohio, factory – just 30 miles east of Cincinnati. This world-class factory will be built from the ground up to produce a wide variety of some of the most trusted and beloved pet care brands in the U.S. Our passionate team in Williamsburg Township will work in an environment that values safety, the latest technology in manufacturing and a culture of learning. Help us write the next chapter of Purina's history - #JoinOurPack.
"We have a global impact in what we do on a day to day basis. I absolutely love my job... I dare you to consider a career in manufacturing."
Amy
Factory Manager
Available Jobs in Williamsburg Township, Ohio
Get the latest job openings & inside scoop on company events and culture, waiting in your inbox.