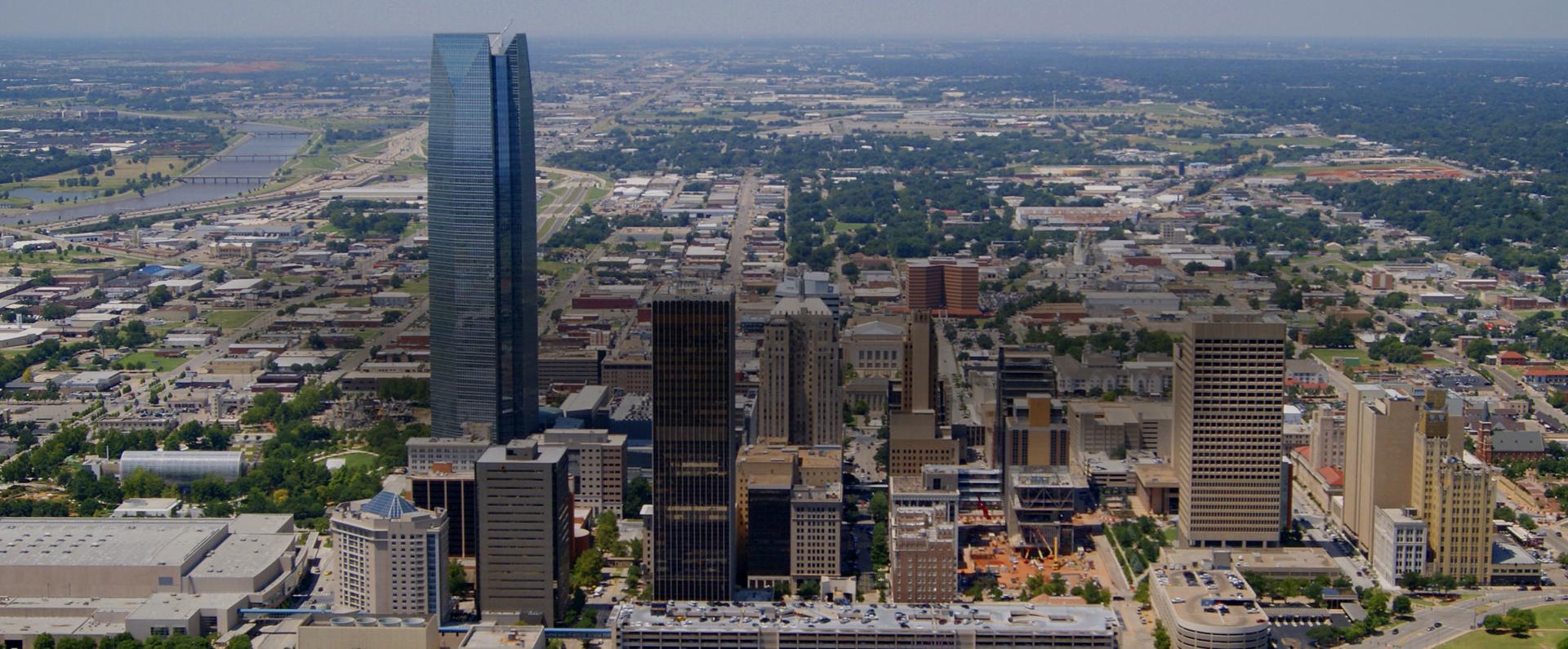 Nestlé Purina has a large presence in Oklahoma City (OKC) with one of our dry pet food factories located just 10 miles outside of downtown. Having served as a production facility for over 50 years in this area as producers of Dog Chow®, Puppy Chow®, Beneful®, and Oklahoma City has the amenities of a big city with a small-town feel. In addition to having a wide range of things to do, the temperate weather and low cost of living make it possible to enjoy a variety of affordable activities including outdoor activities for a large portion of the year.
Available Jobs in Oklahoma City, Oklahoma
Get the latest job openings & inside scoop on company events and culture, waiting in your inbox.