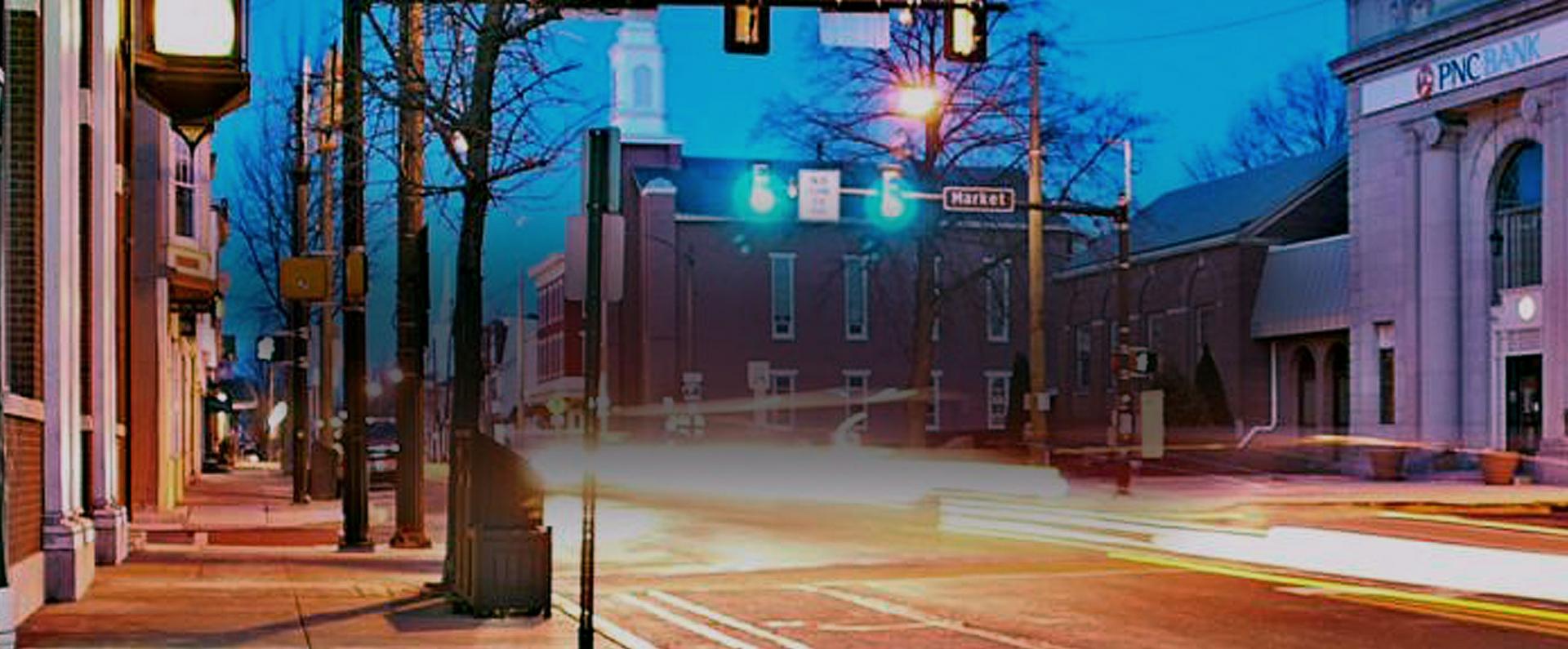 Our Mechanicsburg factory is one of two we have located in Pennsylvania – just eight miles west of Pennsylvania's state capital, Harrisburg. 40 percent of the U.S. population is located within 500 miles of Mechanicsburg, including the metropolitan areas of New York, Boston, Philadelphia, Baltimore, Pittsburgh and Washington, D.C.
This 53-acre factory (468,988 under-roof square feet) was built in 1969 under another owner, the same year our St. Louis, Missouri Headquarters was developed. The factory actually closed in 1991 and re-opened in 1997. Today, this facility produces many varieties of dry pet food.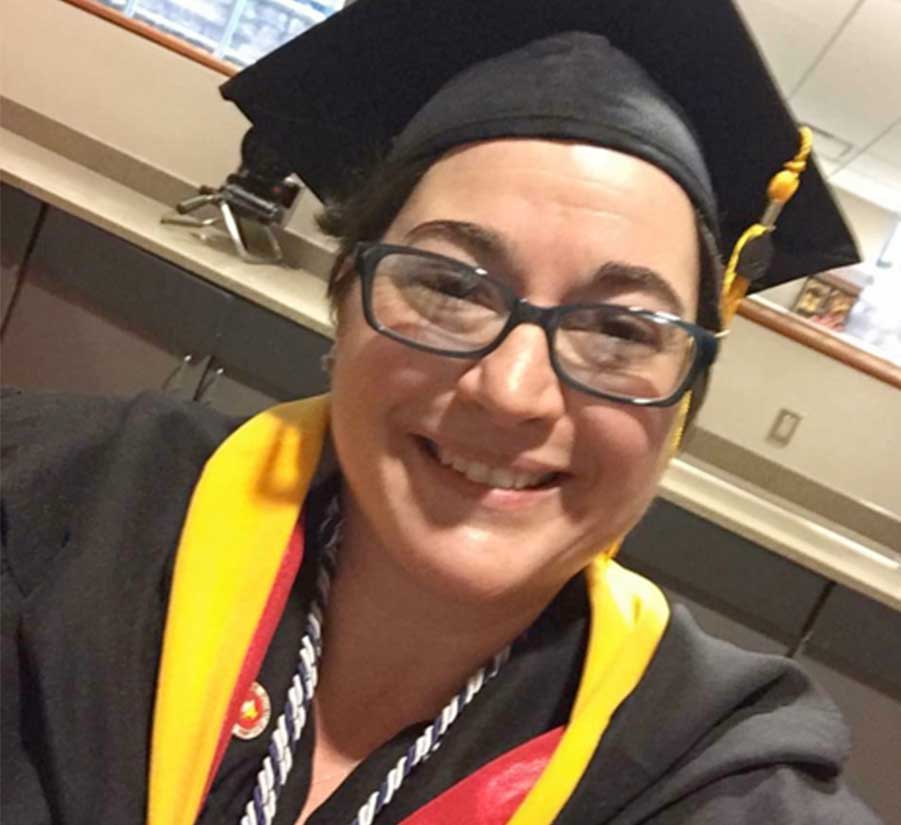 Meet Jennifer F.
I support the training and development needs of more than 315 associates in our Mechanicsburg facility. Every day is something different – some days I design trainings with subject matter experts, other days I facilitate training. A day can include having one-on-one development conversations with team members to establish a plan to build specific skills, or I may find myself analyzing training results, trends, and measures to identify needs for closing any gaps.
Available Jobs in Mechanicsburg, Pennsylvania
Get the latest job openings & inside scoop on company events and culture, waiting in your inbox.