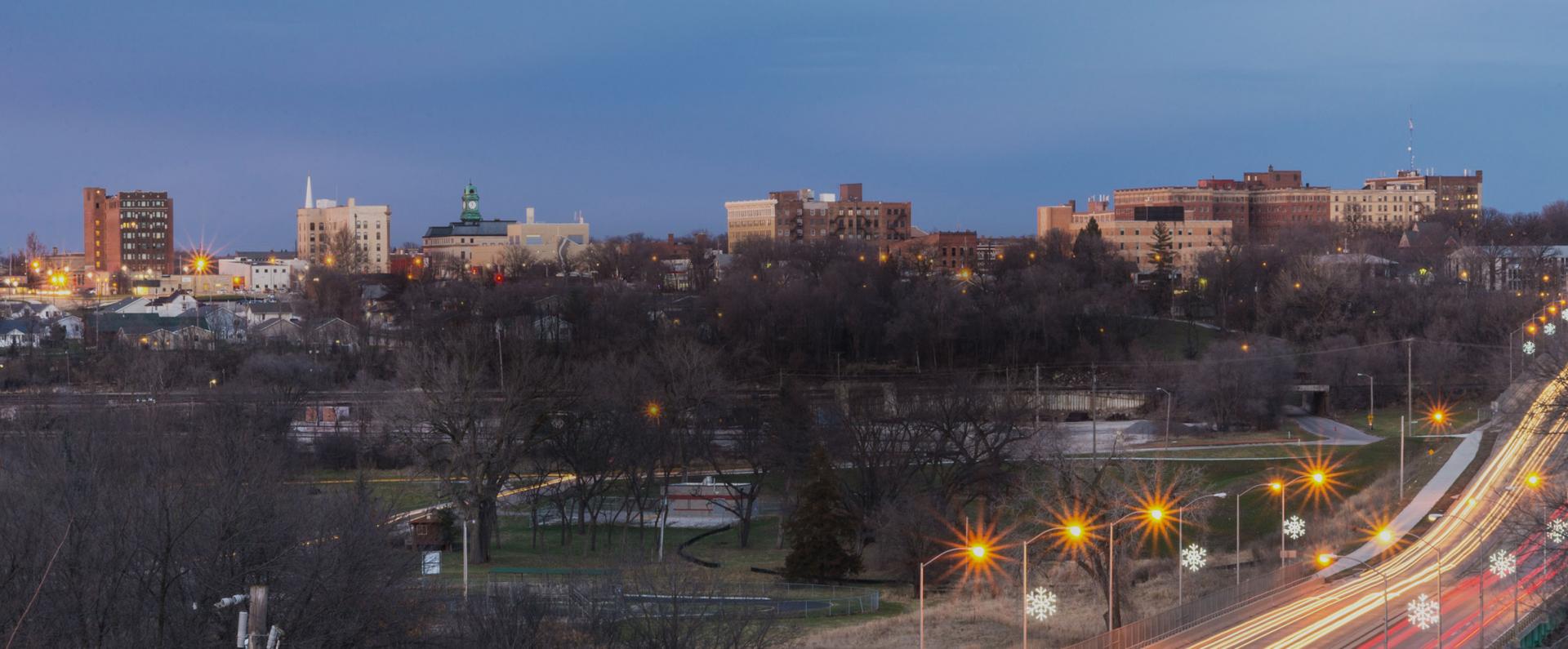 Fort Dodge is considered a regional hub for retail and recreation, located just 90 minutes north of Des Moines, Iowa. Fort Dodge prides itself on its strong sense of community and we can proudly say the same for our Fort Dodge Nestlé Purina team—a small and passionate team producing over 130,000 cases daily of brands that you know and your pets love including Friskies® and Mighty Dog®.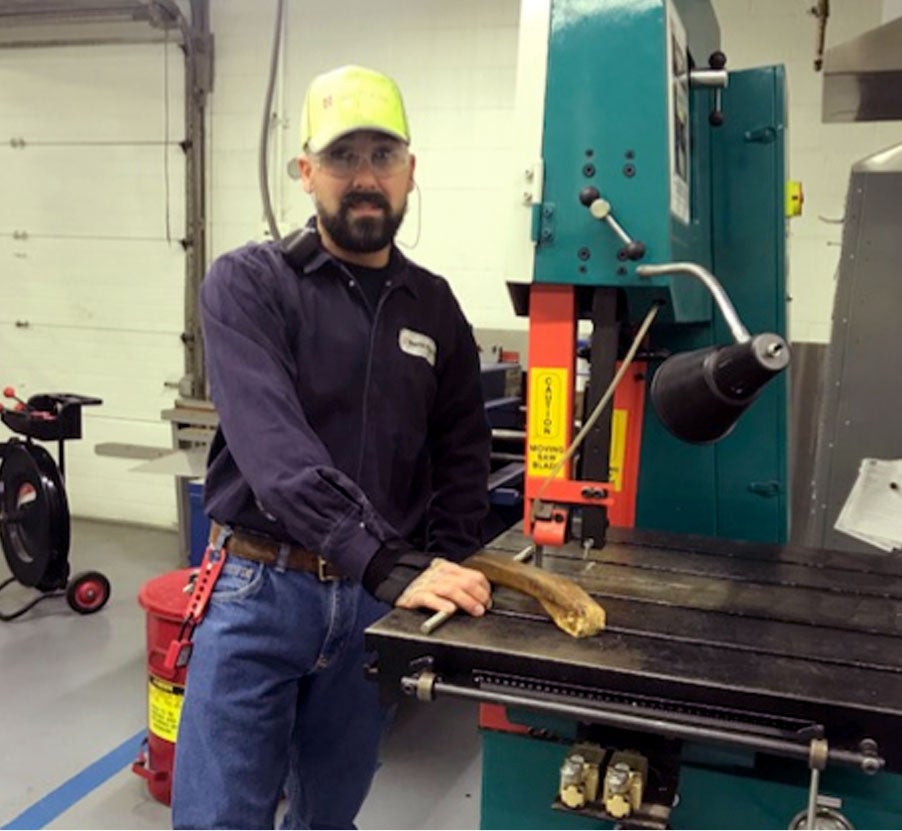 Meet Cody
Project Opportunity is a career acceleration initiative to help people of all ages gain work experience and strengthen their professional development skills. At the core of Project Opportunity is its commitment to train a new group of highly skilled workers by providing readiness for work activities, internships, trainee and apprenticeship opportunities, thus enhancing the 'employability' of people in the workforce, people like Cody, - a Mechanic in our Fort Dodge facility.
Available Jobs in Fort Dodge, Iowa
Get the latest job openings & inside scoop on company events and culture, waiting in your inbox.