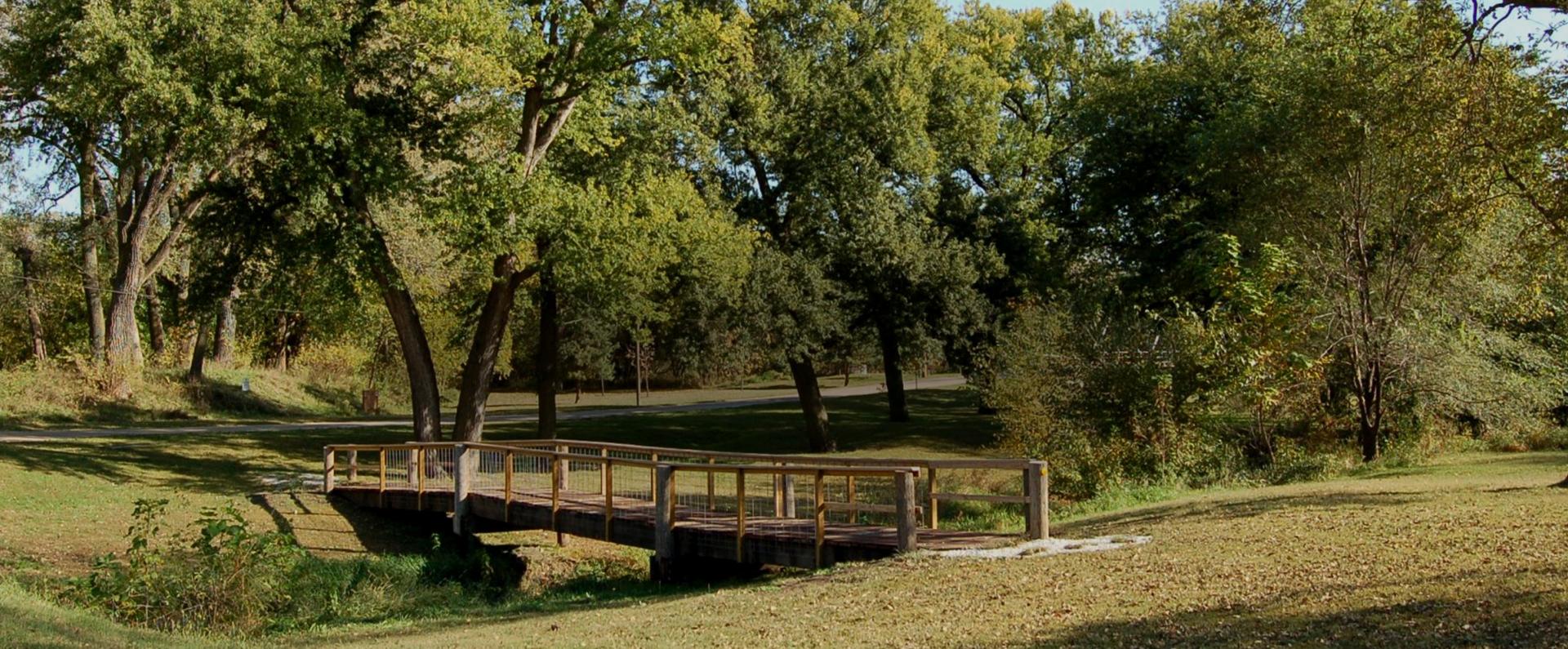 Crete is a rural community located along the Big Blue River in southeast Nebraska with a population of 7,000 people. We're one of four large manufacturers within the area.
Before this facility became part of our Nestlé Purina Family, it was owned by ALPO Petfoods, Inc. (built in 1965), and first introduced cat food in 1988. To date, our Crete factory is one of our largest wet pet food manufacturing facilities in the U.S. employing over 400 of us and producing three to four million cans of wet pet food varieties per day.
Many of us find convenience in living in the Lincoln, Nebraska area, located just 25 miles away.
Available Jobs in Crete, Nebraska
Get the latest job openings & inside scoop on company events and culture, waiting in your inbox.