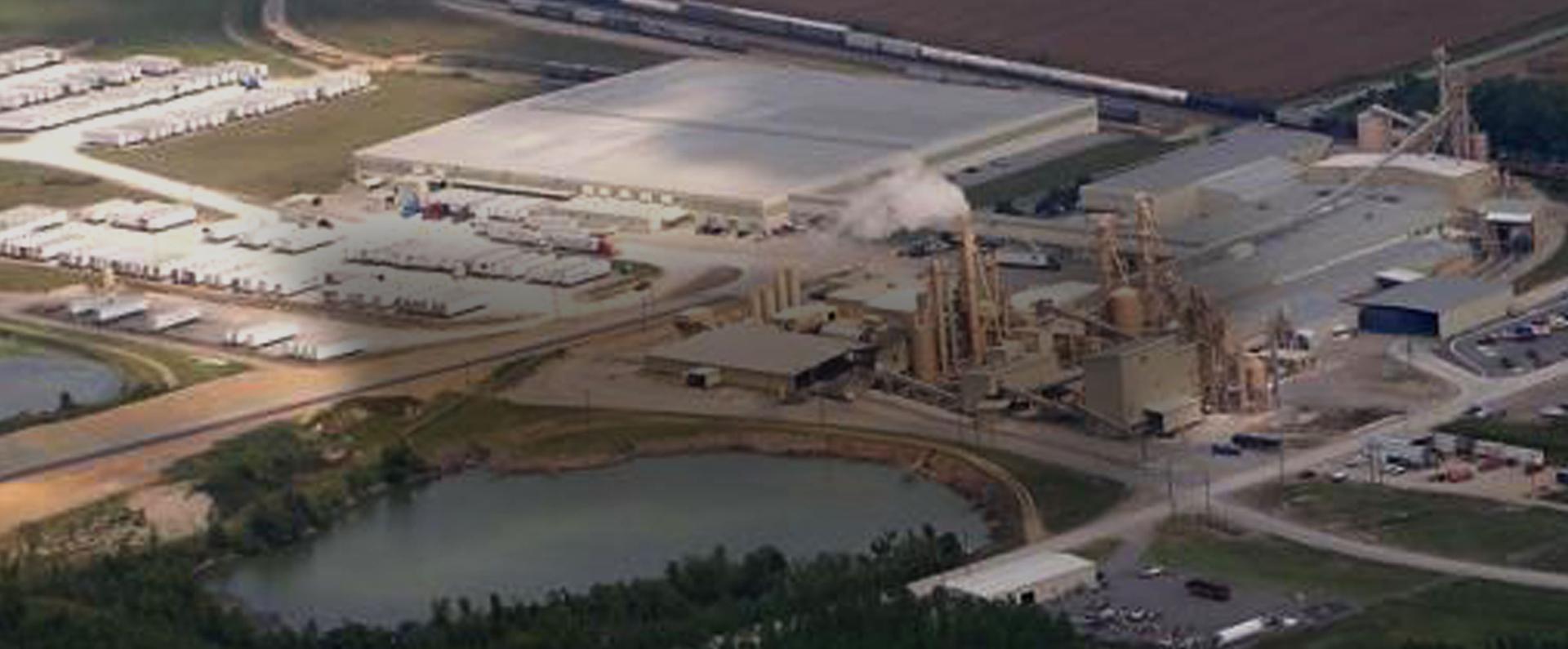 Home to one of our litter factories, we've called Bloomfield home since 1976.
Our factory in Bloomfield (Cape Girardeau) was the first to produce Tidy Cats® LightWeight litter, which has revolutionized the litter category within the pet care industry – a product that weighs half the amount of conventional litter.
Unique to our Bloomfield factory is the overhead bridge that allows full pallets of finished products to be conveyed to the nearby distribution center. This innovation played a considerable role in earning the Malcolm Baldridge Award in 2010.
Available Jobs in Bloomfield, Missouri
Get the latest job openings & inside scoop on company events and culture, waiting in your inbox.