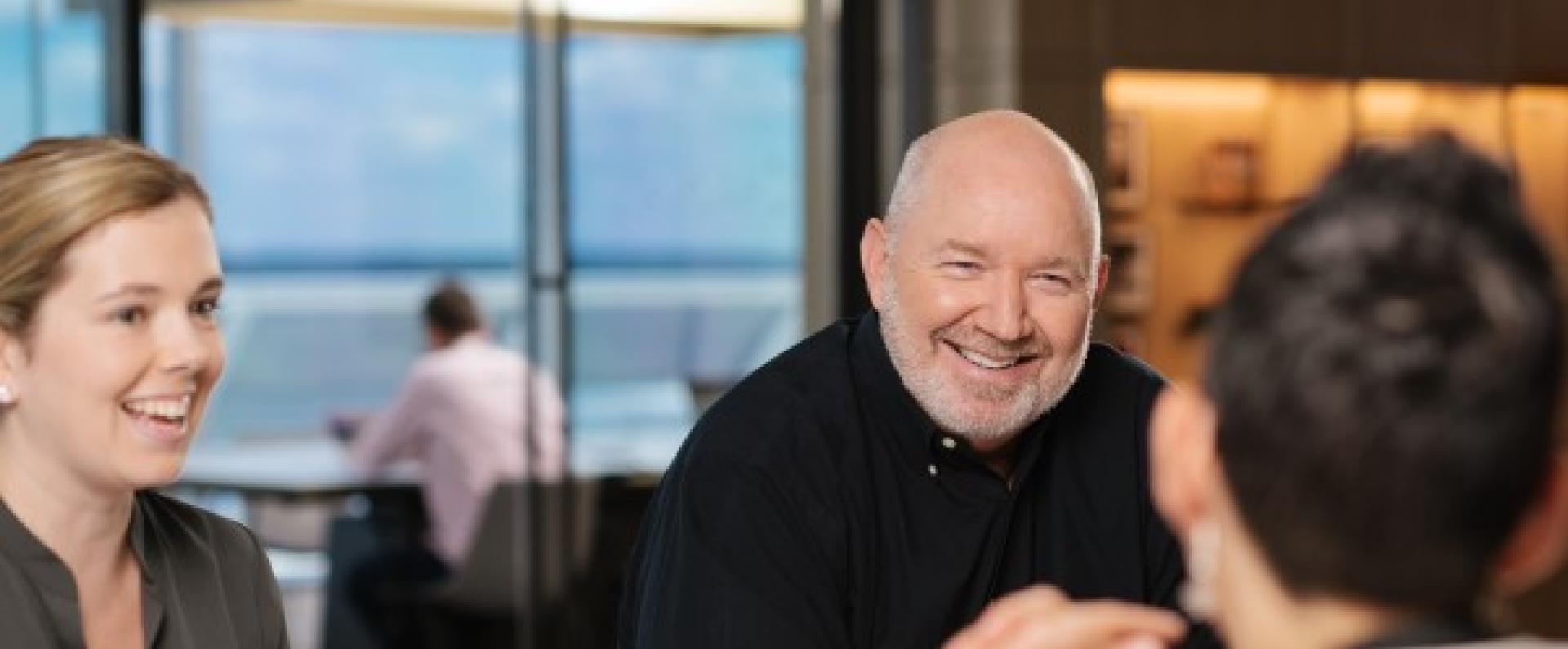 Nestlé USA's Performance Through Culture
Performance Through Culture
We've had our eyes set on innovation since the very beginning. In an ever-evolving world, we've been able to harness the power of our most valuable and important asset—our people—to create and inspire some disruptive change and lead our industry.
A Vision That Will Carry Us In To The Future
At Nestlé, we know having a winning company culture takes more than talk. It takes vision, planning, and commitment.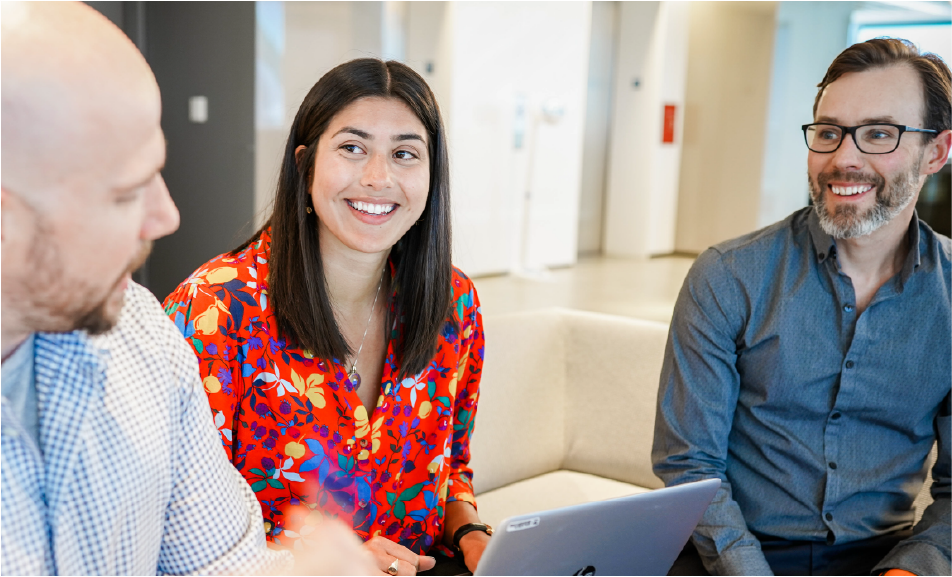 We focus on our people, what we're capable of together, and how we continue to grow. With that focus, we cultivate a culture of long-term success.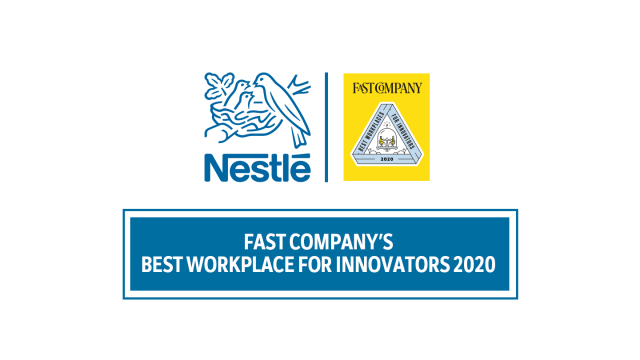 FastCo Names Nestlé Best Workplace for Innovators
For more than three years, Nestlé USA has been in the midst of a seismic cultural transformation. The goal? To fuel innovation that resonates with consumers while igniting growth for the company. Through Open Channel, our internal crowd-sourcing initiative, and through new and flexible ways of working, we're all encouraged to embrace our creativity to drive real change. We may be the world's largest food and beverage company, but we're proud to be moving with the speed and agility of a startup. Find out how and why we were included on Fast Company's list of Best Workplaces for Innovators.
Great Things Come From Those That Do
At Nestlé, we're doers. Our employees channel the heart and passion of entrepreneurs with the backing of the world's largest food company. Here, you will challenge convention, yourself, and your colleagues to deliver the best results for our consumers.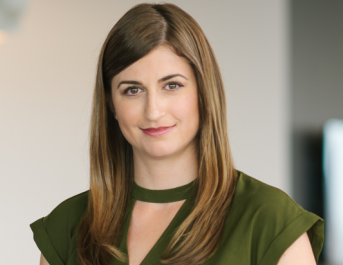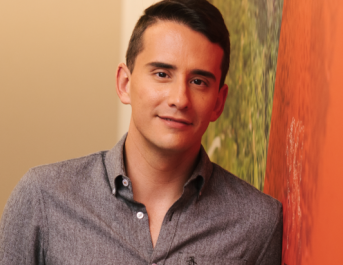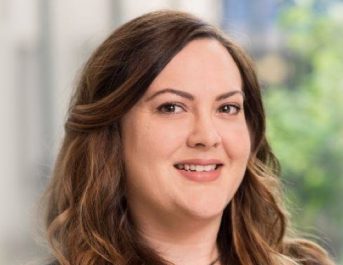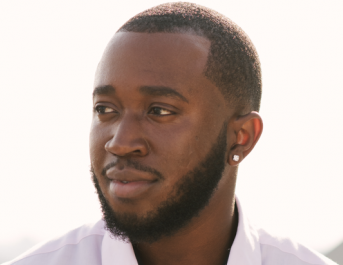 Speak Up and Drive Forward
Will You Lead Us Into Tomorrow?
We know there are great things ahead of us at Nestlé, and every day we take strides into that greatness. We look for courageous individuals to join us on this journey. If you have a taste for making a difference in the world we live in, join us.
Job Opportunities at Nestlé USA