Our People
Associate Celebrates Women's History Month by Reflecting on All-Female Team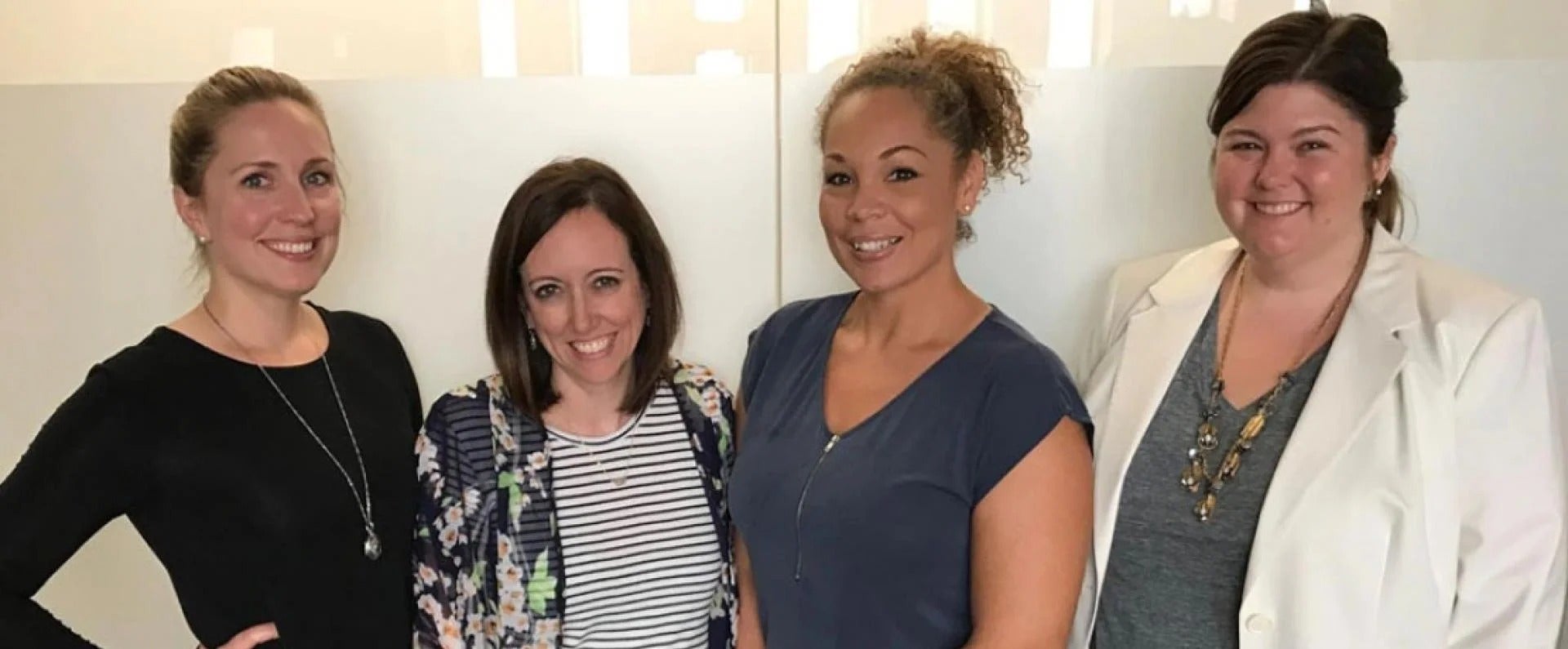 Tish, Senior Account Director, CheckMark 
Working at  CheckMark — our internal creative resource at Nestlé Purina—gives me a huge sense of pride, happiness, and fulfillment. I am extremely proud that I can come to work every day with one goal in mind—enriching the lives of pets and their people. While driving towards that goal, I am so grateful to be supported by an organization that places such a high value on gender balance and equality. In my 14+ years at Nestlé Purina, all at CheckMark, I have had the honor and pleasure of working alongside some of the most talented, brilliant, strong, and passionate women I have ever known. These are women who motivate great work and set the tone for an open and inclusive workplace. These are the women whose strength and intelligence foster innovation and bring out the best in each of us. 
Our Founder, William H. Danforth said, "If you are going to change today into a better tomorrow, you must do more than wish." And that is just what the women of CheckMark do every day, at all levels. We don't just wish, we strive. We strive for a better tomorrow by taking action through our deep commitment to pets and their people, our contribution of game-changing ideas and strategies, and our relentless focus on results. We take action to forge powerful relationships that bring us closer together while elevating the work we do. This comes to life every day as I brainstorm and strategize with my all-female team. The commitment to our personal and collective growth makes every day enjoyable, productive, and moves us forward with strong momentum. 
I am so proud that our actions contribute to the change we want to see at Nestlé Purina, at CheckMark, and in our world, and how these actions directly, positively impact the lives of pets and their people. And I am even more proud to be part of an organization that fully supports and provides opportunities for women at all levels to shine, grow, and achieve. 
Learn more about our thriving, inclusive workplace.