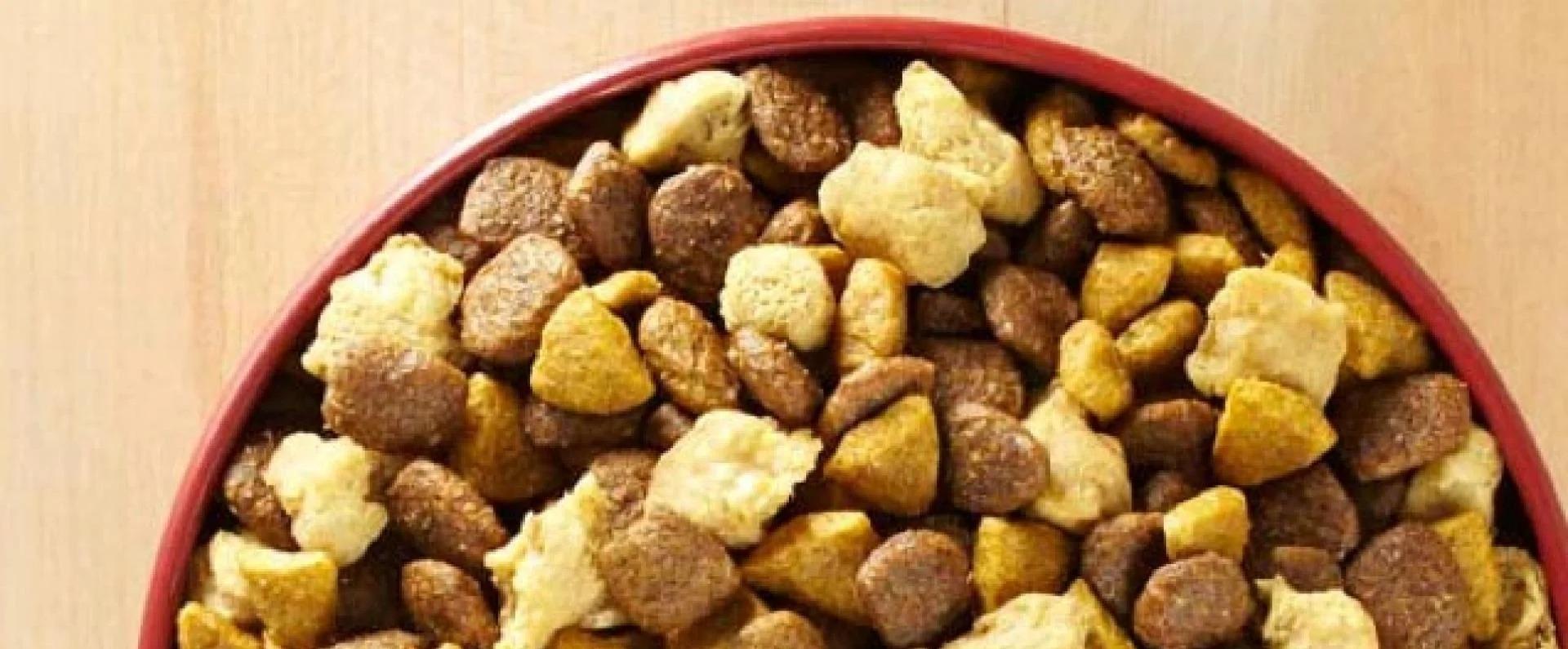 Our People
Chef Amanda – The Energy Behind Our Culinary Culture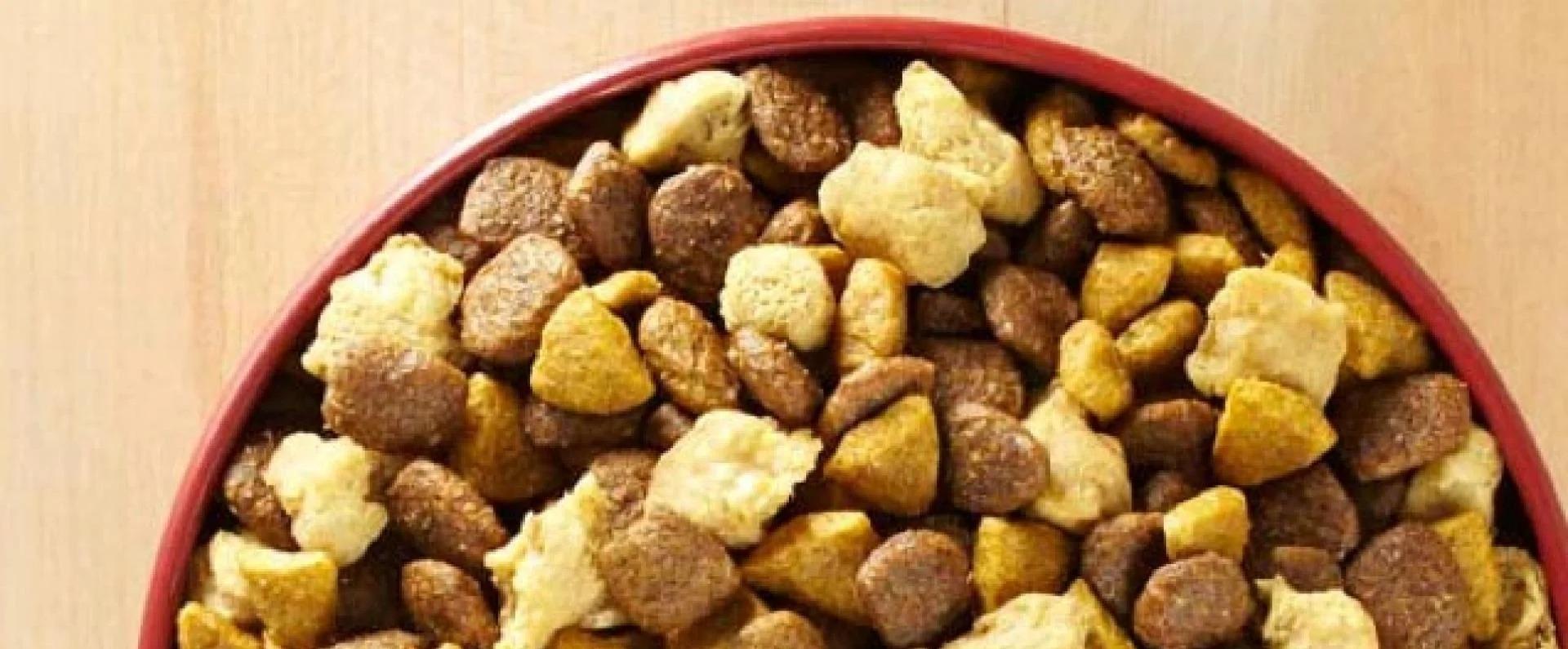 Cruise down a pet food aisle at your local grocery store or mass merchandiser and some of the products you see on the shelf might actually sound appetizing – like Purina Beyond®'s 'Ranch Raised Lamb & Whole Barley' or Fancy Feast®'s 'Tuna & Shrimp with Wild Rice'. We believe in feeding every dog and cat with the same care and delight as we feed ourselves as humans. And we pack every can and every bag with pure passion and nutrition that nourishes the whole pet.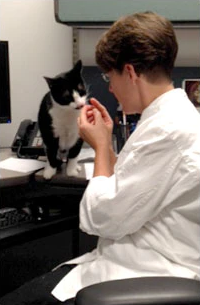 We credit Chef Amanda for helping to cultivate much of our culinary culture to date. Her role within the Nestlé Purina Family is quite unique in that she creates human meals that are designed to inspire our people who are responsible for developing each pet food recipe. 
"I want to make sure our pets are getting the full food experience that we humans get," Chef Amanda said. "My goal is to bridge the gap between human food and pet food." 
Prior to Nestlé Purina, Chef Amanda spent two decades working in the hospitality industry crafting meals and recipes for humans. She had the opportunity to enter the world of manufacturing, which piqued her interest because of the scale, reach and impact she had the potential to create. 
"After 13 years of working in human food manufacturing, the opportunity to work at Nestlé Purina was irresistible, especially since Nestlé Purina products are the ones that I buy for my family," Amanda said. 
Nestlé Purina has become a place she is proud to call home – where she's able to instill a love for food and a passion for pets into every step of recipe creation for each brand of pet food we make. 
"I am very passionate about what I do here at Nestlé Purina," Amanda said. "After all, it combines two of my favorite things: food and pets. But the best part is that I am surrounded by people in all areas who are just as passionate about what they do and the products that we produce."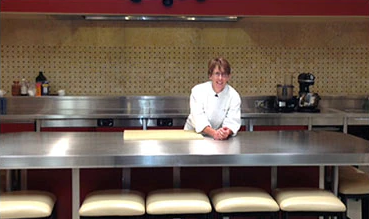 If you ask Chef Amanda to describe a typical day, there isn't one. Even though she spends the majority of her day cooking in the kitchen, every day is quite different from the next. With so many forms and functions within the creation process, it challenges her to constantly switch lenses and cooking processes to adjust to the uniqueness of each of our brands. 
"Some days I am braising meals to inspire wet cat food and other days I am at the ovens turning out inspiration for dog snacks," Amanda said. "There have even been times when I've spent all day cooking bacon!" 
Like most of us at Nestlé Purina, Chef Amanda finds her inspiration through the strength of our brands and how well we understand our different consumer groups. Her challenge to transform life-appropriate, current food trends in a way that can translate to dogs and cats is what makes her job so much more than just a job. 
Find a career with us, not just a job.