Industry Topics
St. Louis - Home to 120+ Years of Purina History
Nestlé Purina is supported by a rich and robust history dating back more than a century. Despite a series of challenging events—World Wars, recessions, rising competition and mergers—the organization has uniquely shaped itself into a longstanding leader within the pet care category. Even beyond its reputation of developing some of the best pet foods in the market, Nestlé Purina is one of the best places to work both locally and nationally.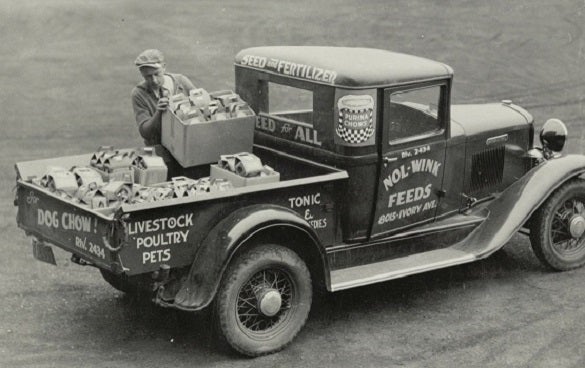 For those St. Louisans who have spent decades in the city, most know us by our former name, Ralston Purina. Prior to the Ralston days, Purina was known as the Robinson-Danforth Commission Company—a manufacturer of horse and mule feed. 
Having gained much exposure during the 1904 World's Fair held right here in St. Louis, Purina was on a steady climb to success. Ralston stock was listed on the New York Stock Exchange in 1962 and reached its first $1 billion sales year by '66. After one of the worst recessions of the post-war era, a record-high unemployment rate, and inflation at its peak in the '80's, Purina managed to continue its growth by acquiring Continental Baking Company, the largest wholesale baker of fresh bakery products in the U.S. Ralston also purchased the battery products operations of Union Carbide Corporation and sold Purina Mills to a subsidiary of The British Petroleum Company. And when Nestlé purchased Ralston Purina Company in 2001 to form Nestlé Purina, a new era began.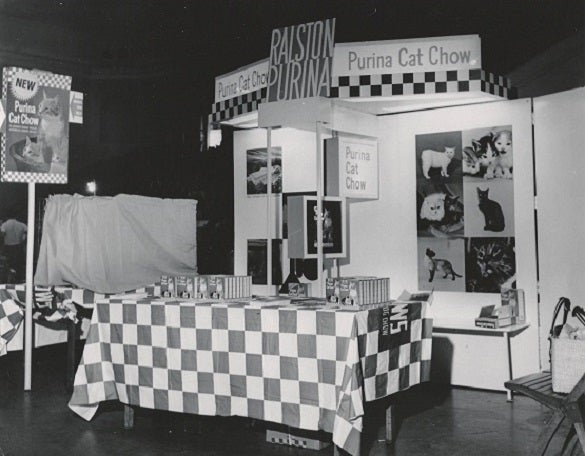 If you can picture yourself at Nestlé Purina—a company with a long line of innovation, renovation, research, science and passion—visit our careers site, or join our talent network to be among the first to hear about our open opportunities.