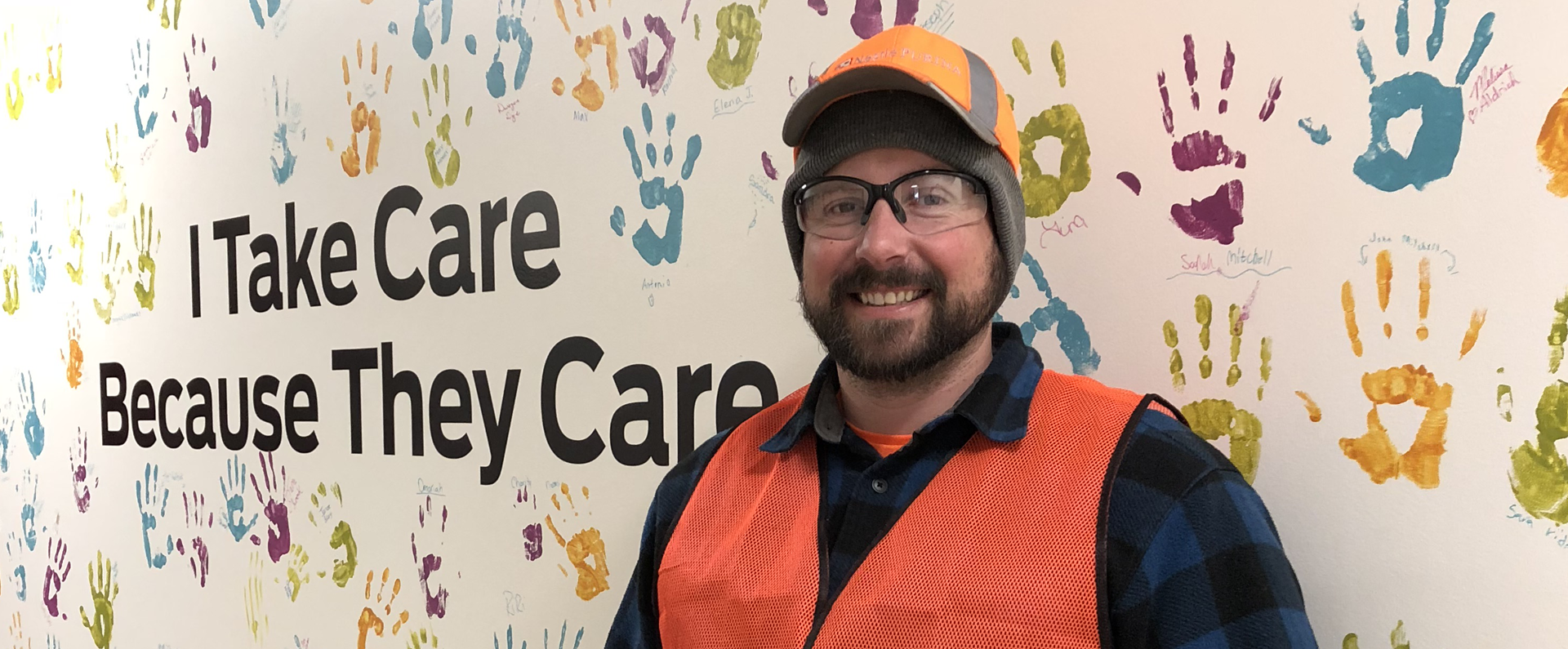 Industry Topics
Safety is Our Promise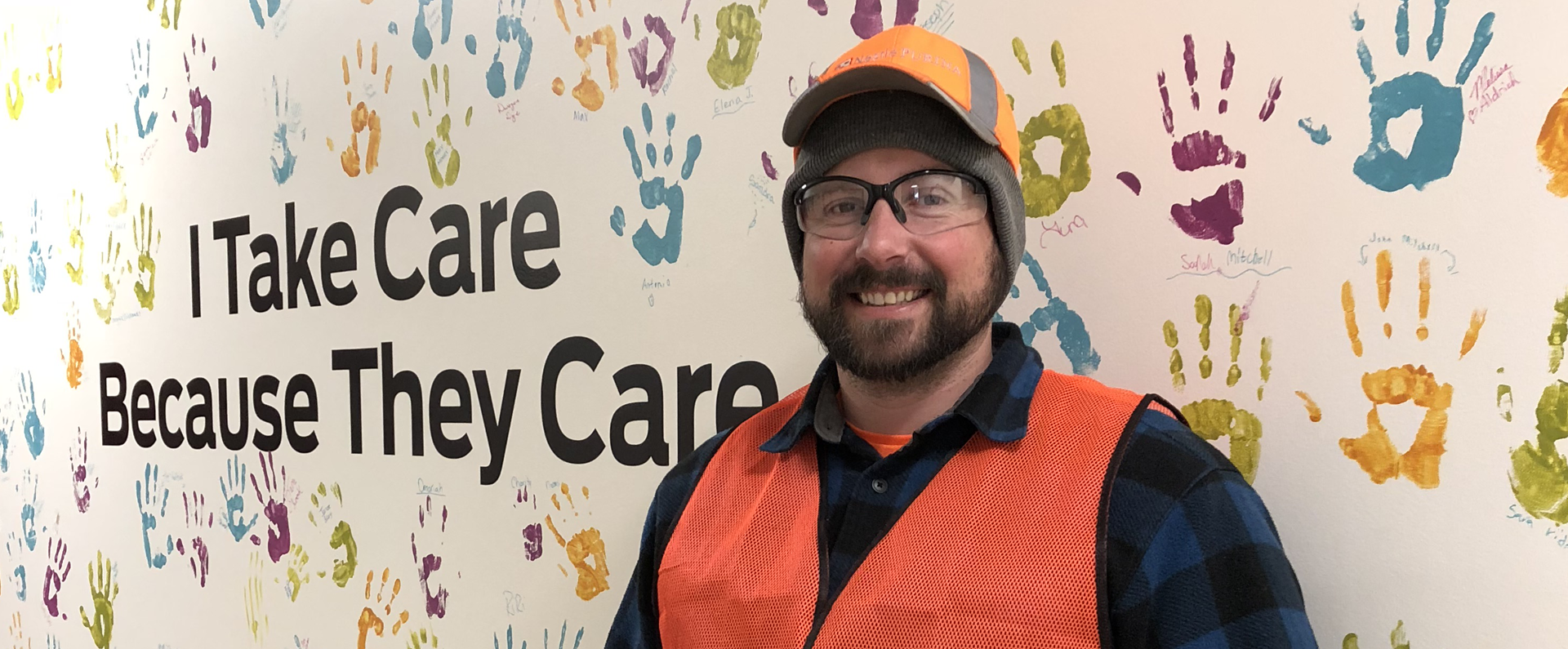 John L., Forklift Operator | Hartwell, GA 
What encouraged you to work at Nestlé Purina? 
After I learned about Nestlé Purina opening a new factory in Hartwell, I read online reviews about what it is like to work there. I was already employed at a small warehouse, but didn't see a long-term future there. The stability and opportunity to advance at a growing business led me to apply. 
Tell us about your first experiences with Nestlé Purina—what was your first impression? 
Opening a new factory is exciting! New associates and their families were invited to participate in the ribbon cutting, and we were introduced to the culture first hand. I remember the Vice President of Manufacturing talking about the company's emphasis on safety, and thinking to myself: I've heard this before; all employers say it. I've been here since day one, and I'm proud to say we still talk about safety on a daily basis. 
Tell us about your role and responsibilities. 
I am a Forklift Operator in the warehouse. When I come in, it is my responsibility to work through a checklist and ensure the machine is in working order or perform routine maintenance. From there, I may be assigned to picking cases, loading, or unloading trucks. We're trained in all areas so that we can rotate responsibilities as needed. 
How Has Nestlé Purina helped you to grow your skills and your career thus far? 
I operated a forklift before I started here, but had to learn how to operate a slip sheet attachment. It was a bit frustrating at first, but my trainer was patient and experienced. It is reassuring to know management believes in hiring based on competencies, not just hard skills—and they are willing to train up. Now, this work is almost second nature to me. 
Why is safety important to you? 
At the ribbon cutting, associates and their families were invited to place their hand print on the "I Take Care" wall, a visual commitment and reminder to always work and be safe. I am proud to see my son's handprint on that wall. I walk by it every day when I go to clock in. I usually stop and place my hand on my son's handprint—it reminds me to work safely, so I can go home to him the way I came to work that morning. 
It is about more than just my family. The handprints remind me how many of my coworkers have people who care about them, and maintaining a safe work environment allows them to go home to their loved ones every night, too. 
What do you hope to accomplish in your career at Nestlé Purina? 
I hope to keep learning in my role and complete challenging work every day. I see how what I do contributes to the bigger picture—it is more than just a number.