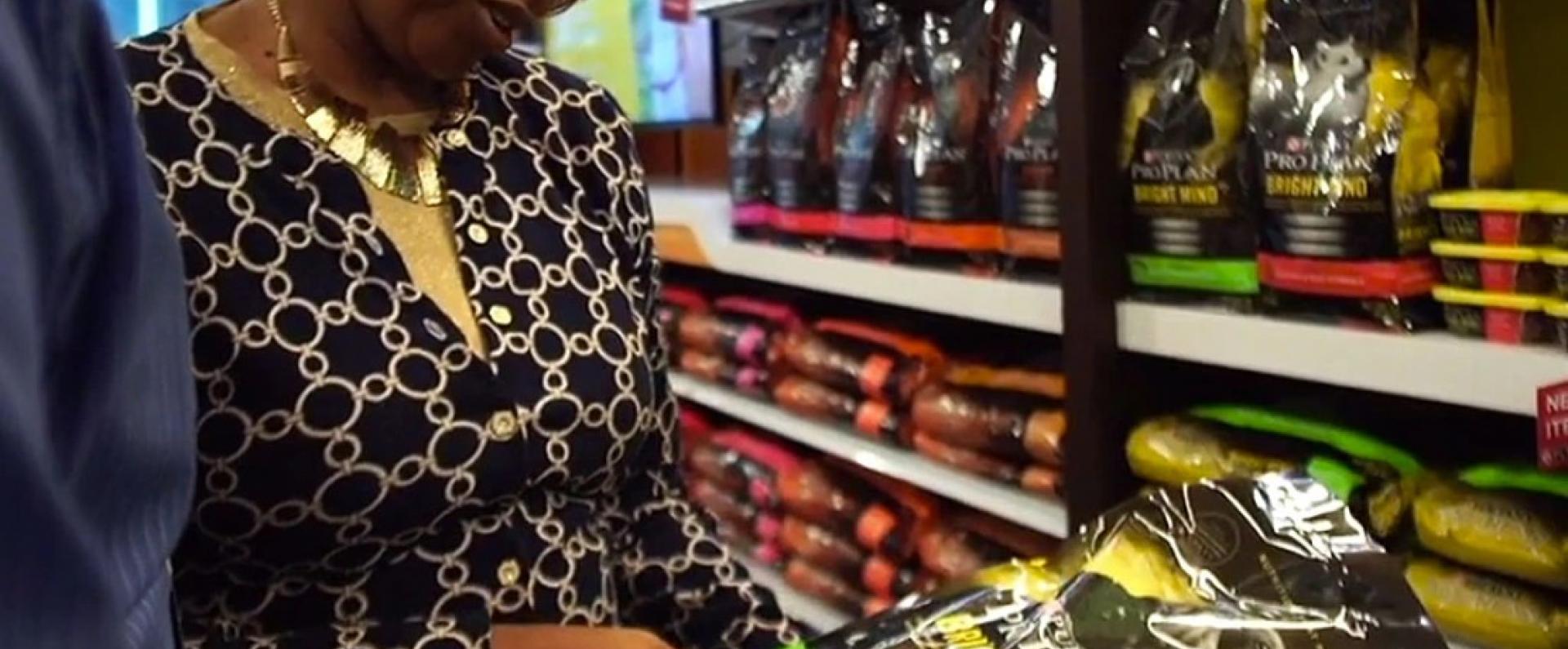 Our People
My Summer Supply Chain Internship at Nestlé Purina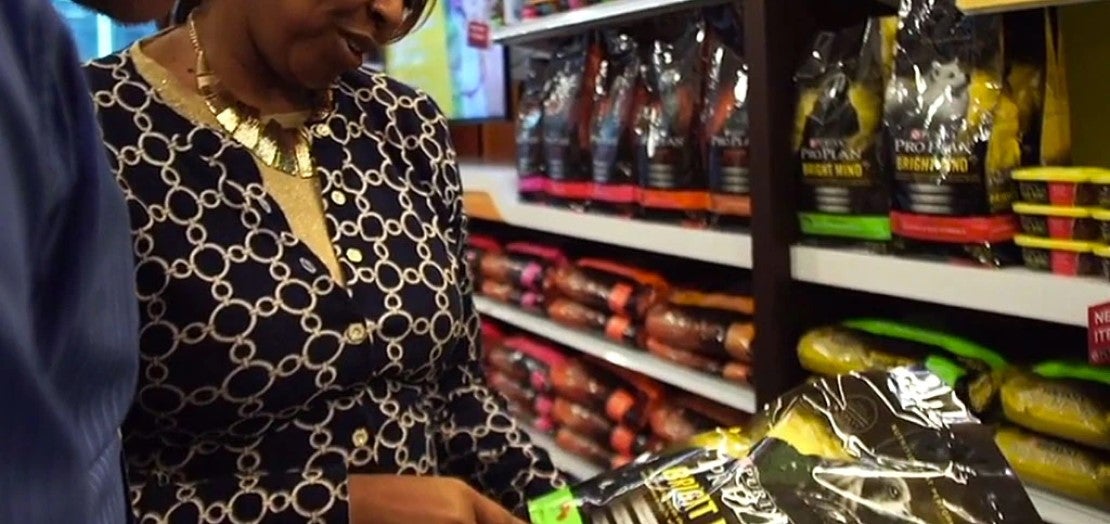 Position Title: Supply Chain Intern 
Why did you join the Nestlé Purina team? 
I joined the Purina team to learn about the company and also because of its culture. Purina is a huge company, yet, it still has its one big family feeling which is very rewarding. 
What is your favorite part about working with us?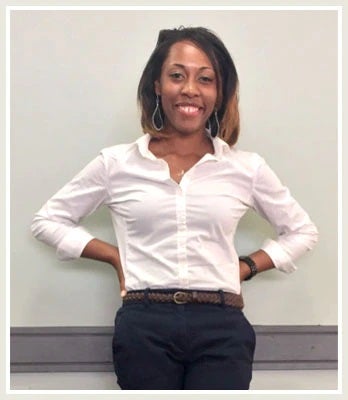 I love the opportunity to contribute to the business. My projects mattered and still do. Being able to say I was part of something big is rewarding. 
Describe your main responsibilities. 
Currently, my main responsibilities were to focus on First of the Month, Weekend Holding Power, and Seasonality. With these three projects, I was able to learn how the historical spikes and lifts impacted the point of sales for our products. 
What has been the most interesting project or experience you've had thus far? 
The most interesting experience that I've had so far was learning [some of our systems] here on the Walmart team. The Walmart team in itself is very different, so learning the ins and outs were very unique. 
What goals did you have coming into this internship? How has the company helped you achieve those? 
My goals were to learn the company and to see if this would be where I wanted to be upon graduation in May. I love the company and the opportunities that it has given to me and the other interns. A person doesn't have to specialize in order to be in all of the areas. 
Tell us about the best mentoring experience you've had thus far with us. 
I love my mentor! He is very knowledgeable, as well as passionate about helping others. He instilled in me to not settle for the first try but to push on to do greater things. 
What advice would you pass down to future interns? 
I would tell them to branch out and be go getters. Reach out to everyone and try to network. Remember that the sky is the limit.