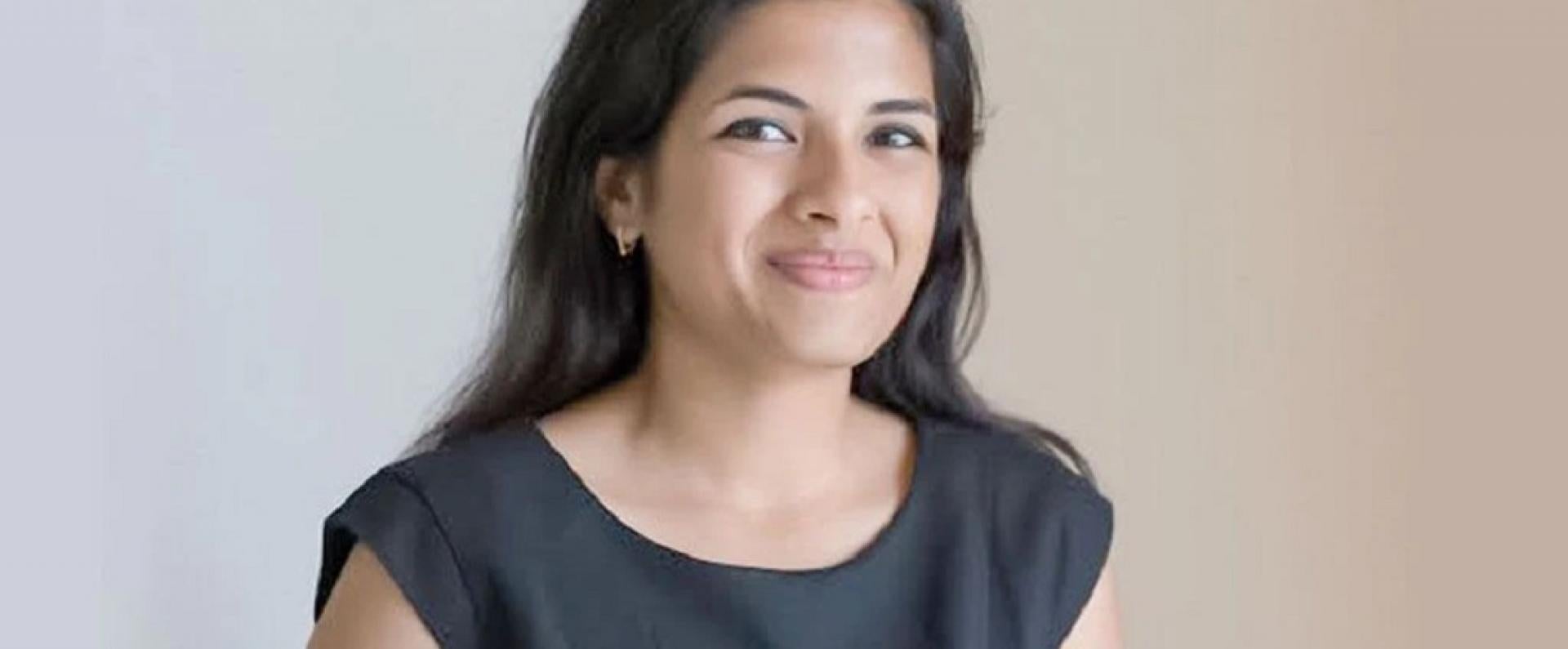 Our People
Inspiration to Hear the World Differently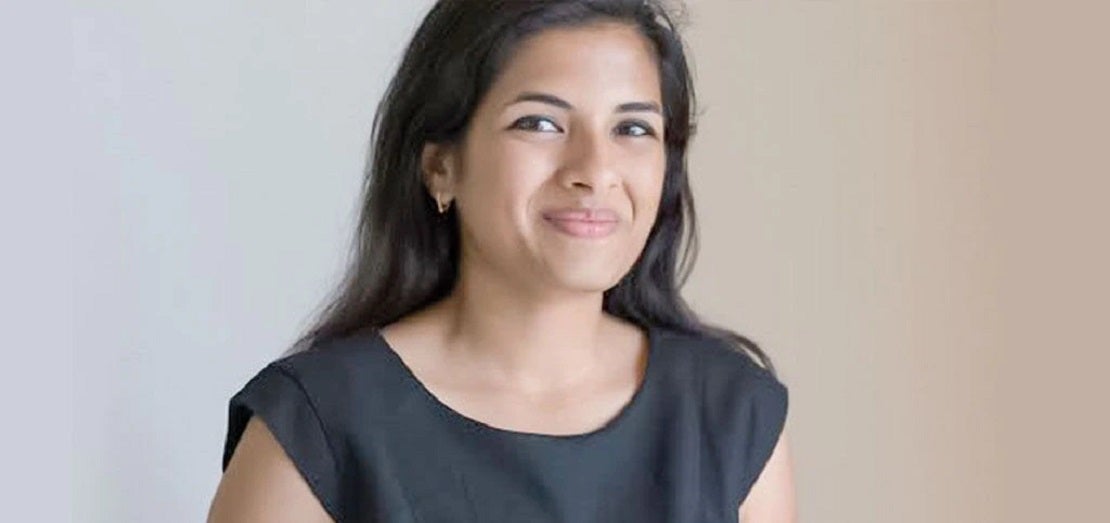 While chatting with two women at a checkout line in South Pasadena one afternoon in 2009, I noticed one of them had a mild speech impediment and was "listening," by reading our lips. On further inquiry, I learned that she was born deaf, but had been diagnosed early, and could communicate with ease. 
What's surprising about that? This rarely happens in India – where I was born – because hearing screening is nearly non-existent. By the time hearing impairment is diagnosed, a child is typically four or five years old, has lost valuable time, and rarely catches up in development with his or her non-hearing impaired peers. 
90 percent of all babies born with hearing loss are born in developing countries like India, due to jaundice, meningitis, parental history, toxic drugs, birth trauma and other factors. To identify the 100,000 babies born annually with hearing loss in India alone, 26 million babies would need to be screened yearly. I wanted to change this. 
For those who presume that "design" means making things pretty, let me offer this. First, design should be empathetic to the problems of others. Second, it can solve problems in a creative way, driving value for everyone involved. 
In 2012, I founded Sohum Innovation Lab to do context-specific innovation in health care for resource-poor settings. My goal was to help solve a wide range of problems. We set out to tackle a mission of this magnitude using three key solutions: 
Create an awareness campaign 
Introduce a unique device that is designed to perform in the extreme conditions that usually exist in resource-poor settings 
Coordinate a network of experts who can give appropriate care at the right time 
After working with large and small corporations around the world, I learned that sometimes the solution calls for a new product, maybe new features, and/or new functions. However, in many instances, an awareness campaign or a new business model or new service can best solve the problem. Not only did we need to have many great ideas to solve a problem innovatively, we also had to find the right ideas that made maximum impact for both solving the problem at scale, and made business sense. In this process, I realized that I had found my vocation in innovation. 
Today, I innovate as part of the Innovation team's Emerging Growth Group (iEGG) at Nestlé Purina and draw much of my inspiration from my rambunctious cats, Huck and Greebo. I aspire to continually bring innovative thought and the entrepreneurial spirit to the work I do here. 
Neeti was recently featured in Forbes Magazine as one of India's top 30 under 30.