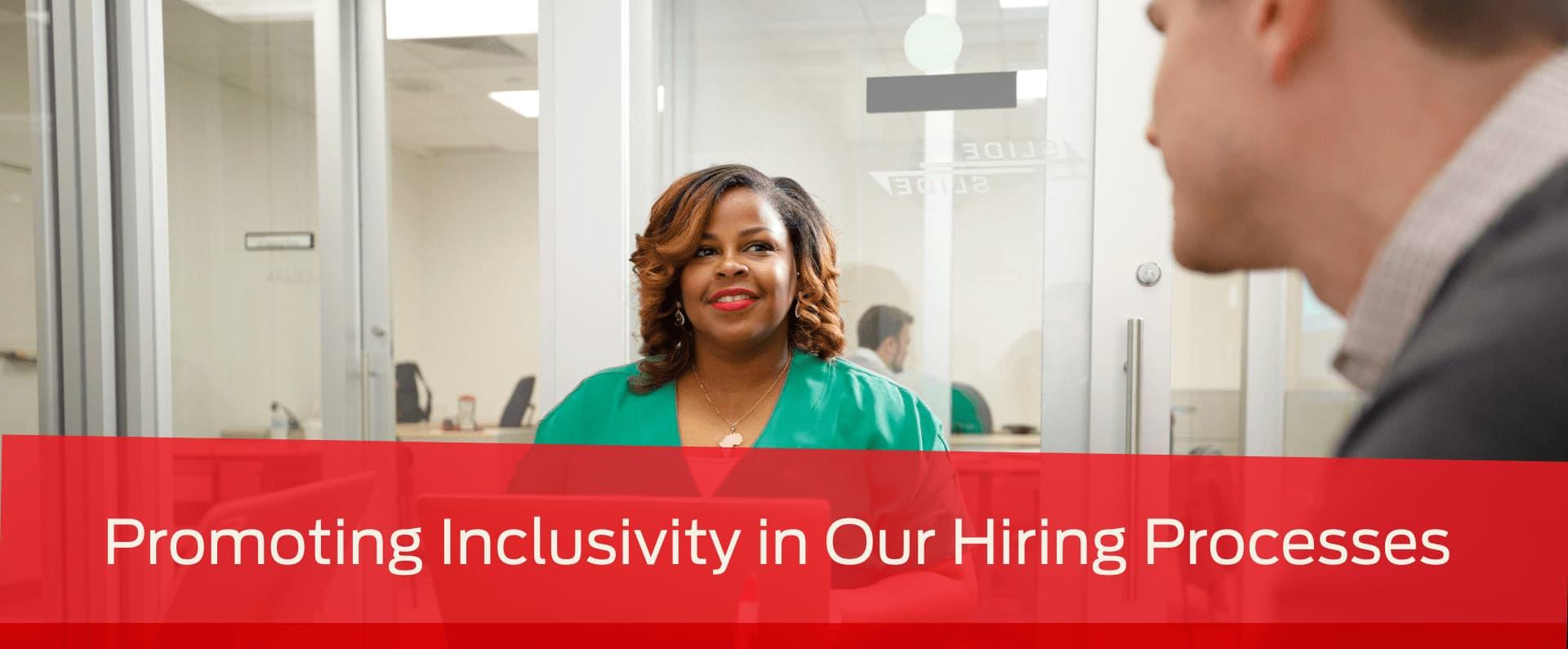 Career Tips
Can I get a job if…? How Nestlé Purina is Promoting Inclusivity in Our Hiring Process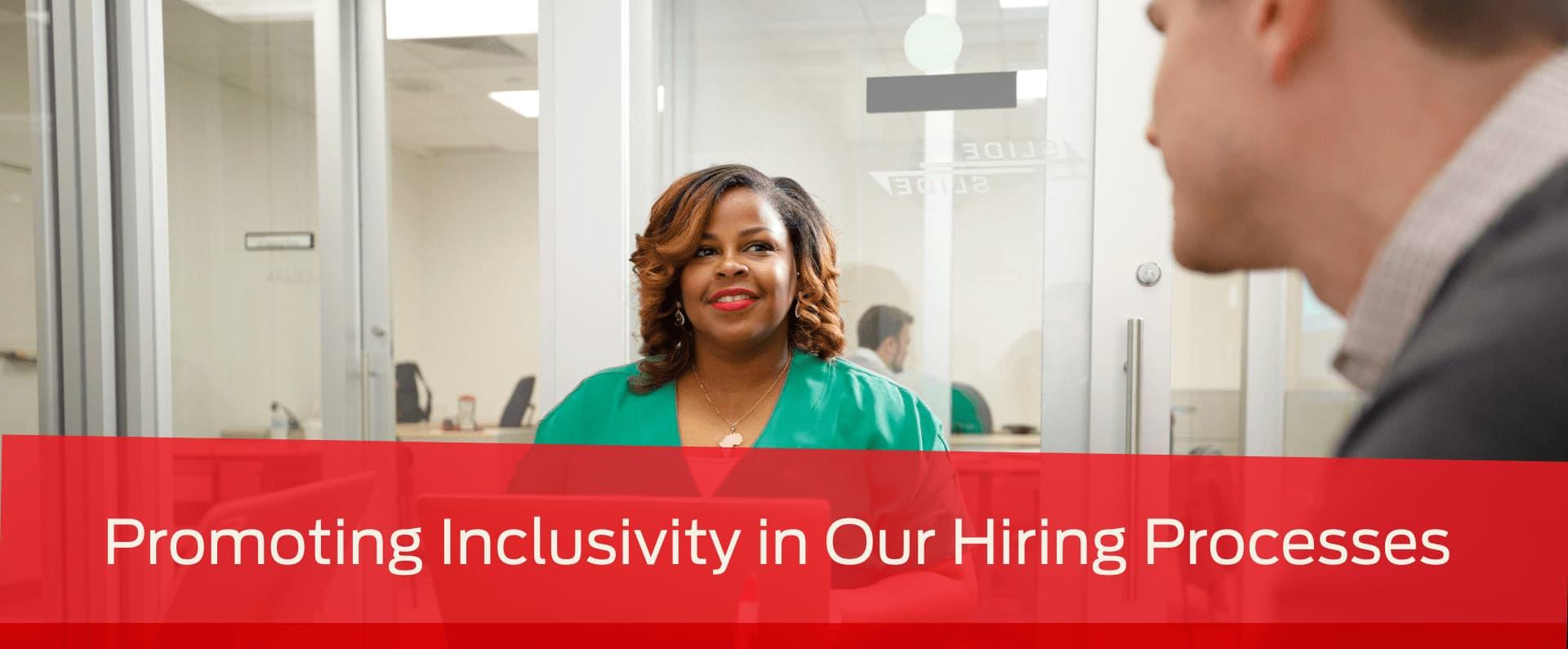 What do I have to share on my job application?
It takes just five minutes to complete our job application. Your time is valuable and information like your address, gender, and birthdate have no impact on your ability to do the job. We will only gather information necessary to be able to outreach you regarding your interest in the position and get an understanding of your professional experiences and/or qualifiers for the job. However, it's our belief that past behaviors are the best predictor of future behaviors, so we'll conduct an efficient behavioral-based interview later in the process to better understand your work experience. Unconscious bias exists everywhere—removing unnecessary information in our application decreases the likelihood that it takes place in our hiring decisions.
Should I provide my pronouns during the interview?
You might notice when you're invited to participate in a phone interview, you're presented with an opportunity to provide your preferred pronouns and your recruiter will, too. Bringing your best self to work, or to your interview, means bringing your whole self—know we want to address you in the way that makes you feel welcome. We encourage you to learn more about our inclusive benefits which empowers our associates to be their best and authentic selves in and outside of the office.
Which States Have Ban the Box?
According to the NCLS, one in three people have a criminal history in the U.S. and laws requiring you to disclose that history in the hiring process are always changing, making it challenging for someone with a criminal record to obtain meaningful employment. In 2021, we acknowledged the 'Ban the Box' law put into place affecting our HQ in St. Louis, MO, however, we removed criminal history from our job application more than five years before it was legally required. You won't be asked to share criminal history prior to receiving a job offer in our hiring process unless it's related to the job function for which you're being considered.
What if I need an accommodation to apply?
Accessibility can look a little bit different for everyone, however, we're dedicated to providing a frictionless application experience for all candidates to access and apply to our job postings. That is why we tailor the needs of each candidate through an accommodation request before the recruitment process even starts. If you need an accommodation to view or apply for a job, you're presented with the opportunity to request it as soon as you begin your job search. Research and feedback we've received indicates candidates are hesitant to request an accommodation because they do not want it to impact the hiring decision. Your request for an accommodation is received and coordinated by an anonymous team so you can focus on putting your best self forward during the interview process.
Learn more about our recruitment process or start your career search to take the first steps towards building your career with us. Additionally, join our talent network to be alerted of the most relevant job opportunities matching your skillset and be kept in the loop on the latest company updates.