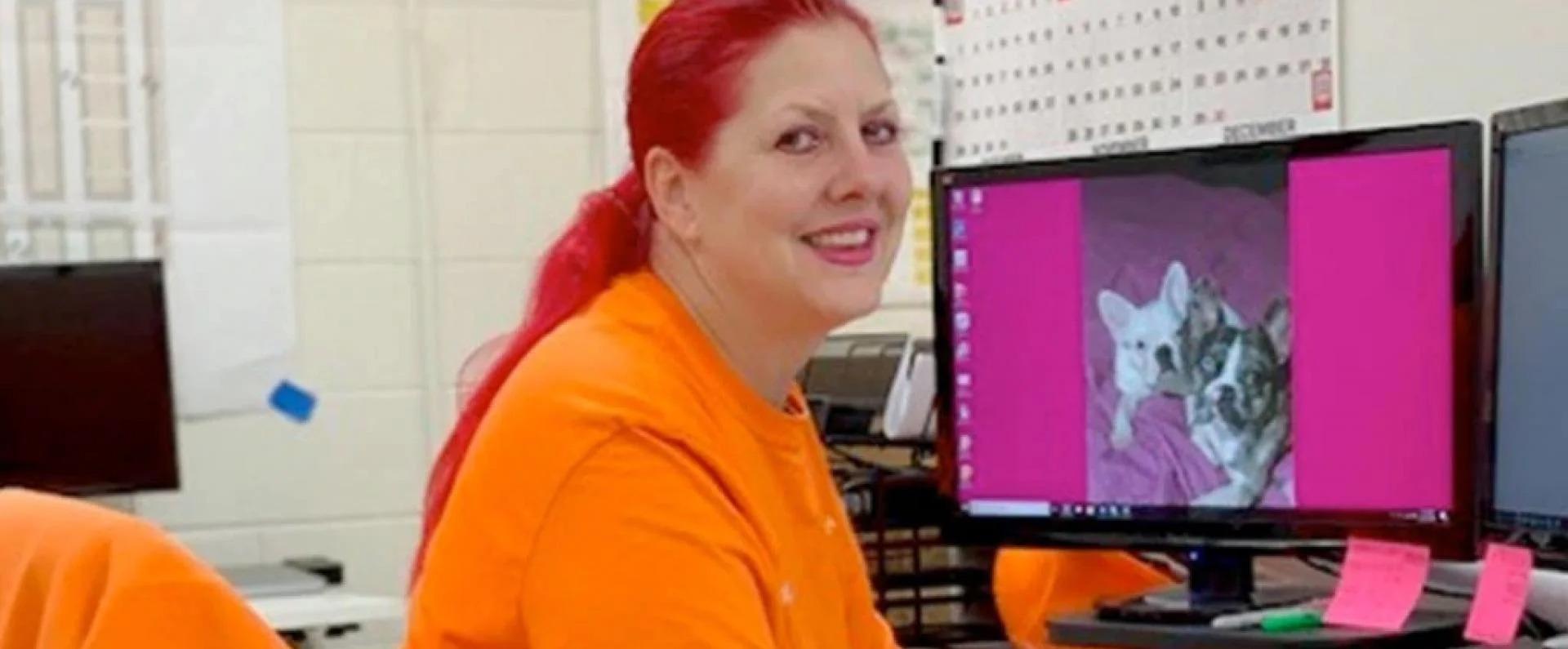 Our People
Career Growth in Manufacturing at Nestlé Purina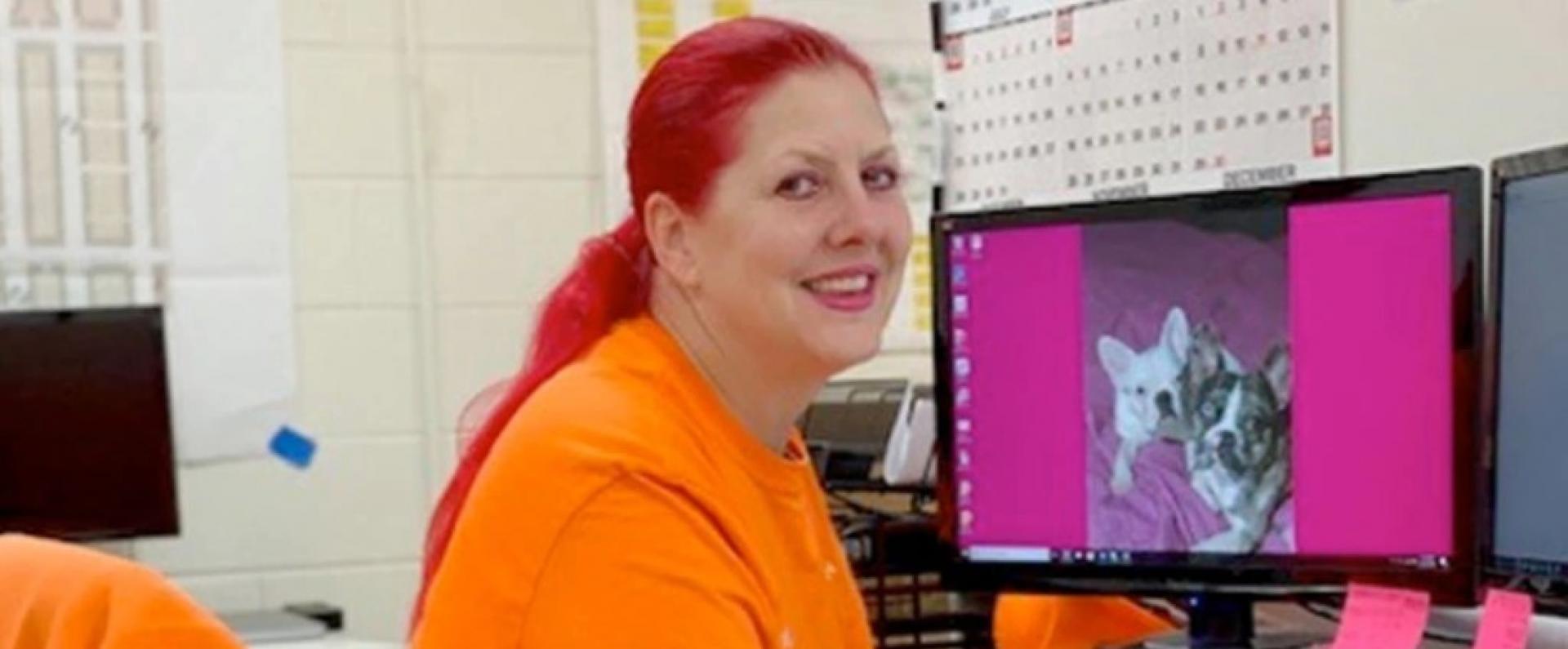 Tell me about your career path before coming to Nestlé Purina. 
I started my career as a temp in food manufacturing and was soon hired full time. From there, I worked my way up to a Lead Machine Operator. I eventually left that role and took a job at another major Consumer Packaged Goods company where I started out as a Manufacturing Servicer and worked my way up to a Process Technician and after 6 years, I had grown as much as I could without a degree or formal training, but I knew I had the skills to do more. I applied for and was offered a spot in a maintenance apprenticeship program. This allowed me to shadow experienced workers and complete courses in maintenance technology at the local community college. I learned Nestlé Purina was opening a new facility and before the jobs were even posted, I knew I had to apply. 
What made you decide to join Nestlé Purina? 
I've had a long career in food manufacturing and it is well known that Nestlé Purina is a great working environment, something that isn't true for everyone in the industry. After learning about the new facility, I watched for jobs to be posted and applied the same day. It is nice to see the stories of work-life balance, a focus on career development, and safety in the workplace all hold true now that I am here. 
What surprised you about working at Nestlé Purina? 
In researching the company and even during my interview, I heard a lot about the emphasis placed on learning opportunities and career growth—this was important to me after completing an apprenticeship program. After 4 months as a Maintenance Technician, a role opened up as a Maintenance Planner/Scheduler in the Packaging department, and I was considered because of the amount of experience I have in the field. 
Tell me what a typical day looks like in your role. 
I am responsible for planning and scheduling work for maintenance in the Packaging area of the facility. I also make sure our team of Maintenance Technicians have what they need to complete their work while coordinating with production and minimizing or preventing downtime. 
What unique skills make someone successful in the position? 
I was drawn to maintenance because I have a natural mechanical inclination. I grew up working on motorcycles and rebuilding motors. That hasn't hurt but I would say someone who wants to be challenged often and has a curiosity of how things "tick" would be successful in this field. You're constantly learning, often under pressure or a time constraint—if that sounds fun to you, I'd say give it a shot! 
Women hold less than one-third of the careers in Manufacturing—was a career in Maintenance ever an obstacle for you? 
I've definitely seen people scratch their heads when I walk onto the production floor. Early in my career, I had someone senior to me tell me I had no business in maintenance. It was a big moment for me when that individual retired—they told me I was one of the hardest working mechanics they had ever met. 
I would tell any female considering a career in maintenance to go for it! Diversity on a team contributes to problem-solving because everyone has a different perspective. I've found females to be detail-oriented and forward thinking, two things crucial to a team's success. Recently, a local high school toured the facility and I had the opportunity to present. I told them that with the nation's skill gap and the unique skills you bring to the field, there would always be a job opening or opportunity to advance their education or learn a new set of skills. 
What are your future career aspirations? 
I am excited to learn and succeed in my new role and to get to know the mechanics I am scheduling work for. In maintenance, knowledge transfer is important for the team to be successful. You might have a variety of skills on a team, like a great welder or a great electrician, and when you can connect those people and share that knowledge you get the job done well. We are also open to hiring greener mechanics and they're really excited about this opportunity and eager to learn—I hope I can use my experience to contribute to their growth. 
What advice would you give someone considering applying for a role in maintenance at Purina? 
I would tell them that if they're looking for opportunity, it is here. In 10 years, maintenance will be so short staffed nationwide, you will be paid well and valuable to any company. Pick a company where you can build a career, not just come to work. 
Outside of work, what are you passionate about? 
In my free time, I really enjoy gardening and spending time with my 2 French Bulldogs and my husband; in fact—he is actually starting here next week!