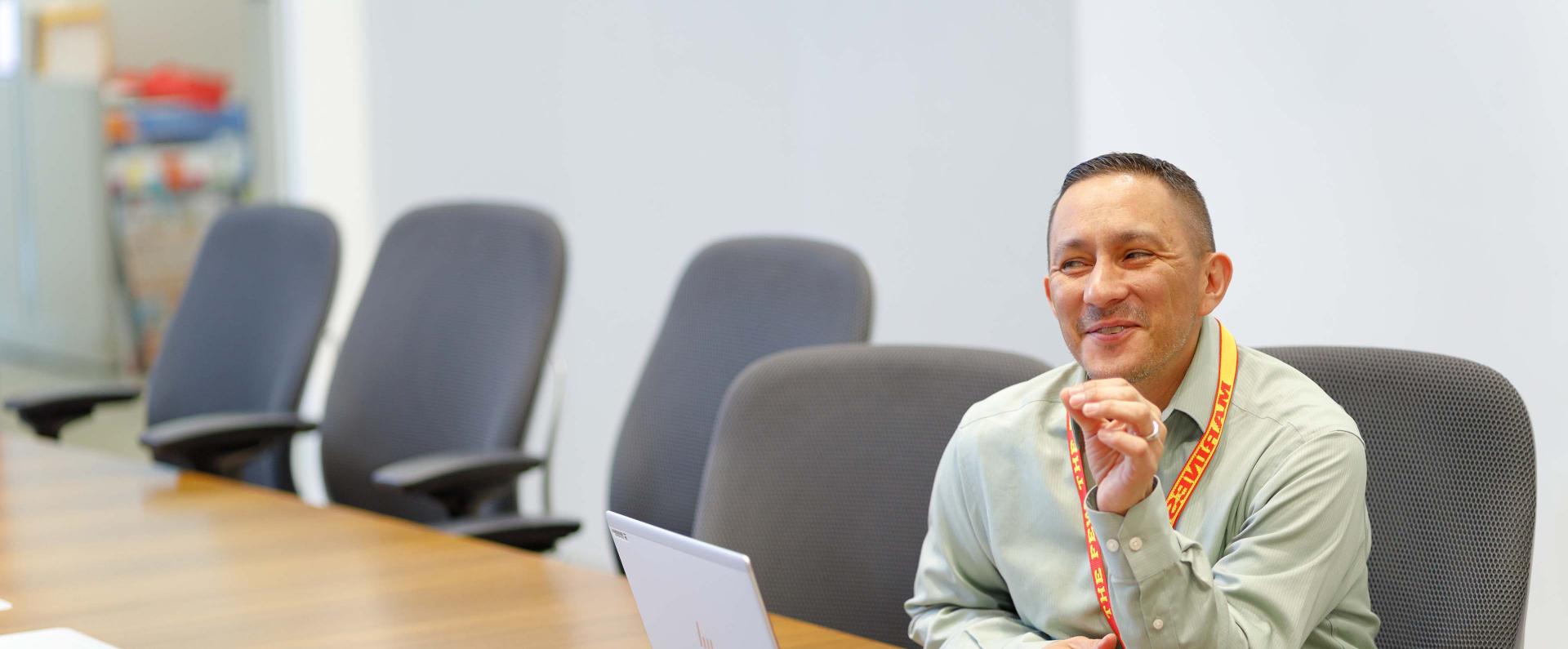 FOCUS Marines and Nestlé Purina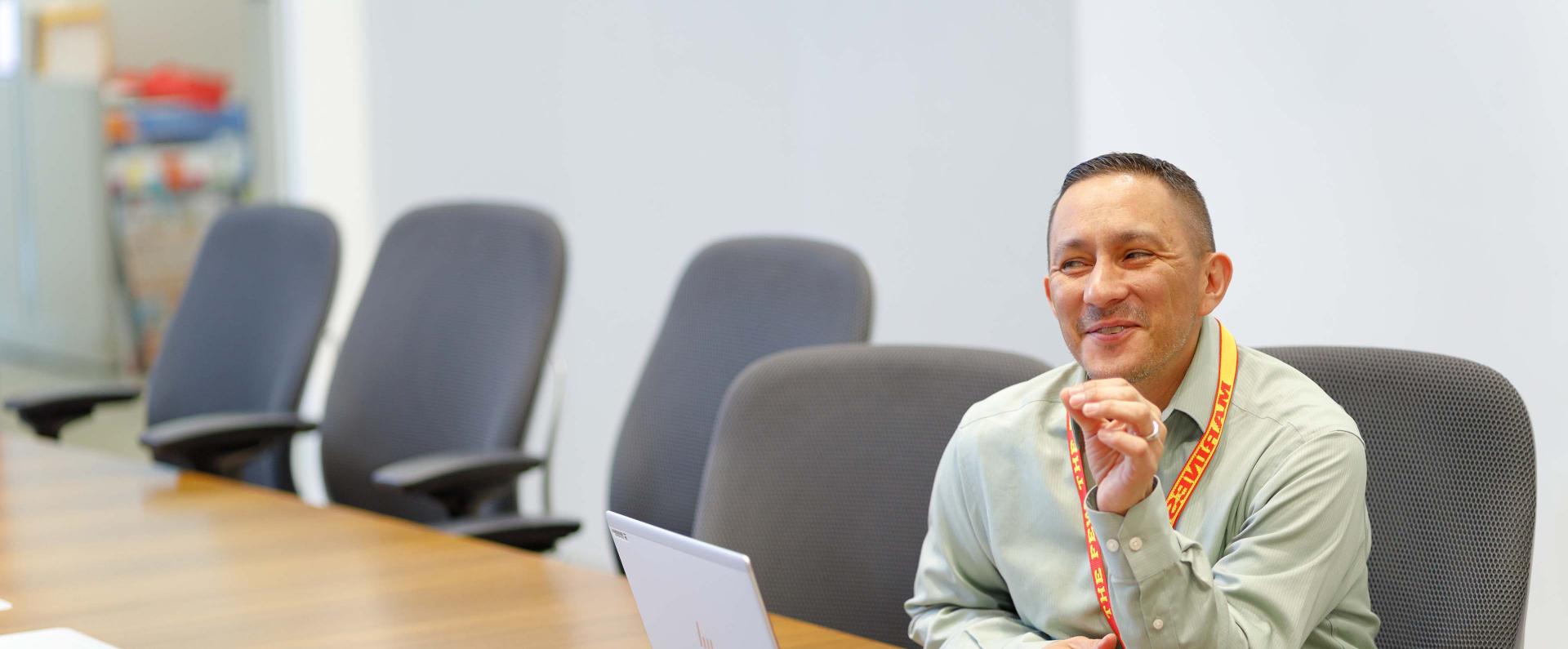 FOCUS Marines was founded in 2010 by U.S. Marines who served during the Vietnam era in combat. Understanding firsthand the kinds of issues transitioning service members experience, they developed a week-long program called FOCUS, located west of Nestlé Purina's headquarters in St. Louis, Missouri and free of cost to Veterans of any branch of service, not just Marines.
In 2019, Nestlé Purina learned of the initiative taking place so close to home and realized our shared mission– a commitment to serving our military community during and after their service. More than 850 service members have attended the FOCUS program with issues ranging from maintaining relationships or addiction, to depression and anxiety with the goal to return home with newfound self-respect and purpose.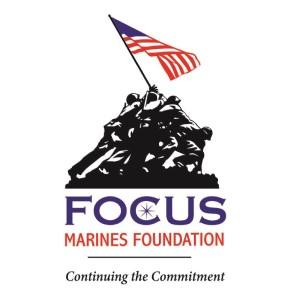 "Mentorship has always been at heart of Marine Corps Leadership and as a retired Marine Officer, that doesn't end with service – we're a part of a larger family with a bond like no other. FOCUS is stepping up to provide individualized assistance to service members to help them complete the transition back to civilian life & I'm honored to be a part of that."
Chris, Logistics Analyst & FOCUS Marines Volunteer
For some, an obstacle to that self-respect and sense of purpose is fulfilling and sustainable employment. Through Project Opportunity, Nestlé Purina Talent Sourcing and associates with military experience are teaming up to provide career readiness support and mentorship to the FOCUS members who need it the most. The mentorship is unique for each member but mentors are trained to provide guidance on some of the most significant obstacles in finding civilian employment like determining your career direction, translating your military experience, resume-writing and virtual and behavioral based interviewing skills. This, and their shared experience serving our country creates a meaningful connection benefiting both Veterans.
Learn more about FOCUS Marines.
If you're interested in learning more about our commitment to the military community or to search for and apply for a job, click here.