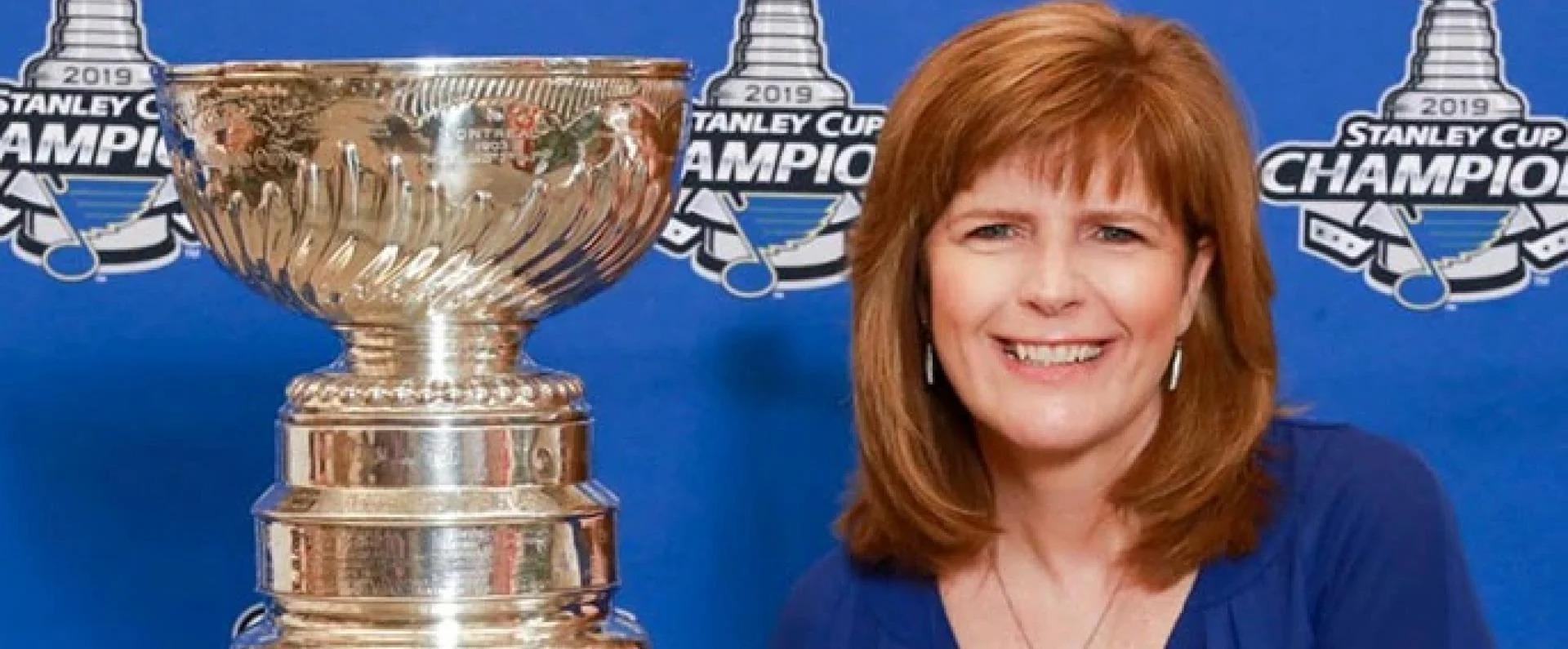 Our People
Associates Stand Tall with Operation Stand Up: Meet Amy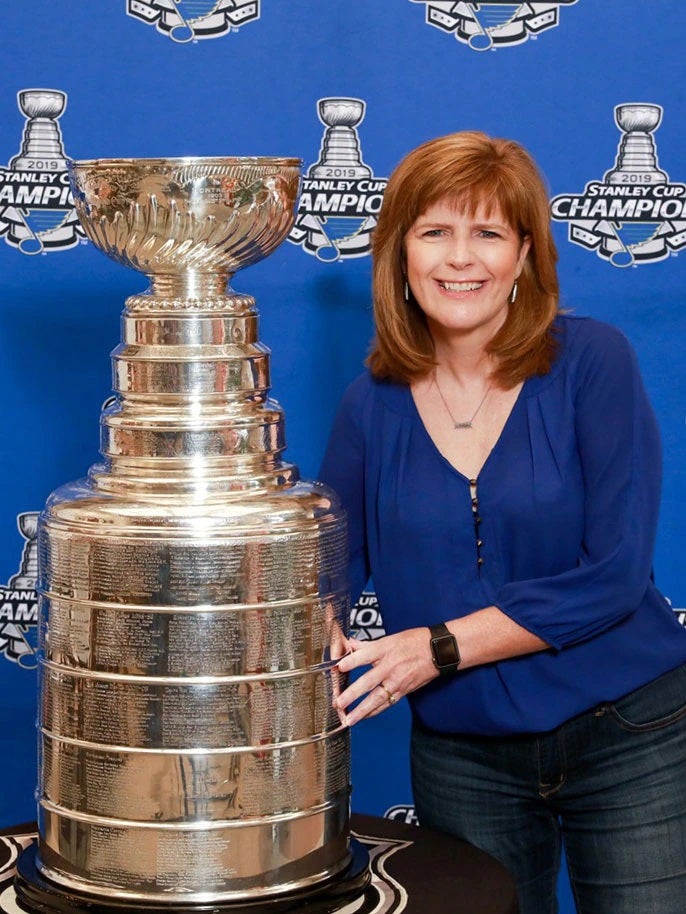 Tell us about your Nestlé Purina career path.
In 1993, I followed a boy (now my husband of 25 years) to St. Louis. Fortunately for me, in 1993, there was an opening for a Meeting Planner in the Meetings Department at Nestlé Purina (then Ralston Purina). Back then, the Meeting and Travel team was planning meetings for Nestlé Purina as well as other Consumer Packaged Goods companies. It was a crazy busy time and I loved every minute of it. It still blows my mind how much we were able to accomplish without the internet or email! When I first started here, I didn't even have voicemail. Registration forms were faxed in to the department or sent via interoffice mail. We even created our meeting specifications on a typewriter. I will have 21 years of service next June. My entire career has been with the Meeting & Travel team. 
How would you describe the culture here? 
It's difficult to put a culture into words, but just like customer service, you know it when you see it. You can feel here. I am one of those people that left and came back, and could not be happier with my decision to return. 
Tell us about a fulfilling project you've worked on. 
Hands down, the most fulfilling project I have been involved with is "Operation Stand Up". In this project, my team coordinated factory meals in seven locations, as well First Responder meals in St. Louis during the stay-at-home orders due to Covid-19. The notes from the factories, First Responders, as well as the family-owned local restaurants we are using are heartwarming. I am extremely proud to be a part of the project, knowing that we are supporting local small businesses in all the communities where we operate. In my daily work, knowing that a meeting that we planned went off without a hitch is extremely fulfilling. When a hiccup arises, I might be dying on the inside but you will never know it. My job is to make sure no one panics and take care of the issues. 
What would you say to new candidates considering joining the Nestlé Purina family? 
Nestlé Purina truly cares about its employees, and I feel very fortunate to work here. 
What's one thing you wish you knew before you started working here? 
I personally used the onsite daycare when my boys were born. I was not aware of this option when I joined the company in 1993, but I consider it one of Nestlé Purina's greatest benefits. I do not have any family in the area and having my boys close by after they were born meant the world to me.