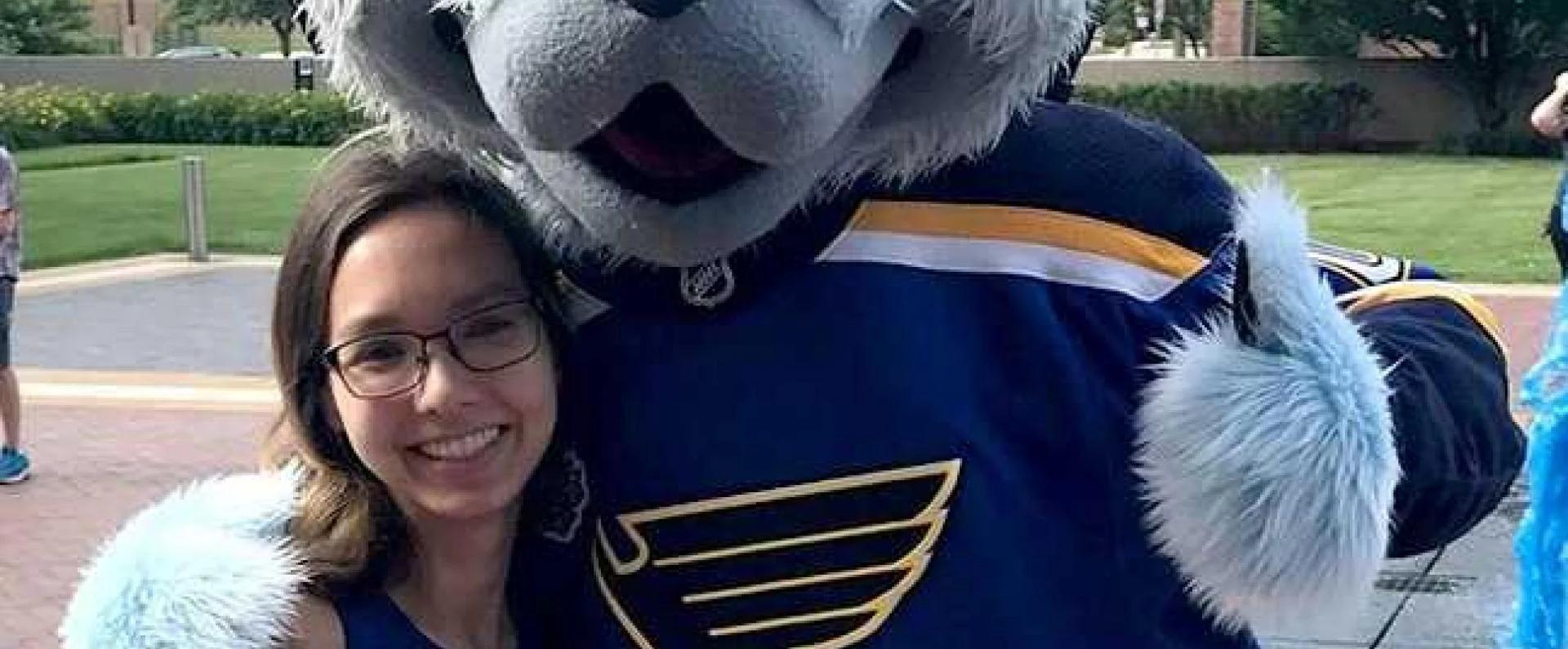 Our People
An Intern's Perspective: Meet Michelle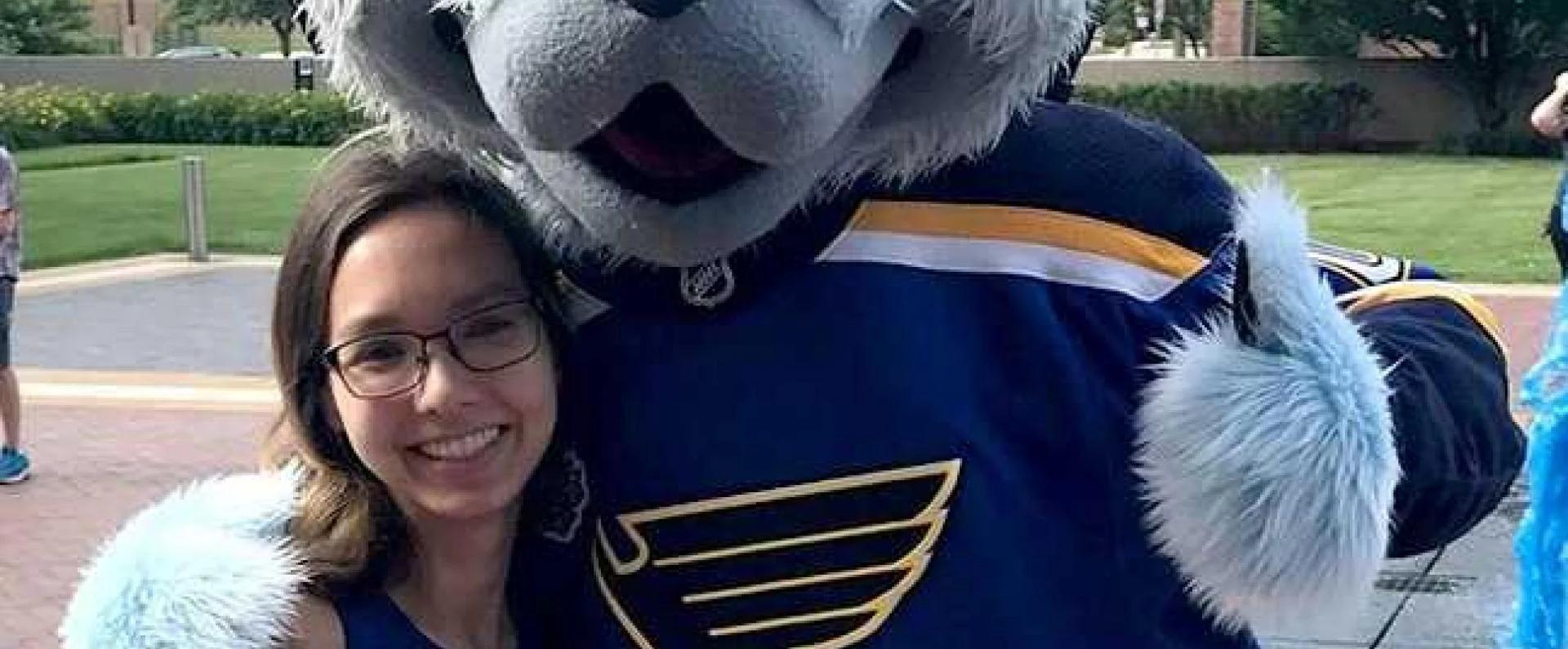 How did you hear about Nestlé Purina's Public Relations (PR) internship?
I was a senior at the University of Missouri – St. Louis (UMSL) when I learned about Nestlé Purina's internship opportunities through an on-campus networking event that included Nestlé Purina employees. By this time, I had lived in St. Louis for 8 years. I had heard of Nestlé Purina, but didn't know much about the company. After having the opportunity to tour Nestle Purina's campus with UMSL's PR club, I was excited about the potential opportunity of being the next PR intern. When I started applying for internships, Nestlé was a company high on my list to apply for and I was really excited about the potential opportunity ahead.
How did you prepare for your interview?
After building professional relationships during the networking event hosted by UMSL, I kept in contact with an employee from Nestlé Purina. I utilized her as a resource to go over what to expect and ways I could prepare for my in-person interview. I researched the careers website as well as rehearsed to prepare for behavior-based questions that could be asked. I was able to interview with who is now my boss which gave me a realistic look as to what a regular day would look like.
What's your favorite part about being an intern at Nestlé Purina?
I remember leaving my first tour at Nestlé Purina and thinking, "How do I get in on this?" The atmosphere was inclusive and everyone was so friendly that I knew I wanted to be a part of it. I feel supported every day and I have the best mentors to help grow me professionally and personally. The inclusive and encouraging atmosphere is my favorite part about being an intern at Nestlé Purina. I always thought as an Intern when you were invited to meetings, it was to observe. At Nestlé Purina, it was just the opposite, they encourage me to participate.
What piece of advice would you give a new intern at Nestlé Purina?
My advice to new interns at Nestlé Purina would be to be open. With clubs like Women in Business Network that offers networking events, the book swap shelf anyone can freely grab a book from, and year round volunteer opportunities, there is a lot happening around campus, so don't be afraid to take advantage. It can seem scary at first; you're entering an entirely new world and you don't want to mess up, but there is support offered at every point, from Human Resources to your team. When you can, reach out to associates that you know or even don't know and offer to meet up to network, most associates would be happy to meet with you because they were once in your place. Participate in Spirit Days, attend lobby events, join one of the clubs or play around on their internal communication website. There are many resources available to interns, because everybody truly does want to see you grow and succeed.
Learn more about our inclusive culture or check out available internship opportunities.