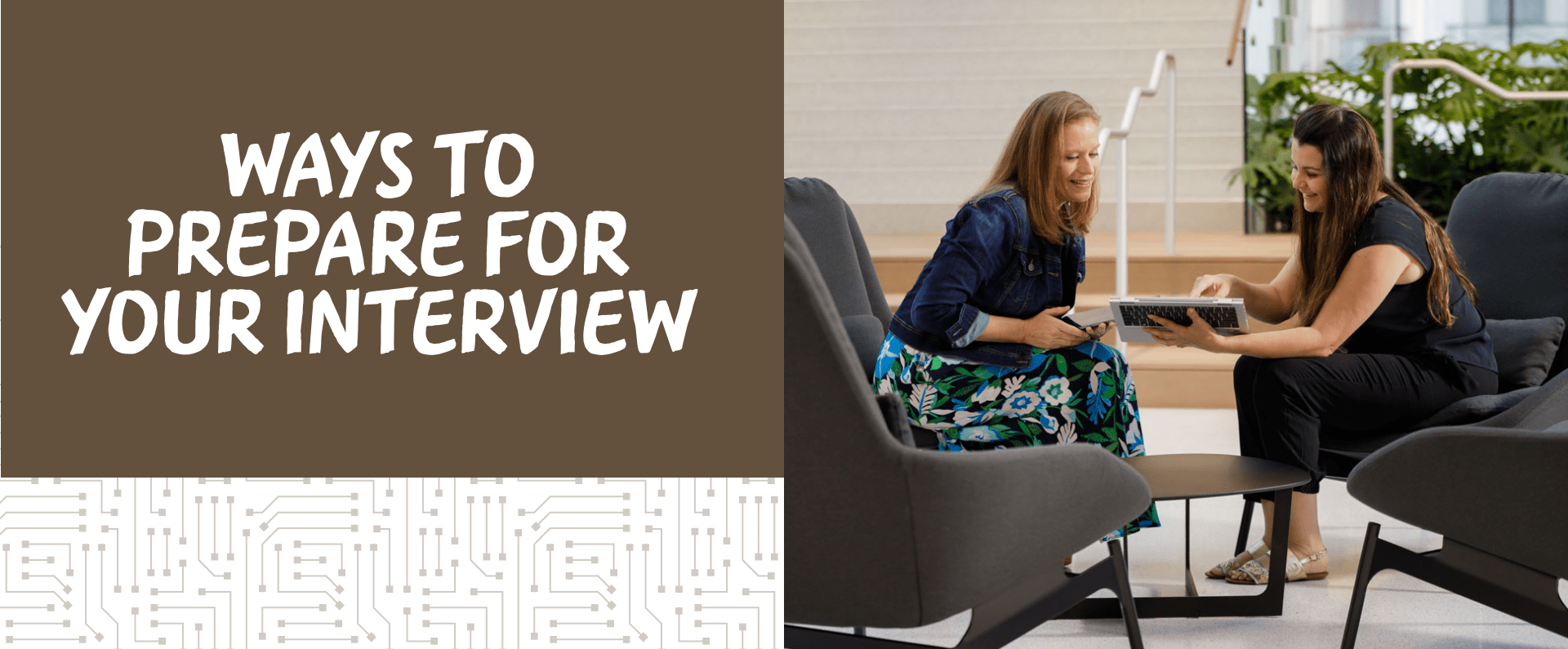 Career Tips
Ways you can prepare for your interview at Nestlé IT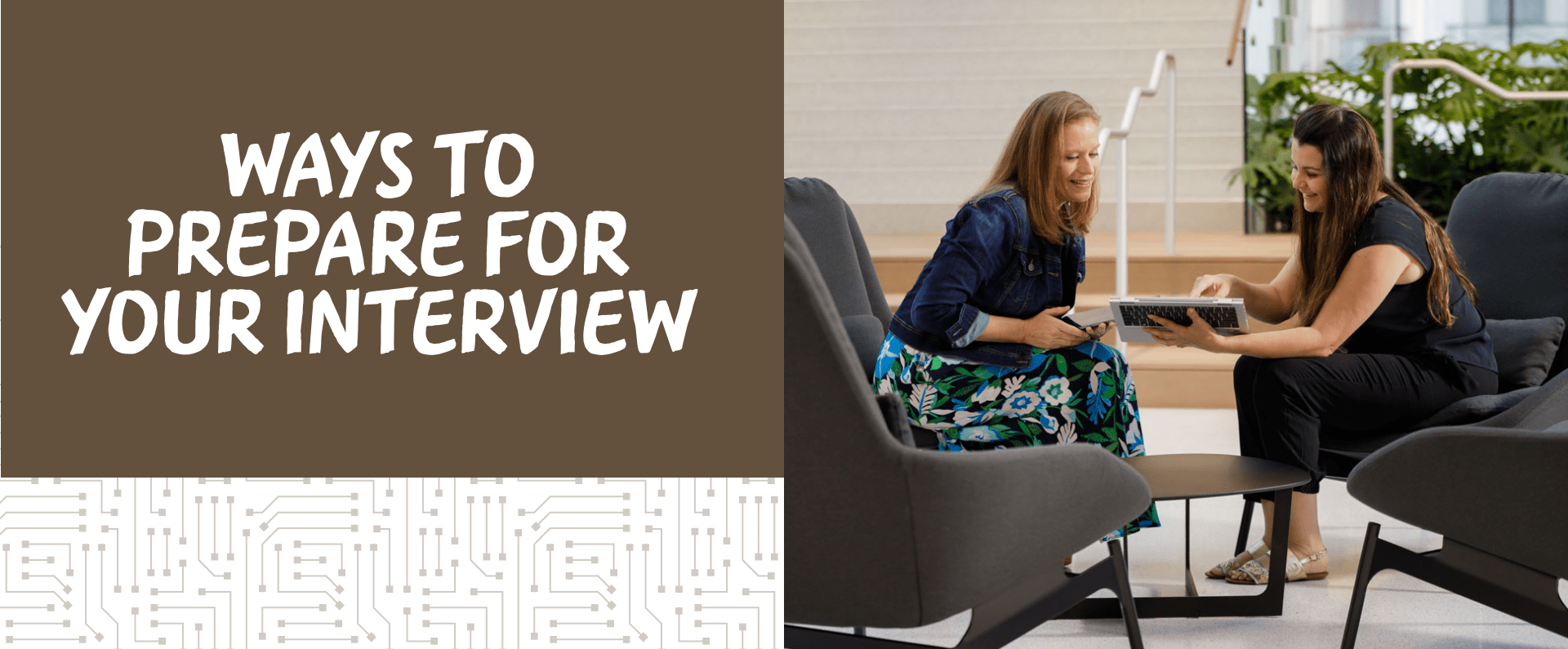 At Nestle IT, our interview process is structured, well thought out, and proven to predict future behaviors. I am sure you're thinking, 'how?", but we're here to explain that plus give you some inside tips to help you prepared for your next behavior-based interview with us.
The 'STAR' method is a commonly used interviewing method our teams have adopted when performing our behavior-based interview on each of our positions. It simply stands for Situation, Task, Action, and Result. In other words, when we ask you a question during the behavior-based interview, we're expecting a response that provides specifics, details, and a full story from beginning to end. First, you'll explain the situation and walk us through details and what tasks were involved that helped you get through that situation. You'll move through your response by explaining your actions in fine detail. Did you suggest weekly meetings to better a relationship? Set up an interactive and shared space to keep all parties always updated? Or perhaps you suggested moving an entire website from one platform to the next while adopting new technologies to make it more user friendly—these are the details we want to hear. Lastly, how did it turn out and what were the results? By walking us through your examples in this model, we're able to understand your previous behaviors which then gives us the ability to predict your future behaviors helping us determine if there's a match.
We know this process could seem intimidating, but that's where our Talent Acquisition team comes in! They're there to help alleviate that worry and stress by providing you resources to prepare and some independent time with you so that you can ask any questions you may have and prep you prior to your behavior-based interview ensuring you feel as confident as possible walking into it.
In fact, prior to your behavior-based interview, which we also call our face-to-face interview, you have a phone interview. On a phone interview, you're asked two behavior-based questions, which gives you an idea of what to expect if you move forward to that face-to-face. Let's discuss a couple of resources that we think will help you excel in on your interview journey with us:
Practice makes perfect. It may sound silly, but we encourage you to practice in a mirror, in front of your close family members, or even a friend. This gives you the opportunity to walk through examples you've jotted down in a comfortable environment, but also allows you to read body language. Reading body language helps you decide, "Is what I am saying resonating with my audience? Should I provide more detail here to explain further?" This brings us to our next tip...
Write out your examples. Yep, you heard us right. We want you to bring in a list of examples of your work so that you can easily reference those experiences when being asked your twelve behavior-based questions during your face-to-face interview. You will meet with three different hiring managers, and each will ask 4 behavior-based questions so the more examples you have, the better!
3. Reasearch. We can't express this enough. Visit our website, our Glassdoor profile, read this blog and others to be sure you're soaking up as much information as possible about our organization. (Hint: This research also sparks questions you may have for us at the end of your interview, and we love receiving insightful questions from our candidates.)
To recap, try not to think about behavior-based interviewing as intimidating, instead think about it as storytelling. We love details, and don't feel discouraged if we ask a handful of questions to gather more details from you or to clarify a part of your example. Each of your examples you bring along with you can be from various moments in your professional or educational career. But above all, breathe, take your time, think about your example before starting, and keep in mind we're interested in what YOU did. We know this may feel a bit awkward, or like you're bragging, but try to use 'I' statements instead of 'we' statements.
Most importantly, good luck—you got this!
If you haven't viewed our open positions, we encourage you to do so by visiting our careers site. If you'd like to get to know us more, no problem. Visit us on Facebook or LinkedIn to get an inside look at who we are and what our culture is like. We look forward to meeting you!