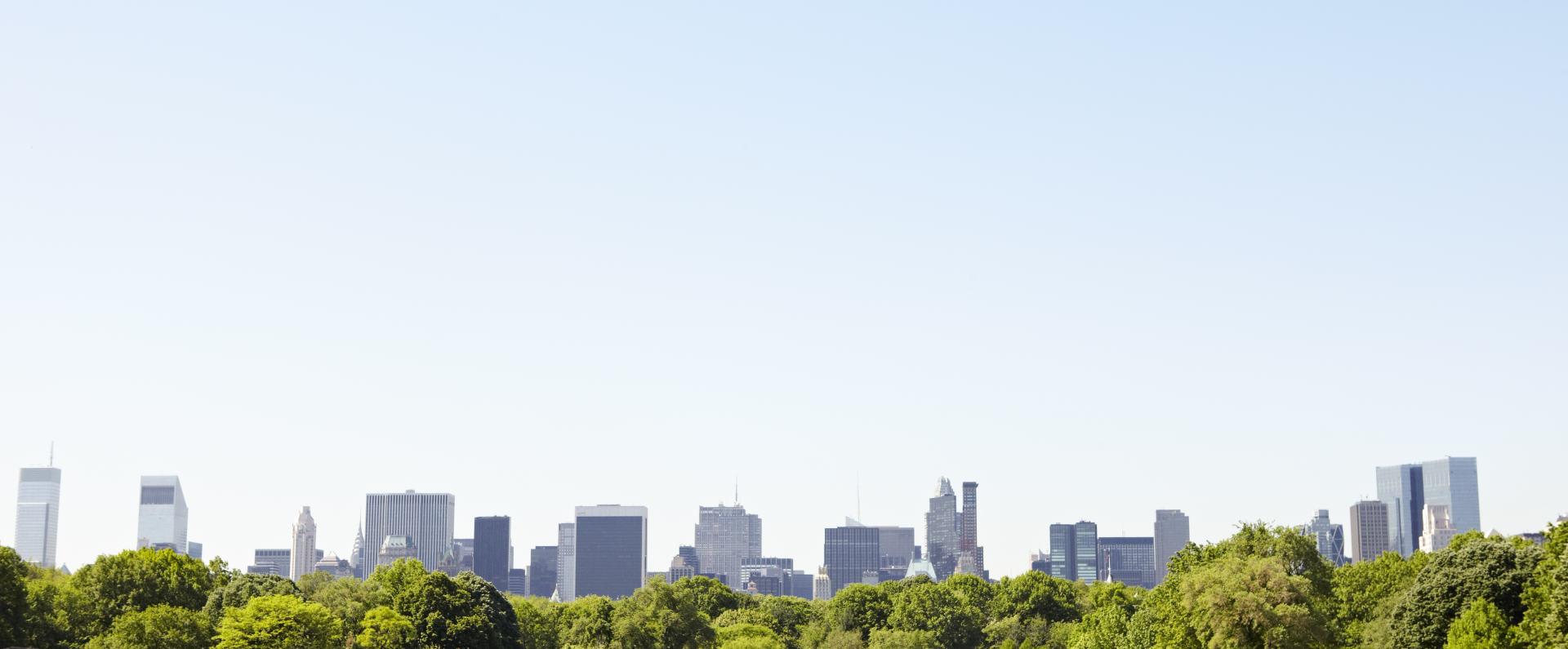 Discover Nestlé Opportunities in New York
Our Manhattan location is the site of our Nespresso US headquarters and IT team, in addition to a concentration of Nespresso retail boutiques throughout the area. Here is where we bring vibrant people and products together for careers that exceed all expectations and satisfy all interests, providing exceptional quality and service to both our customers and consumers. New York, New York is the indisputable center of all things fun, delicious, creative, iconic and memorable, making it a one-of-a-kind, world-class setting to live, eat, and play.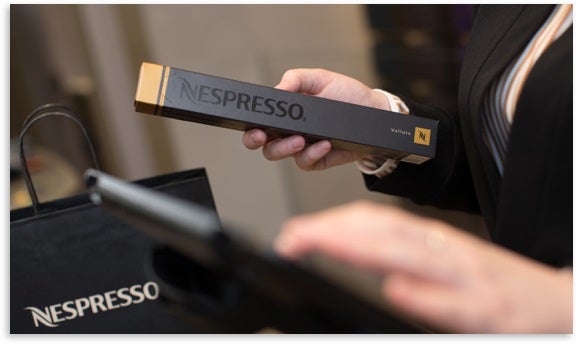 Explore New York, New York
New York City needs no introduction – with countless attractions, world-class dining options, and unparalleled entertainment, there's no shortage of excitement and fun in the Empire State. Commuting across the Big Apple is easy, and our central Nespresso office is located just 2 blocks from Penn Station.
We have Nespresso boutiques in nearly every state. Our New York retail locations include a presence in Bloomingdales, Macy's, and Sur la Table, in addition to Soho and Madison Ave shops.