Discover Nestlé Opportunities in Fremont
Known for being the home of Gerber, our Nestlé campus in Fremont, Michigan is home to the original Gerber factory, our Nestlé Research and Development Center for baby meals and drinks, our Parent Resource Center, and several corporate functions such as Agriculture, Technical Applications, and Procurement. Our Fremont team has a deep history of serving the local community and fostering an environment of professional and personal connection. With job opportunities that drive value from the farm to the Gerber foods in your kitchen, there are many paths to grow your career in Fremont.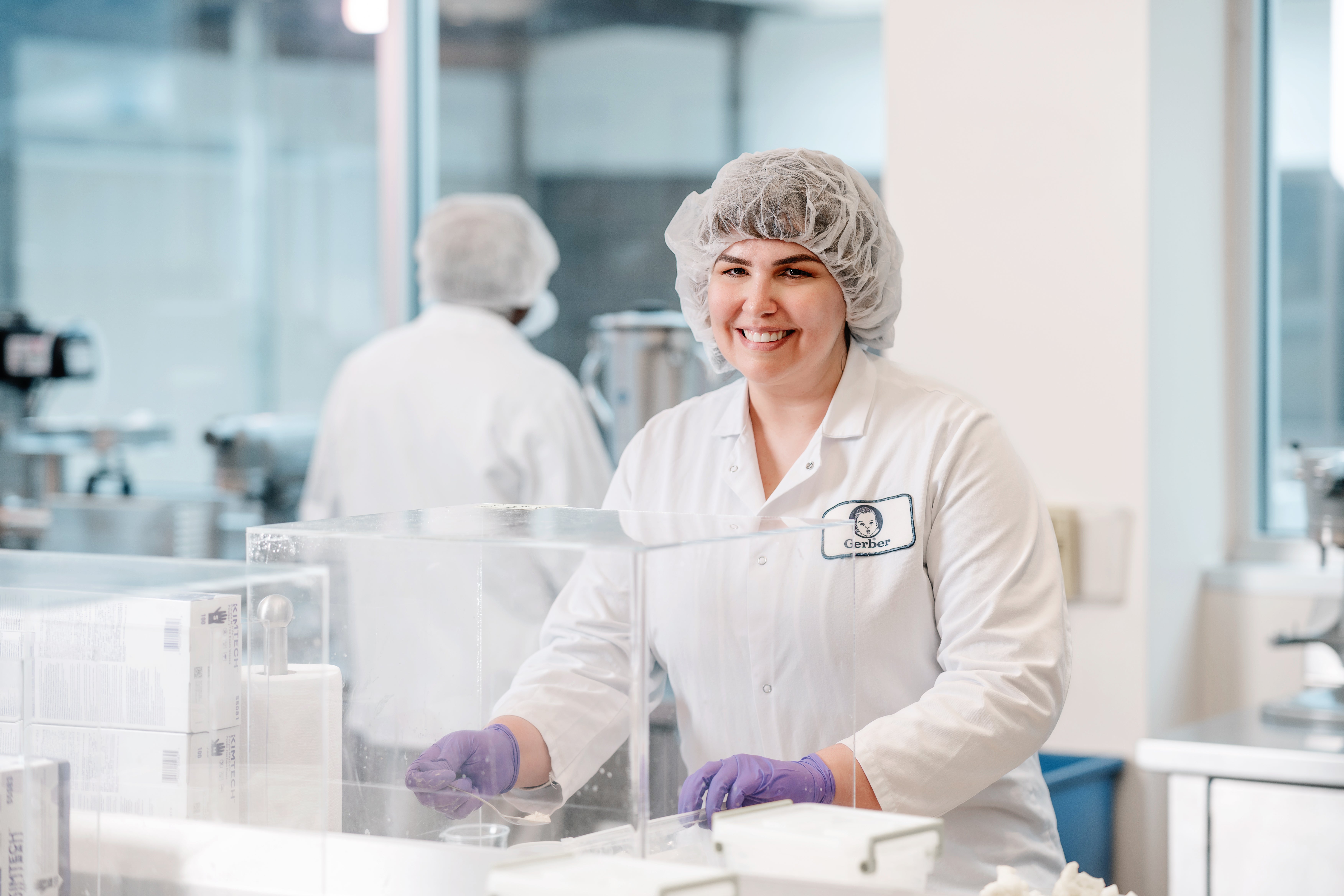 Explore Fremont, MI
Our Fremont campus is nestled in a rural community, providing the quiet charm of a small Midwest town. Just under an hour south of Fremont you'll find the city of Grand Rapids, where you can enjoy a more urban atmosphere with museums, shopping, breweries, and cultural events. The true gem of Michigan is found a short drive from Fremont along the shoreline of Lake Michigan, where you can experience "Salt-Free Life" by visiting the many beaches and parks West Michigan has to offer. Whether it's beautiful sunsets, outdoor activities, city-life, or small-town living, Fremont has what you are looking for: a place to call home.
Job Openings in Fremont, MI