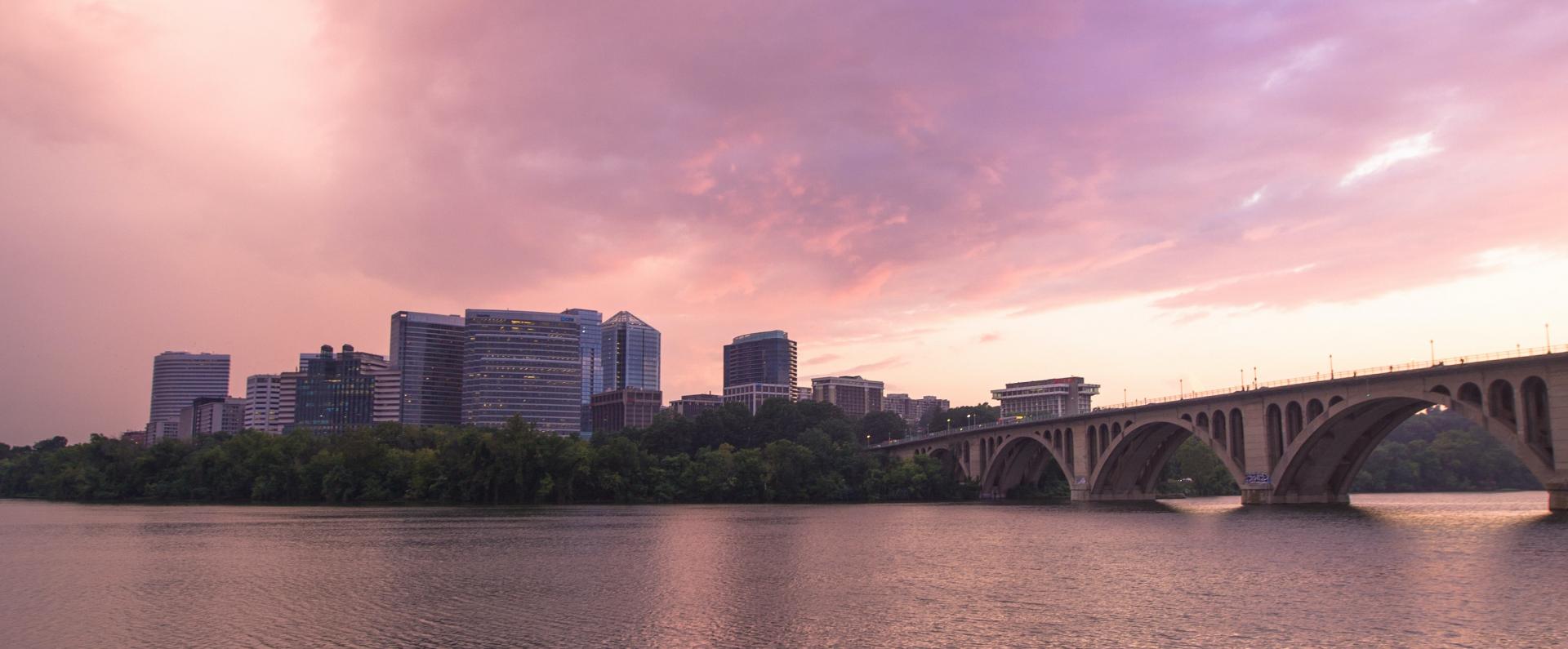 Discover Nestlé Opportunities in the DC Metro Area
Our nation's capital is home to Nestlé USA, Gerber, and IT at Nestlé – three of our major US operating companies and a Nespresso boutique. Our office is situated right on the cusp of DC and VA, within a fast-paced, diverse, and exhilarating community of talented people that call each other neighbors. The DC Metro Area offers some of our country's top educational institutions, award-winning entertainment, bountiful cultural experiences, and more all within a progressive, innovative, and exciting climate. Rich in both history and society, the 'DMV' provides just the right spirit to begin your professional legacy.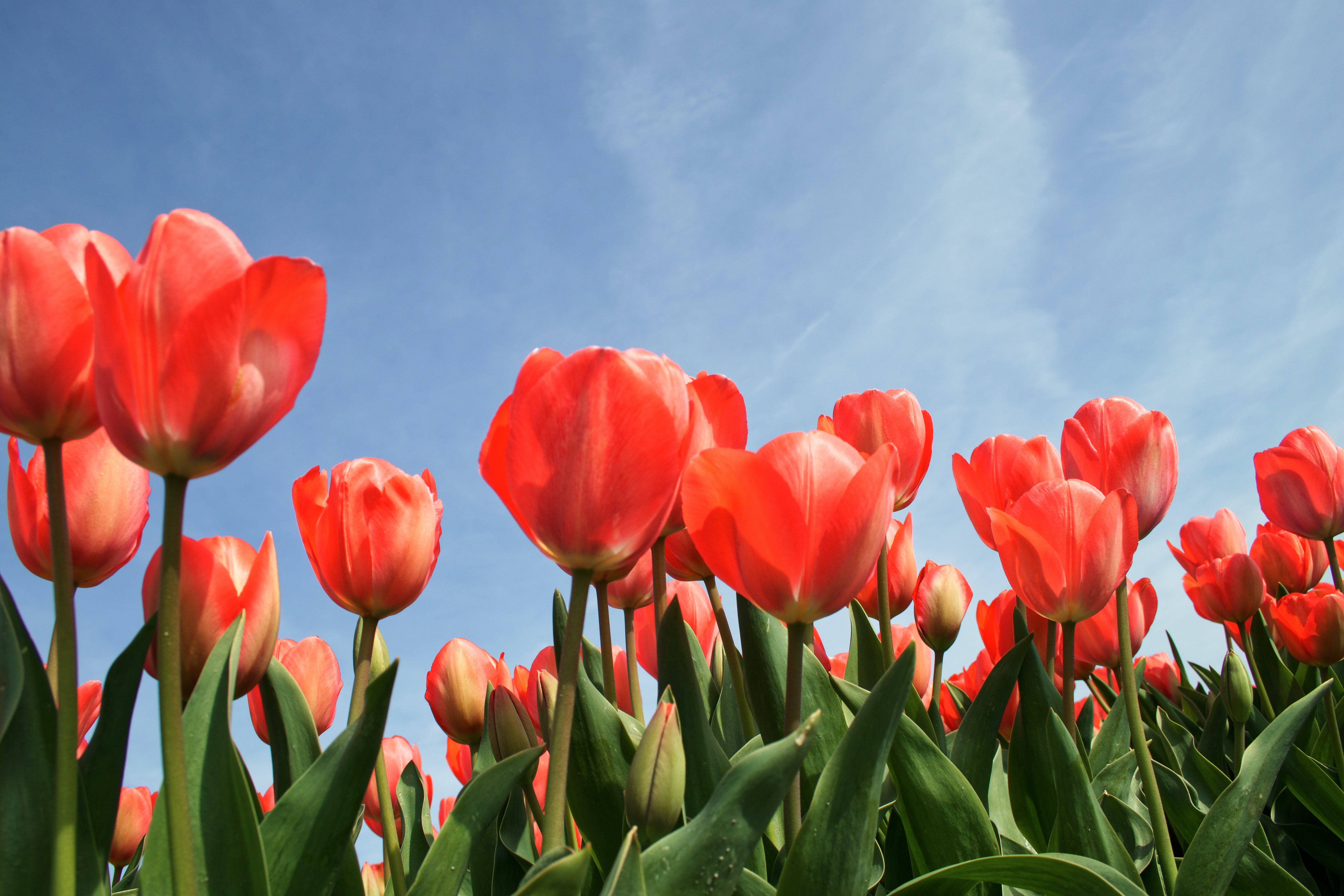 About Rosslyn, Virginia
Our office is situated in the heart of one of Arlington's most lively business districts – Rosslyn
With its close proximity to both DC and Virginia, and premier spot off connecting highways, Rosslyn is a perfect place to live, eat, work, and play. 
Accommodates a range of transportation methods with multiple parking garages, plenty of metered, street parking, nearby bikeshare and scooter stations, and a central Metro station 
Accessible to nature: a short walk to the US Marine Corps War Memorial, Netherlands Carillon, Arlington National Cemetery, and Gateway Park 
5-minute drive or 20-minute walk over Key Bridge into Georgetown, one of DC's most beloved neighborhoods and shopping districts 
Overlooking the Potomac River, one of the top local areas to paddleboard, kayak, or boat 
Set your Sights on Arlington, Virginia 
Arlington is the urban, Virginia county located right across DC over the Potomac River
This neighborhood's prime location makes it a desirable place to work for all family types, interests, and transportation methods – just close enough to Washington DC for commuting, special events, and cultural programs, but far enough to escape the hustle and bustle of city life. This region offers: 
Exciting annual events such as the Rosslyn Jazz Festival, Arlington County Fair, Marine Corp Marathon, and more  
Vibrant restaurants and nightlife including an Arlington restaurant week, special events at Ballston Quarter, late-night food and drinks at bars along the Clarendon strip, and happenings at Arlington Cinema and Drafthouse 
Outdoor activities such as picnicking at Gravelly Point Park, hiking Roosevelt Island or the Mt. Vernon Trail 
Shopping at Pentagon City, Shirlington, and charming farmer's markets scattered across the community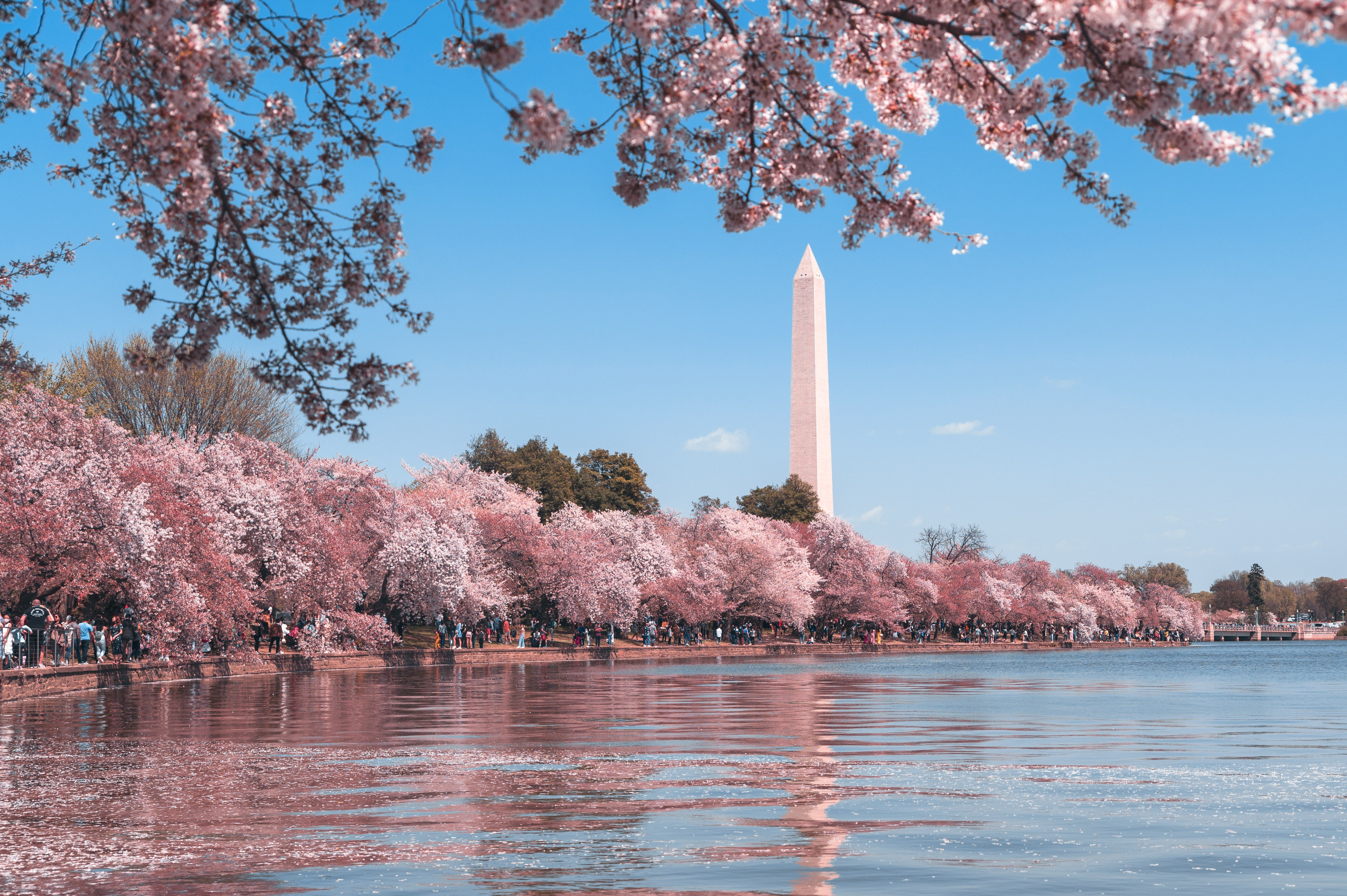 Destination: DC 
Washington DC is one of the country's most visited cities and boasts a number of culturally elevating experiences ranging from the National Cherry Blossom Festival to trolley tours of historic, national monuments. DC's walkable urban area is enhanced by a vast, underground public transit network that allows you to get anywhere, anytime. 
Numerous, fun, family events celebrating DC's rich history and national spirit 
Engaging programs that elevate community voices and celebrate ethnic and racial diversity 
Breathtaking memorials and monuments dedicated to those who devoted their life to serve our country 
Variety of stimulating and unique exhibits at the International Spy Museum, Artechouse, National Geographic Museum and Hillwood Estate 
Lush greenery and sparkling water at the Tidal Basin, National Botanic Gardens, Rock Creek Park, and the National Arboretum 
Outdoor concert series, movies, fitness classes, sports games, and comedy shows designed to make the best of DC's open air spaces 
Home to the Washington Nationals, Capitals, Wizards, and DC United  
Globally recognized food scene offering a medley of culinary options, including 20+ Michelin-starred restaurants and Union Market – the local favorite food hall 
Featured Local Attractions
Discover some of the best the DMV has to offer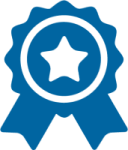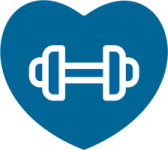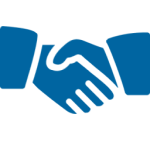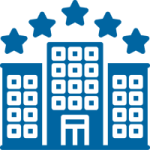 Job Openings in Arlington