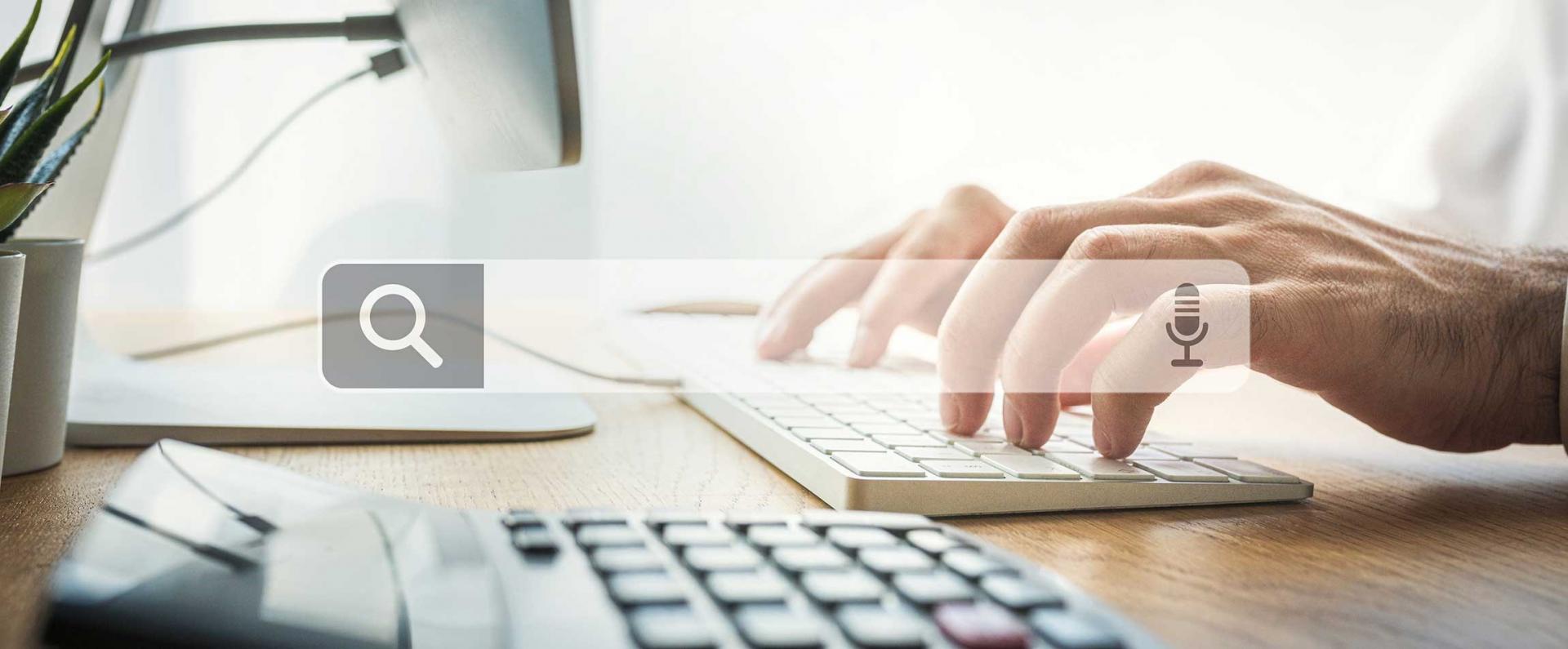 Industry Topics
Digital Accessibility in the Workplace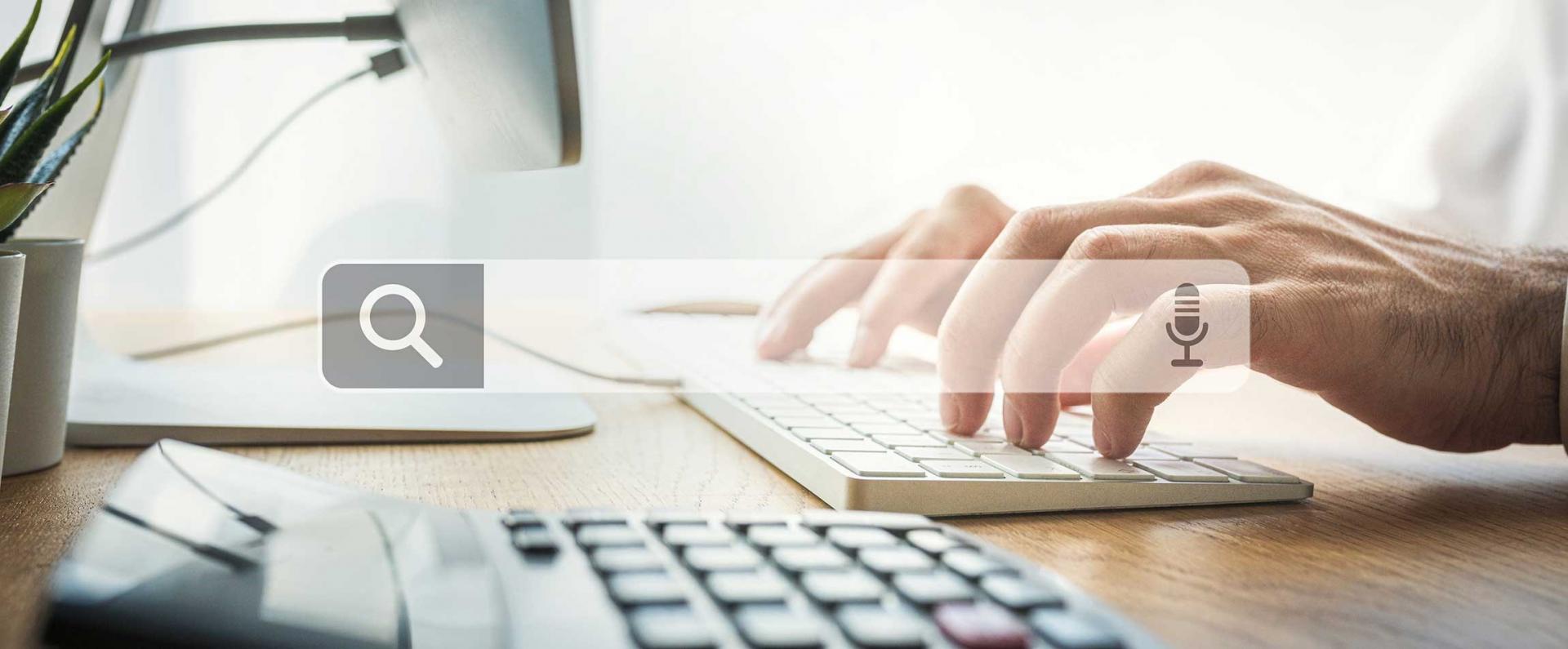 Everyone benefits from digital accessibility. Whether one lives with a permanent disability, requires temporary accommodation, or faces a situational challenge such as a language barrier, digital accessibility in the workplace is vital for every employee.  
At Nestlé, digital accessibility is a crucial part of cultivating a more diverse, equitable & inclusive culture. There are everyday tools designed to make employees' lives easier. In December of 2020, Nestlé rolled out its Digital Working Hub, an internal site that provides resources on how technology can enable employees, and it also outlines best practices for each digital accessibility tool. This hub brings to life how technology has enabled Nestlé to be more digitally accessible in the following areas: 
Vision 
Those with vision disabilities are able to use assistive technology  such as color filters, magnifiers, and adjustable contrast levels. Another feature is the narrator function, which will read aloud the text on screen as well as notifications or calendar appointments.   
Hearing & Comprehension  
Office 365 offers assistive technology to benefit those who may be deaf or hearing impaired, or those who are more comfortable with another language. Presentation Translator will transcribe words as they are presented, displaying them as closed captions in the same language or as subtitles in a different language. Other features include displaying audio alerts visually, a language accessory pack, and captioning for apps like Skype. 
Mobility 
There are digital tools in place to help those with physical disabilities as well. Keyboard shortcuts, dictation for apps like Word and Outlook, on-screen keyboard, and touch mode make digital day-to-day tasks more accessible. 
Mental Health 
Tools that manage notifications and keep track of tasks and to-do lists prioritize what is most important. The focus assist function removes distracting notifications to keep focus.  
"I don't care what color things are, I care about the meaning behind the colors." John Coupe, Regional GLOBE Office Manager AOA, on how Color Vision Deficiency affects his daily digital tasks. Advancements in technology have propelled what used to be a monochromatic field into a vibrant, more creative space. Nestlé encourages all its employees to be mindful of digital accessibility and to be a #DigitalAlly. When producing content, can the message be seen, heard, and understood? The technology that Nestlé employs is a helpful tool in digital accessibility, but its users are the ones that promote a more diverse, equitable & inclusive space.