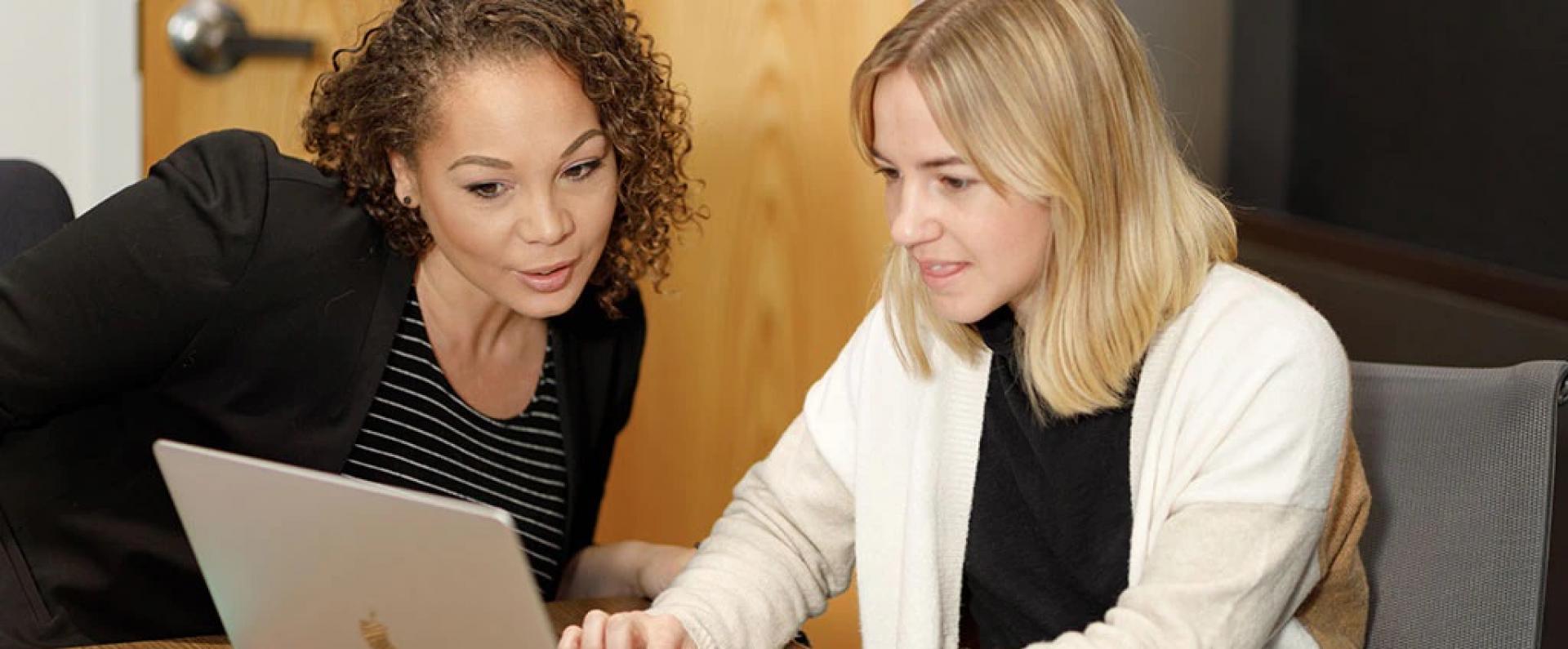 Career Tips
Rock Your LinkedIn Profile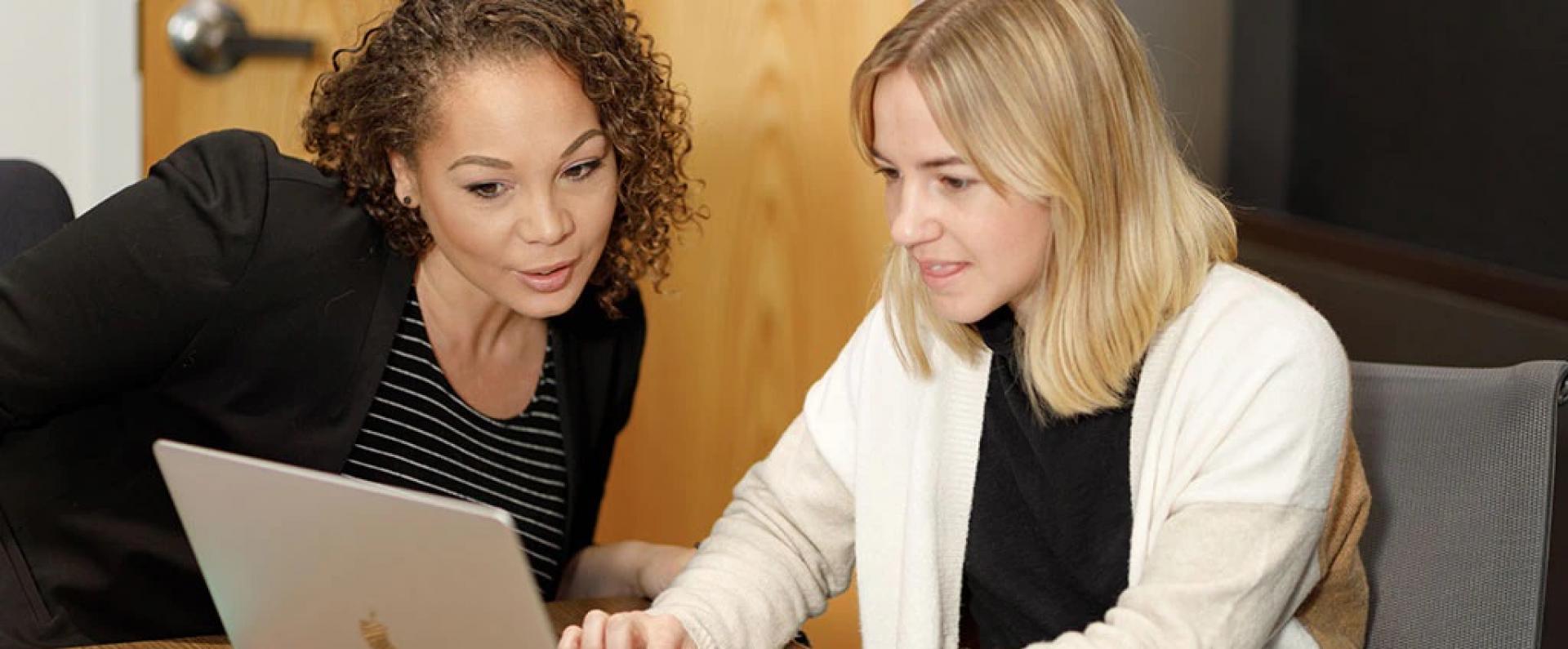 With 500 million registered users on the world's largest professional hub, there is no better place online to tell your professional story other than LinkedIn. 
LinkedIn has proven to be a virtual first impression and a ticket into an unexpected connection or conversation that could lead to your next big career move. However, before these networking and connections begin, let's get back to the basics with a profile face-lift that LinkedIn calls "Rock Your Profile". Set 20 minutes aside to follow the guidance below, which will help you create smart and memorable content for others to read about you when they meet you on LinkedIn. 
When writing the 'Summary' section of your profile, answer these 5 important questions: 
Who are you? Give your audience an introduction of who you are, this includes your job title, and maybe a goal you have for yourself. 
How would I describe what I do to someone completely unfamiliar with my field? 
Why does your work matter? 
What can people expect me to bring to the table? 
What do I love most about what I do? 
QUICK TIP: Unsure where to start? Look at your most recent performance review or feedback from others. 
Consider these 5 things as you build out the remaining contents of your profile. 
YOUR PHOTO. 
Select a photo that represents you professionally. This will humanize your profile and make you more approachable to others. 
PERSONALIZATION. 
Your profile is the front page of your professional story. The headline is a great way to show your value and passion in one quick line. Be creative. Make the reader want to read more. 
YOUR PITCH. 
Think of your summary as your elevator pitch. It should tell people what they can expect from you and describe what you do, or what you're looking for. Utilize this space to highlight your strengths. 
FEATURES. 
Use rich media, such as photos, videos, infographics, presentations, links, and articles to make your story jump off the page. This is a great way to highlight your work and your company to others. 
BE PASSIONATE. 
Above all, let your passion for what you do come through in your profile. Be creative and don't be afraid to show your personality.