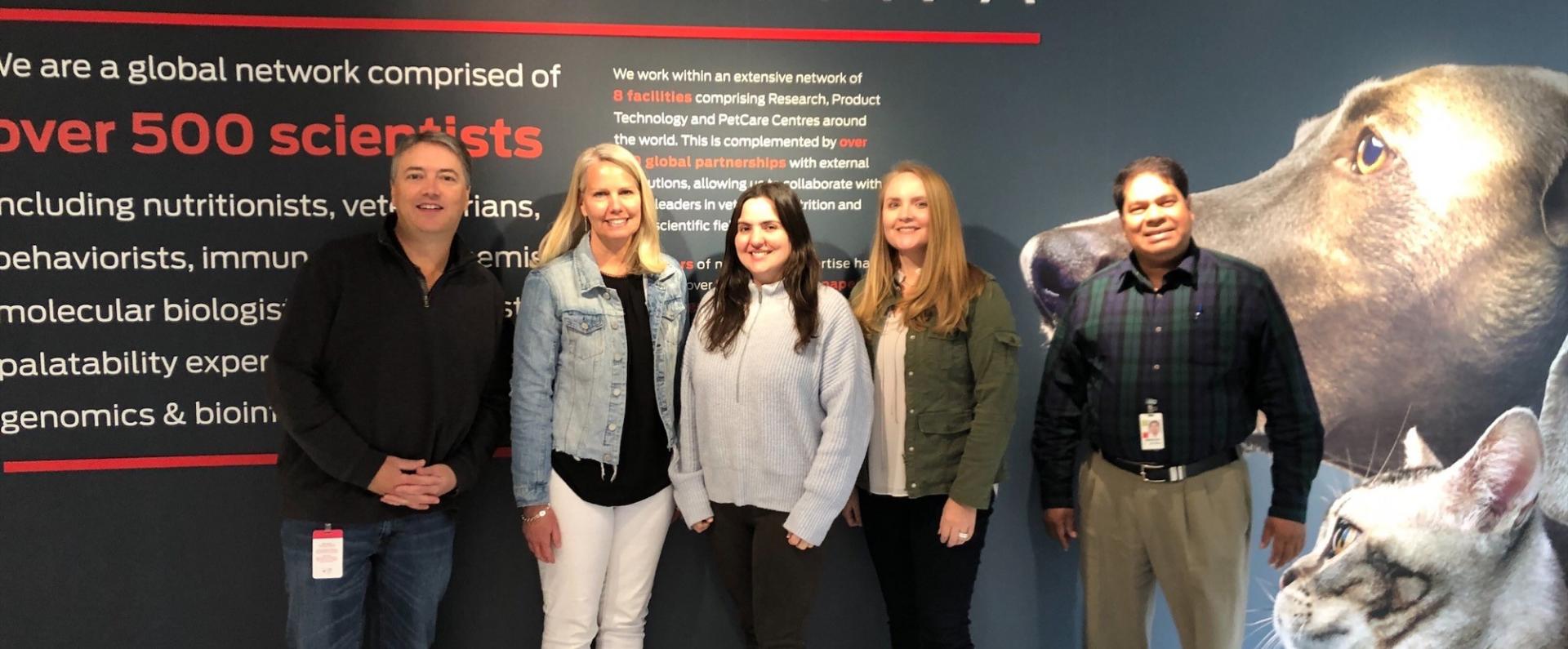 Our People
Nestlé Needs YOU: McDonnell International Scholars Academy Partnership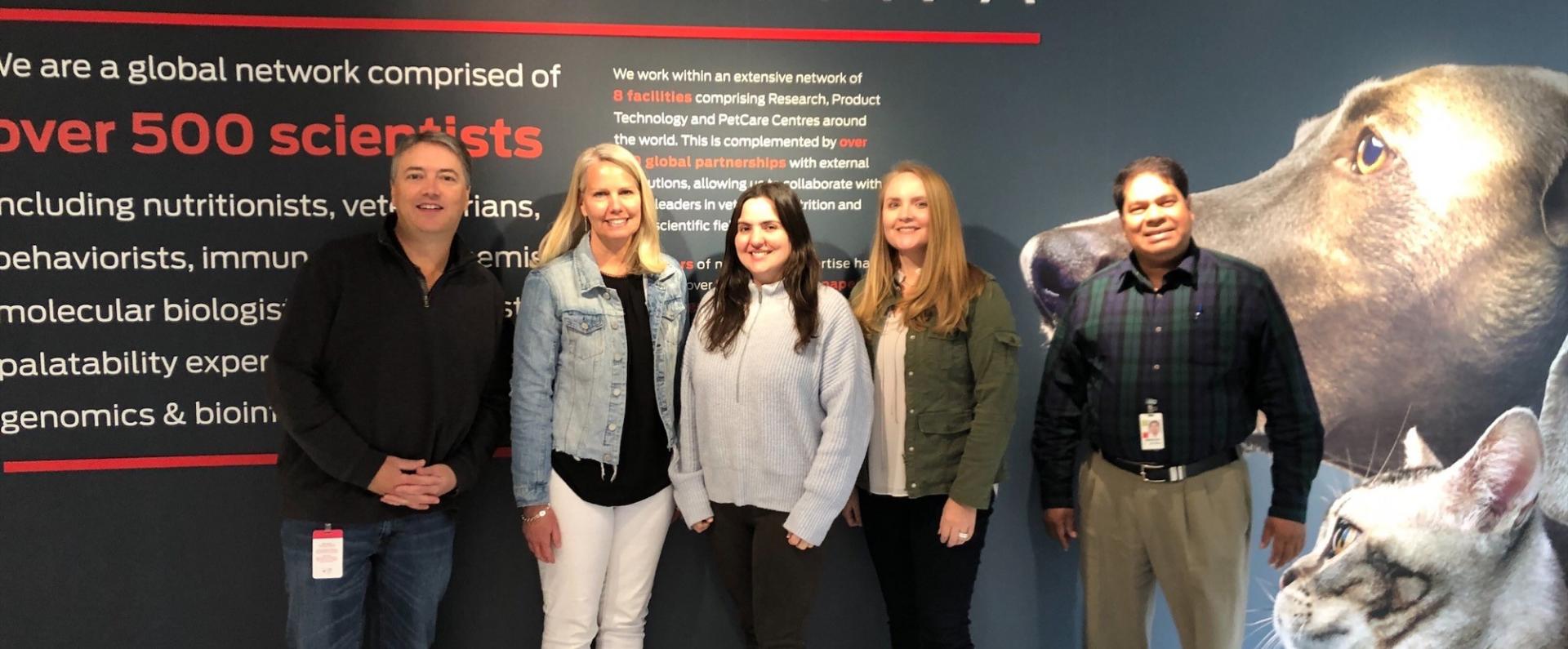 At Nestlé Purina, we have a strong commitment to fostering future generations by supporting youth development programs and young careerists through valued partnerships on a local, national, and international level. Many of these efforts support our larger Nestlé Needs YOU initiative to empower and prepare the next generation to make their impact and build the resilient, thriving communities of the future. This initiative focuses on providing youth access to resources for all phases of their career journey: from exploration and education to paid, on-the-job experiences, regardless of their field or level of expertise.
One of these partnerships takes form in our ongoing support of the McDonnell International Scholars Academy at Washington University right here in St. Louis, MO, our headquarters for more than 125 years. However, the program spans much further than St. Louis—currently partnering with 47 international universities in 25 countries across six continents.
Nestlé Purina has been a corporate sponsor of the McDonnell Academy since 2006, near its inception. The McDonnell Academy is a university-wide initiative that benefits all seven WashU academic schools by attracting premier graduate students from international institutions as well as the United States. The global program creates a unique, international community that represents different countries, cultural viewpoints, and academic and personal interests to enrich the lives of students and create a more inclusive campus. Additionally, students are provided networking and individual mentorship opportunities designed to strengthen their personal development, education, and future careers.
The McDonnell Academy is routinely comprised of approximately 100 students and Nestlé Purina has been fortunate enough to contribute to the program experience of all scholars in a variety of ways throughout the years:
The McDonnell Academy annual team-building retreat for in-residence scholars is hosted at Purina Farms in Gray Summit, MO at the beginning of the academic year. The event provides an opportunity for Scholars to network, build relationships away from the traditional campus environment, and improve their individual and community communication.
The McDonnell Academy Scholars also have the opportunity to attend a virtual "Lunch & Learn" led by Nestlé Purina leadership. At one such event, Gustavo Zenaide, the Director of Strategy and Innovation, presented his global career inside and outside of Nestlé. Scholars were able to have a conversation with Zenaide where he shared insights on the way companies think about strategic planning.
Additionally, Steve Degnan, Chief Human Resources Officer, has represented Nestlé Purina on The McDonnell Academy Advisory Council since 2006. This council of leaders help to advise the McDonnell Academy on programming initiatives and developing partnerships with research universities in other countries.
In recognition of our funding contributions, the program has named several McDonnell Scholars "Nestlé Purina Scholars" over the years.
In addition to these efforts, we are proud to be able to orchestrate hands-on experiences in our research facilities for students like Irania Santaliz Moreno. As a U.S. McDonnell Scholar pursuing her master's degree in genetic counseling, Moreno joined research and translational scientists at our offices in St. Louis, MO. With cross-functional guidance from department directors for marketing and communications and senior level researchers, Moreno was able to identify parallels between launching a product line and initiating a research project. One common thread being–the key to success is assembling a passionate and dedicated team.
In alignment with our passion for sculpting the innovators of tomorrow through our Nestlé Needs You initiative, The McDonnell Scholar Academy also strives to inspire their past scholars to continue to address global issues throughout their careers by fostering relationships through their alumni network, Scholars for Life. With nearly 200 alumni and growing, the opportunities to connect students for career networking are endless.
With career opportunities ranging from manufacturing and engineering to sales and IT, Nestle Purina is constantly evaluating opportunities to grow a stronger, more diverse workforce to increase our impact on global solutions. Join our Talent Network link to explore early career opportunities and launch your career at Nestle Purina.