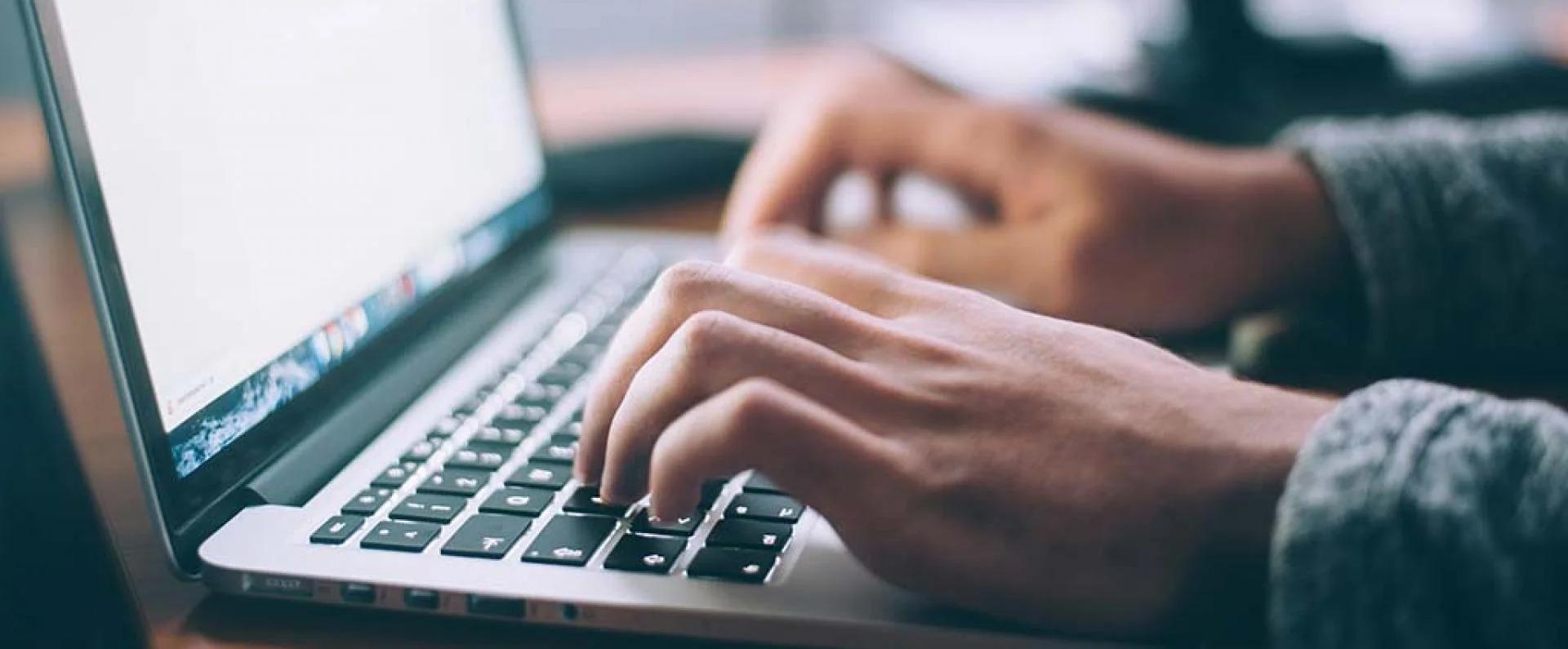 Career Tips
Career Advice from Copywriters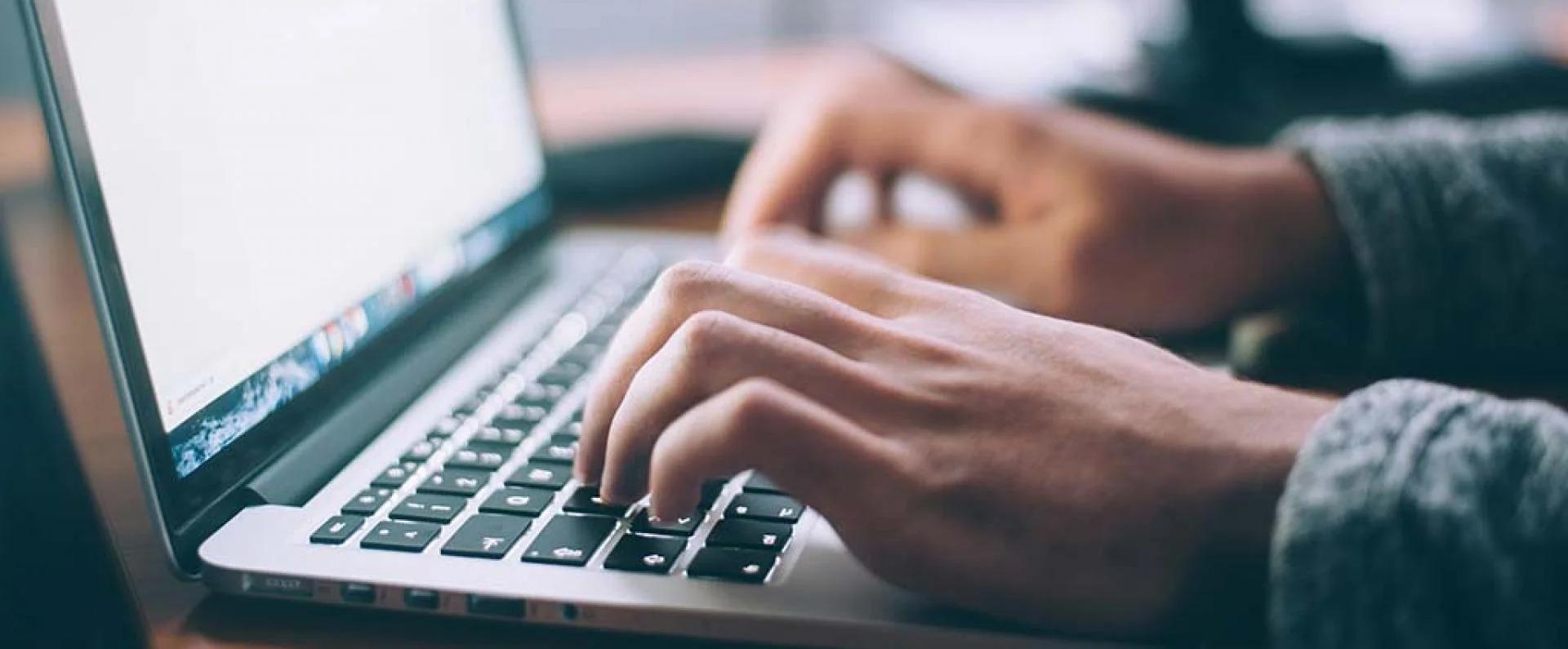 Professionals in the digital/creative space champion innovation and creativity in everything they do. We solicited career advice from those in the industry. Below is a compilation of their well-written thoughts in 150 simple words: 
"ABC. Always Be Curious. Great copywriters ask questions before ever writing. Who are the primary targets? What do they care most about? Why do they care? Why should they care? Don't try to prove your own intelligence by showing that you already know them. Listen more than you talk." 
GARY 
Copywriter and Marketer 
"Understand your audience. Say something worth reading. Avoid overusing "the." Understand grammatical rules — and when to break them. Don't overuse exclamation points. Don't stack adjectives (best, most well-written) unless necessary for clarification. Keep Strunk & White's "The Elements of Style" handy. Keep "Webster's New World Dictionary" handy. Soak in all you can from a seasoned editor. Learn a new word daily, for fun. Read others' work voraciously." 
KAREL 
Senior Copywriter 
"Never underestimate the power of humor. In marketing and advertising, humor can be seen as a risky messaging method because there are so many different senses of humor out there, and most are quite fickle. However, if you have the ability to read people – good (keyword: good) humor can make a positive impact on your audiences, superiors, potential co-workers, etc. It can also brighten the day of someone who just might need it. (Just as important, however, is knowing when to not crack a joke!)" 
DANNY 
Copywriter 
"Be persistent. Embrace the cubicle, it's not forever. Set goals. Show your willingness to learn and be flexible. Find a mentor. File the papers, make the cold calls, do the data entry. Find things outside of work that make you happy. Be persistent. Take a deep breath. Network, network, network and then attend one more networking event. Don't make excuses. Rise to new challenges. Don't put your team down, lift them up. If you're frustrated, find a friend, not a social media newsfeed. Be Persistent." 
KATE 
Copywriter 
"Into every career, a little challenge must fall. It's the way we deal with these challenges that determines how far we advance. There is a way around it; you just have to be persistent and creative enough to find the door. Life rewards those willing to put in the work." 
ASHLEY 
Founder of Proline Creative 
We understand writing and bringing creative ideas forward is an art. From the process of conception to completion is no small feat. If you're a creative looking to bring your next idea to life, join our talent network to receive job alerts when new opportunities become available!