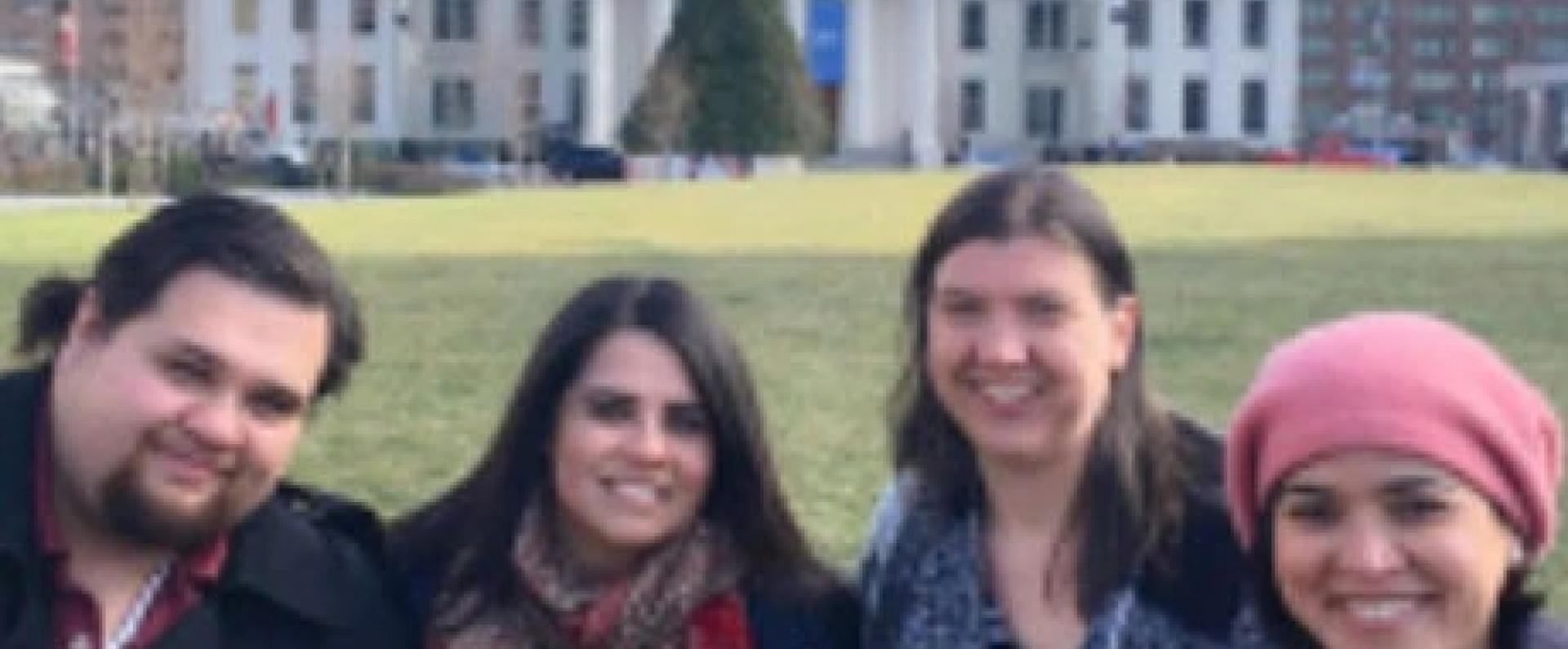 Meet Mary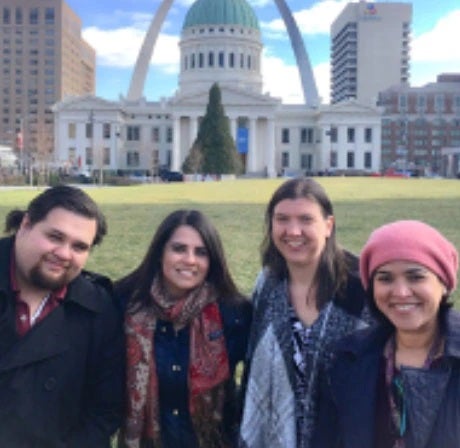 Mary, Expert Business Solutions-Quality Management 
First and foremost – do you prefer Mac or PC? 
PC. 
What has been your career path leading up to working at Nestlé? 
I started with Nestlé straight out of college in 1999. I was looking at Minneapolis' classified ads and saw a job with Nestlé – I applied for the laboratory job expecting to help make chocolate, but it ended up being the infant formula facility! Nestlé candy bars were still discounted in the company store, so it was a good compromise. I have moved around to many factories and locations since that time, and I have been settled in St. Louis since 2013. 
What initially attracted you to work at Nestlé? 
Well, I thought I was going to make chocolate! 
What do you enjoy most about working for the company? And/or in your department? 
I love the opportunity to connect with the different business units and markets. The company becomes a large extended family. Although I have changed locations and positions quite a few times in my career, I still run into people I met in the start of my career, and they have also moved into different career paths throughout the years as well. 
How would you describe the Nestlé culture in 3 words? 
Full of opportunities! 
You're talking to a stranger on the street – How would you best describe your day-to-day job? 
Our goal is to simplify people's jobs in the factories and ensure they are compliant with IT tools. Thus, their attention can be focused on making quality product instead of IT issues and paperwork. 
In your opinion, why should an IT professional work at Nestlé instead of someplace else? 
As there are so many different aspects of a large company like Nestlé, the opportunities to learn and grow within the company are boundless. Whether you are interested in learning about different business units or seeing different countries, there are ways to enhance your knowledge and experience throughout the larger business. 
Working in an enjoyable environment is so important – can you share a little bit about the office location and space where you work? 
Our office space is open concept with very few traditional offices; the desks are located close to each other, which takes a bit of getting used to at first. There is a lot of light and it is a very collaborative environment to work in. As our building is in the heart of downtown, it is nice to be able to get out and take walks down by the Arch for breaks away from your desk. 
Are you from St. Louis originally? If not, where did you move from? 
We moved to the St. Louis area from Wisconsin. 
Tell us about your transition to St. Louis. What do you enjoy most outside of work? 
People in the St. Louis area are very friendly. We met our neighbors quickly and we were instantly invited to be involved in neighborhood activities within the same month of our move. My favorite part of Missouri has been the State, County, and City Parks. There are so many different parks with their own unique reason for existing. The State Parks are free and there is one only a mile down the road from our house. Being from a smaller populated area, it is nice to have all the greenspace to visit. 
What advice would you share with someone considering moving here? 
Don't listen to the local news for the first month or so when you move. The news likes to sensationalize stories and highlights the worst of the city. 
What advice would you share with someone considering an IT job at Nestlé? 
Give it a shot – you never know where the future might take you!