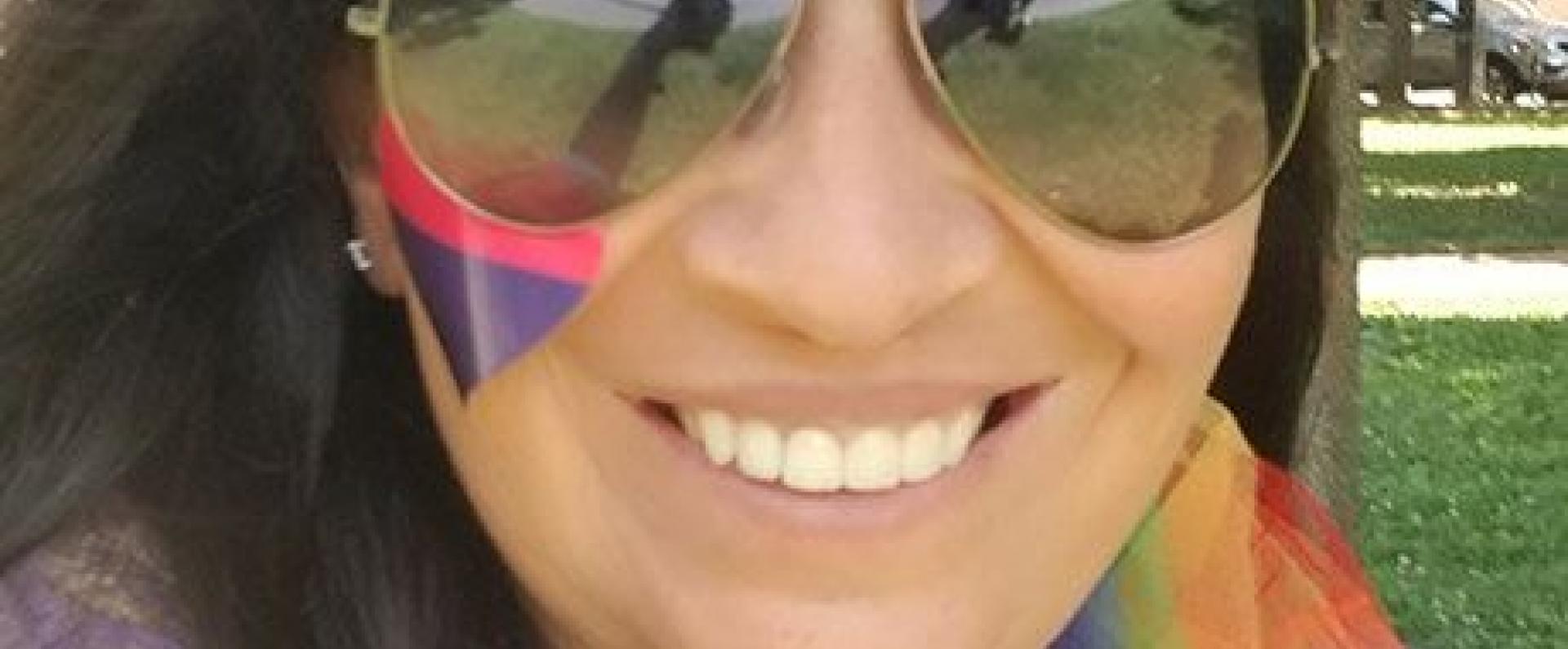 Meet Maria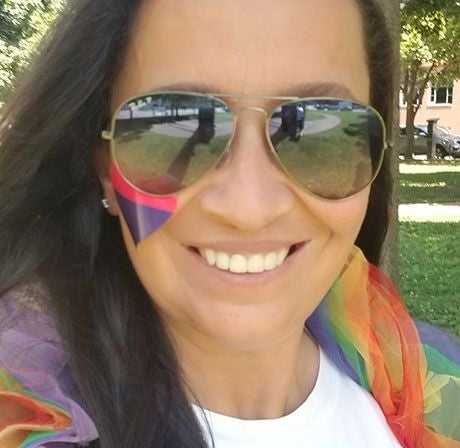 Meet Maria—Associate Project Manager
First and foremost – do you prefer Mac or PC?
PC
What initially attracted you to work at Nestlé?
The global opportunity and diverse environment attracted me to Nestlé in the beginning.
How would you describe the Nestlé culture in 3 words?
Ethical, Inspiring, and Inclusive
You're talking to a stranger on the street – How would you best describe your day-to-day job?
Most days, I get into the office early to make sure everything is ready for the day. Throughout the day, I complete various administrative duties. As I was recently assigned to a mission with the NBE PMO team, I attend meetings, check on the status of our projects to optimize critical paths, and manage reports and other documents.
In your opinion, why should an IT professional work at Nestlé instead of someplace else?
Nestlé is one of the top places to work in the U.S., as it is committed to supporting employees' growth and development. It is the best place for those who are looking for a career, not only a job.
Working in an enjoyable environment is so important – can you share a little bit about the office location and space where you work?
I love that the office is close to the Arch! I can escape during the day for a short walk when the weather allows. We also offer "hot desking". I was skeptical at first but this system encourages us to move around the office which improves our communication and relationships with other members of the team.
Are you from St. Louis originally?
I am from Brazil; I was born in Rio de Janeiro but raised in Sao Paulo.
Tell us about your transition to St. Louis.
Living abroad can be challenging, it requires a significant effort to adapt to a new role and culture; however, with family and coworker's support, the transition has been quite enjoyable.
What do you enjoy most outside of work?
Traveling
What advice would you share with someone considering relocating here (your current location)?
Ask for help our guidance from other employees who have had similar experiences. They can provide helpful insight, advice, and recommendations about life in Saint Louis, like "What are the best neighborhoods?", "How about the best schools?" and so on.