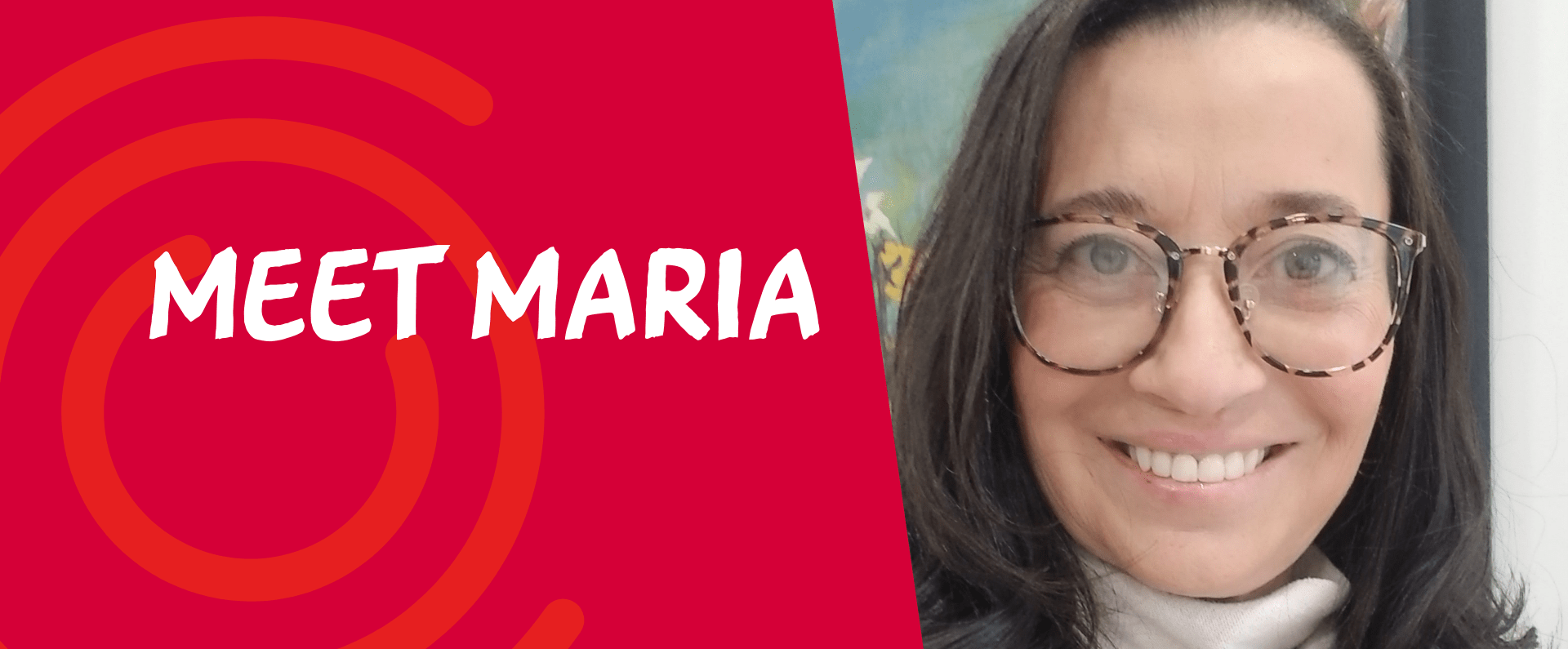 Our People
At Nestlé, We Encourage Growth and Advancement - Meet Maria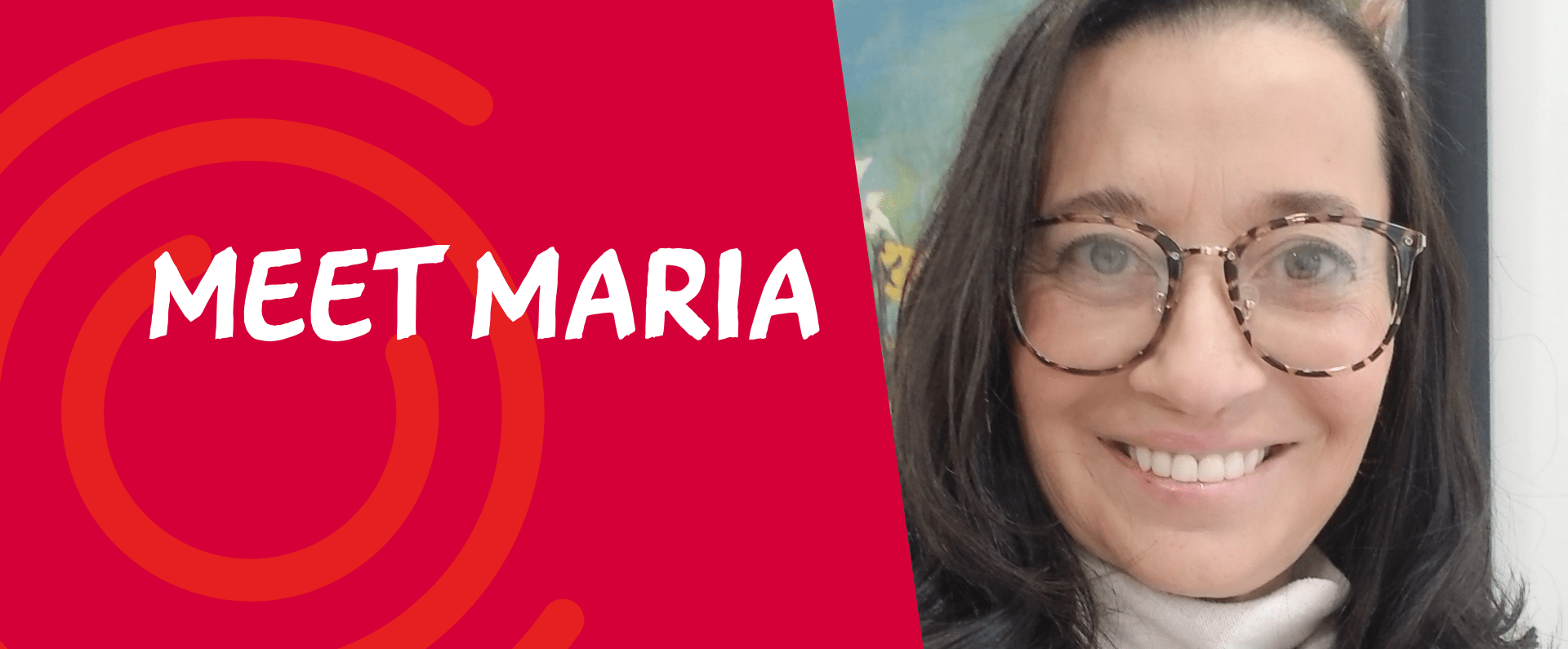 Meet Maria—Associate Project Manager
First and foremost – do you prefer Mac or PC?
PC
What initially attracted you to work at Nestlé?
The global opportunity and diverse environment that Nestlé offers are unbeatable. I initially started at the Regional Implementation Support Team (NCE) in North America. I then moved over to the Nestlé IT function, where I spent almost two years with the North America PMO Team. Currently, I am part of the Business Optimization Team under the Nestlé USA organization, supporting the Zone North American Business.
How would you describe the Nestlé culture in 3 words?
Inspiring, Inclusive, and Ethical
Our culture is inspiring because of the work, goals, and values that we have. More specifically, we are motivated to make a difference in the world. This provides us with a sense of purpose and direction. Inclusive: Nestlé has a work environment that welcomes and values employees of diverse backgrounds and provides space to form connections. Inclusivity encourages teamwork and cooperation among employees, fostering a sense of community and shared goals.
Ethical: Nestlé's commitment to global human rights, equal employment opportunities, and integrity are embedded in our day-to-day activities.
You're talking to a stranger on the street—how would you best describe your day-to-day job?
Most of my work involves supporting transformation and end-to-end events and activities that deliver growth, cost, time improvement, and end-to-end mindset to Zone North America. I attend and facilitate meetings to improve governance routines, manage programs and projects, and create continuous Improvement content.
In your opinion, why should you work at Nestlé instead of someplace else?
Nestlé is committed to supporting employees' growth and development. I feel very supported here. It is the best place for those looking for a career, not just a job.
Working in an enjoyable environment is so important—can you share a little bit about the office location and space where you work?
We moved back to the Nestlé Purina campus, and it is the best campus; it is so beautiful. The main level is like our personal park. I love walking around when the weather allows. The best part is having all the dogs and cats around. It is a constant reminder of why we work hard.
Tell us about your transition to St. Louis.
I am from Brazil. I was born in Rio de Janeiro, but I was raised in São Paulo. Although adapting to a new culture and role was challenging, the transition has been quite enjoyable with my family and coworkers' support.
What do you enjoy most outside of work?
I am passionate about traveling with my family and photography.
What advice would you share with someone considering relocating to St. Louis?
Seek guidance from other employees who have had similar experiences. They are happy to provide helpful insight, advice, and recommendations about life in Saint Louis like, 'What are the best neighborhoods' or 'Where are the best schools?' and so on.
I am incredibly grateful to work at a company that invests so much in its employees' personal and professional growth. During my time here, the supportive culture at Nestlé gave me the confidence to take on new challenges and responsibilities, even when I didn't believe in myself. I always feel empowered to tackle any obstacle that comes my way.
Ready to jump into a new career? Check out open opportunities at Nestlé IT.