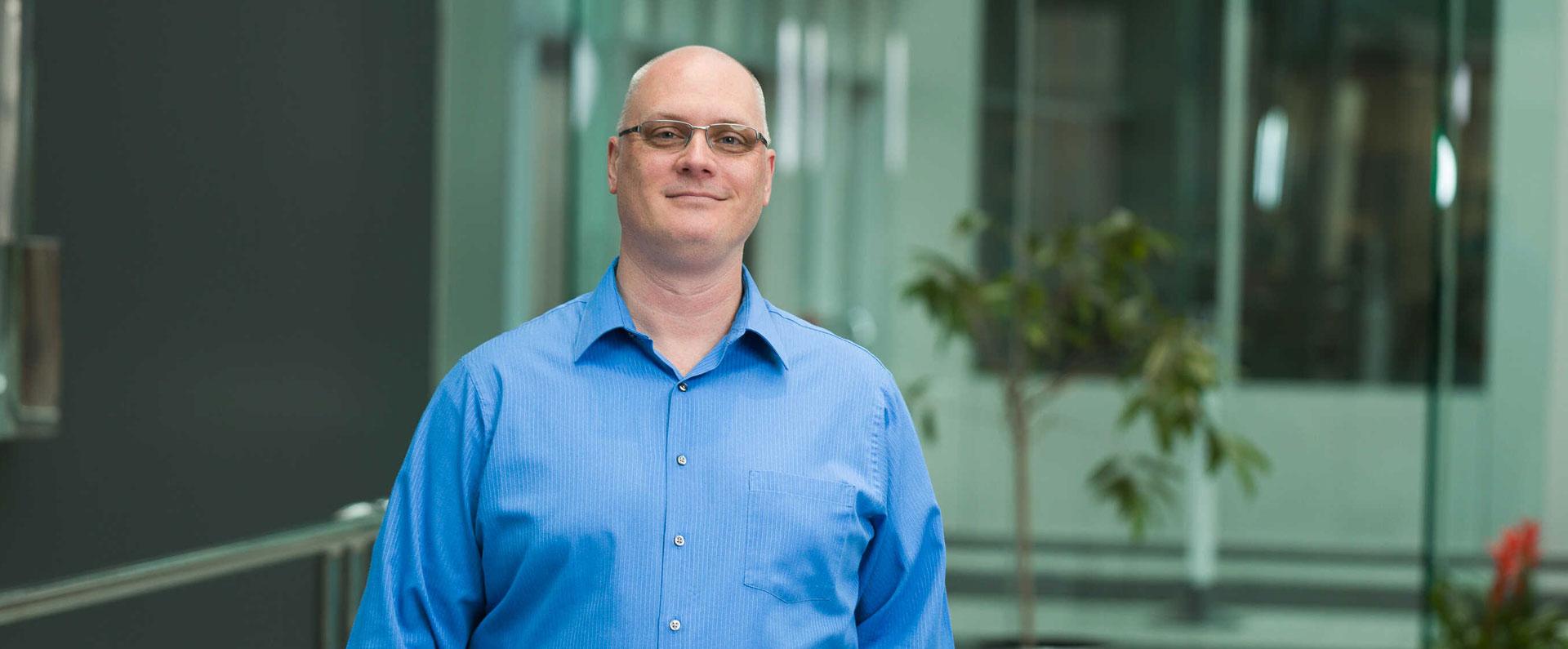 Our People
From Infantry to IT Project Management - Meet Michael
Current Job Title:
Senior Project Manager
Military Branch and Last Job Title:
Army National Guard, 11B Infantryman E-4 and US Navy, Radioman 2nd Class, E-5
Tell us about your current role.
As a Senior Project Manager, I work with a diverse group of people from multiple streams of the business. I help them to achieve their objectives by providing a focus point for the coordination of all activities that are required.
How did you find yourself in IT at Nestlé?
After 16 years with my previous company, it was acquired and the company was broken up. This seemed like an appropriate time to test the waters and a friend that was working at Nestlé encouraged me to apply for my current position.
Tell us more about your military background.
I served for a total of 9 years in the U.S. military. Five years in the Army National Guard and four years in the U.S. Navy. In the National Guard, I was an infantryman and a designated sniper within my platoon. In the Navy, I was a Radioman but the Data processing and Radioman MOS (Military Occupational Specialty) were combined early in my Navy career which allowed me to expand and grow my information technology skills.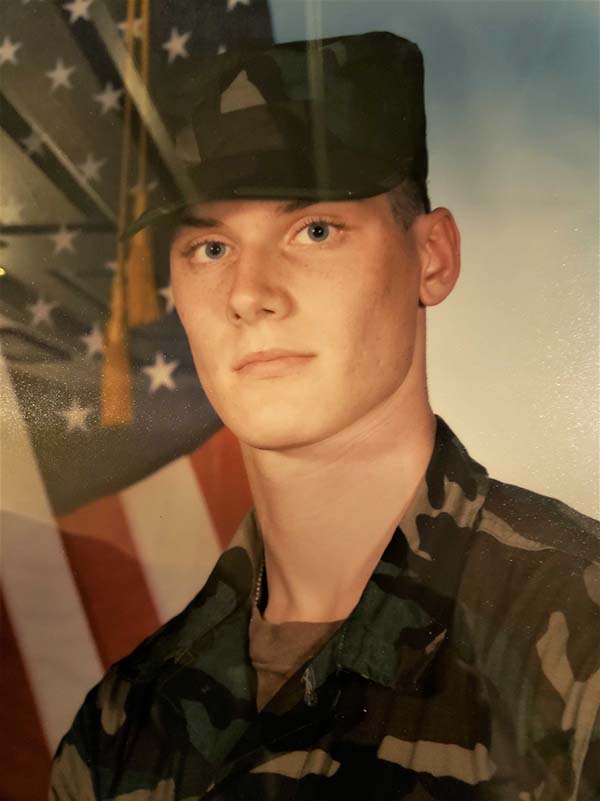 Describe your transition from the military to the civilian world.
I transitioned from the U.S. Navy to civilian life in 1998 after suffering an injury and being medically discharged as a disabled veteran. The Navy helped me plan for my job search and I was able to transition into civilian life initially doing some web development and then moved into desktop support. This led to many more opportunities within IT and eventually project management.
In your opinion, what are the most important transferable skills from the military to IT?
Change adaptability, problem solving, and communication are the three big skills that really helped me in my transition to civilian life. I was able to learn and hone them while in the military. All three are needed in any position that you would transition to out of the military but in information technology and project management, they are even more important today. The pace of change has continued to increase in IT fields and companies are looking for people who can adapt quickly to change and provide viable solutions to adapt to them.
Are there skills that make a civilian career in technology a sensible next step?
I have always liked a challenge and continual learning. A career in technology provides this and allows me to find solutions to those challenges while the pace of change in technology always provides new opportunities to learn and grow.
What, if any, obstacles did you face upon transitioning out of the military?
My biggest challenge was the lack of structure to civilian life. It took me a few years to acclimate myself to a business environment and the politics that come with it. In the military, you knew the chain of command and the process to follow. While there are hierarchical organizations, they are confused with direct or indirect reporting outside of the documented structure. Learning to navigate this environment takes time but is important in your transition.
Why Nestlé? What led you here and why have you stayed with the company?
I was successful at my previous company but I was looking for a larger organization that was looking forward to the future and adapting to the digital transformation that has been going on in the industry. I was lucky enough to have a couple friends working at Nestlé and they shared potential positions with me that they thought I would be a fit for, as well as details on the culture and an overview of the future of Nestlé. I have now been with the company for a year. One of the most challenging but exciting projects I've supported is the digital transformation of IT in North America. I've already had the opportunity to grow and learn early on in my position.
Would you refer other veterans to work at Nestlé?
I would, there is a great culture of inclusion and diversity at Nestlé that provides opportunities for those willing to go after them. In my experience, military personnel develop a special mindset that allows them to adapt and overcome all challenges. There are challenges at Nestlé that will provide an environment of growth individually and as a team.
What advice would you give to others preparing to transition from the military?
Don't short change your military experience. Every day you face challenges in the military. While the military is structured, it is also in constant change. Use that in your civil life because you can adapt and you can succeed in whatever you put your mind to. In the military, you also had constant training. Civilian life is no different but you are the one who needs to drive yourself to learn and adapt.
Can you share a special, or funny, memory from your time in the military?
We had a member of our squad that always had to do a special dance before any engagement. The rest of the squad would build a beat for his dance. We were a strong team and this was done initially as a team building exercise when we first became a squad. It worked so well for us we kept it going with any new squad members that joined. Now it reminds me of the need to have team building exercises to build a strong team and have a little fun at the same time.