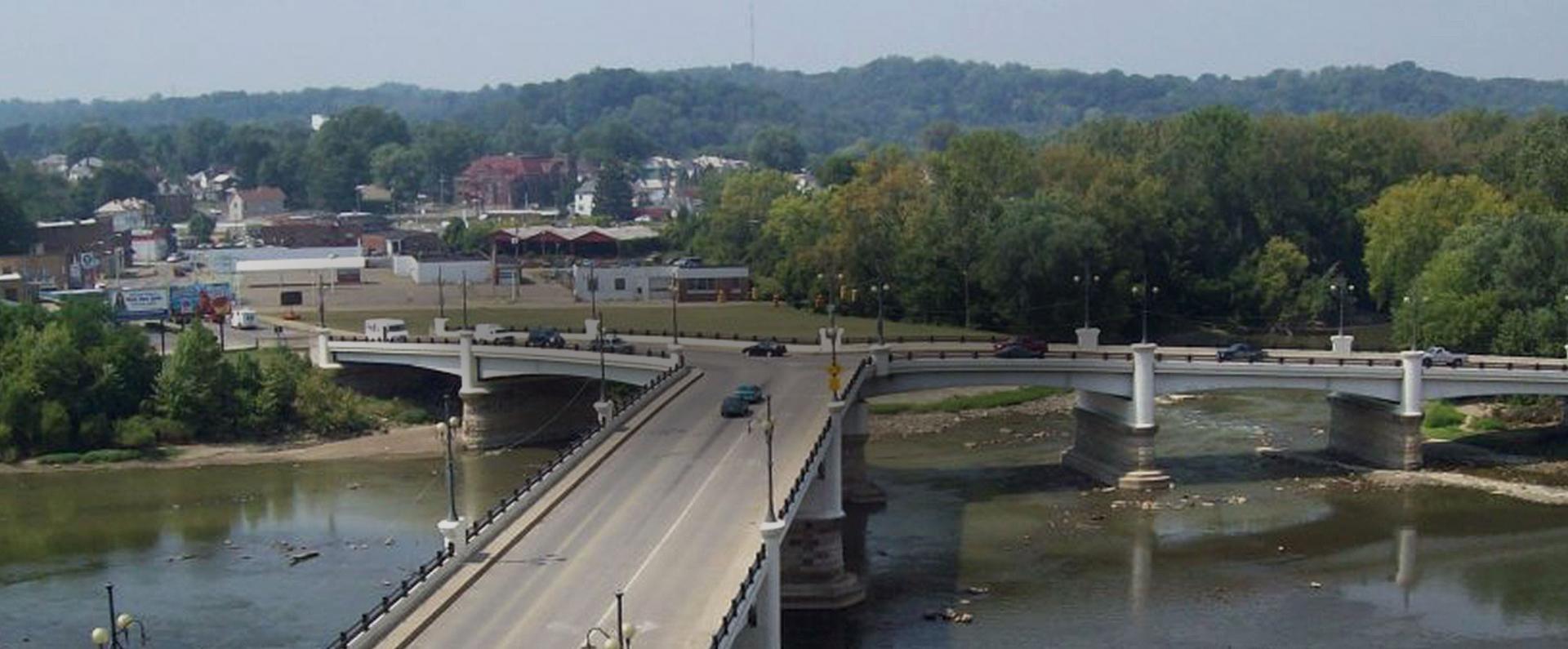 Our Zanesville factory is located 55 miles from Columbus and was originally under the ownership of BENCO Pet Foods. When we acquired this 100-year-old facility in 1987, it became the only location to produce all of the Moist & Meaty and Alpo® Meal Helpers for the U.S. and Canada. In most cases, we do not ship to retail stores. Instead, our products are shipped to Nestlé Purina's sister factories around the country.
Available Jobs in Zanesville, Ohio
Get the latest job openings & inside scoop on company events and culture, waiting in your inbox.