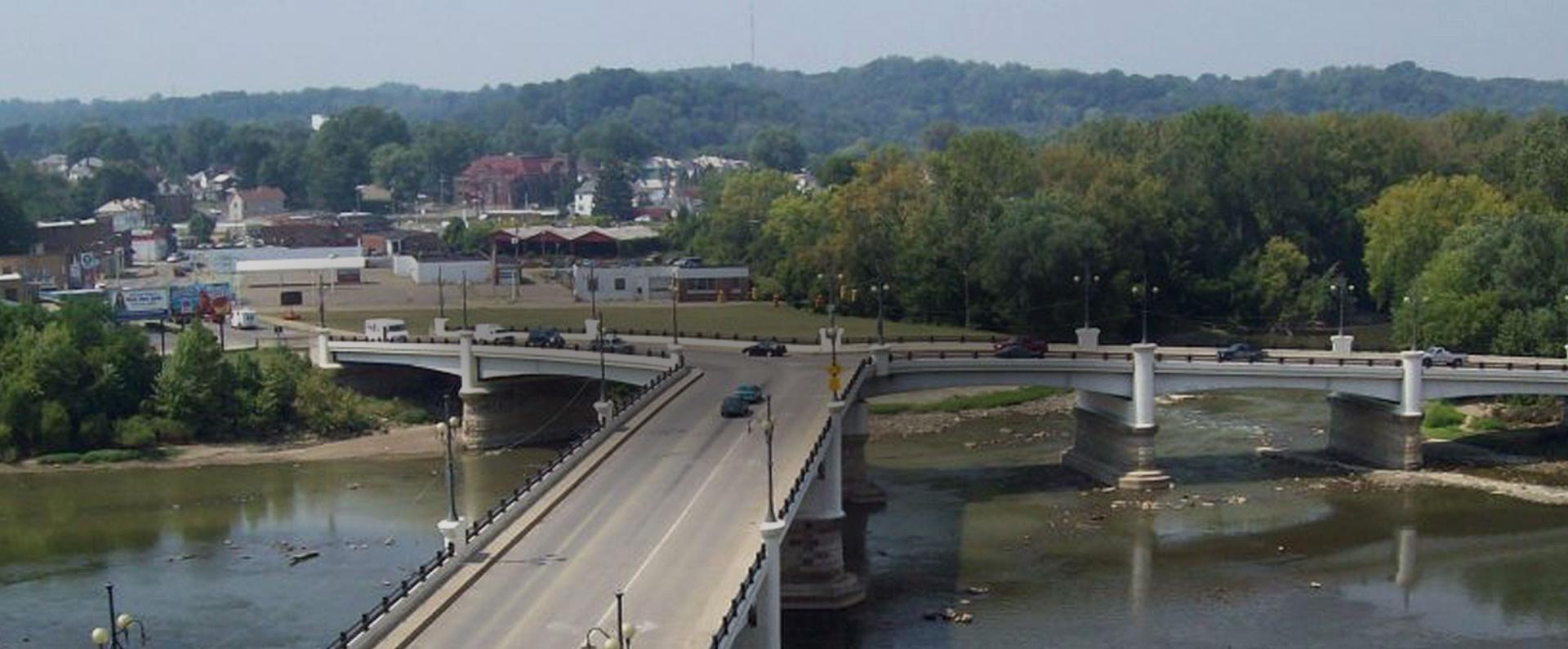 Our pet food factory in Zanesville is favorably located along the banks of the Muskingum River in scenic east-central Ohio halfway between Columbus and Wheeling, West Virginia. This 100-year-old facility was acquired by Nestlé Purina in 1987 and has since evolved to incorporate our innovative portfolio of products, processes, and technical equipment. Zanesville is the only Nestlé Purina location that produces Alpo® Meal Helpers, Moist & Meaty®, and Beneful Simple Goodness for all of the United States and Canada—packaged and shipped with the utmost quality and nutrition.
Available Jobs in Zanesville, Ohio
Get the latest job openings & inside scoop on company events and culture, waiting in your inbox.