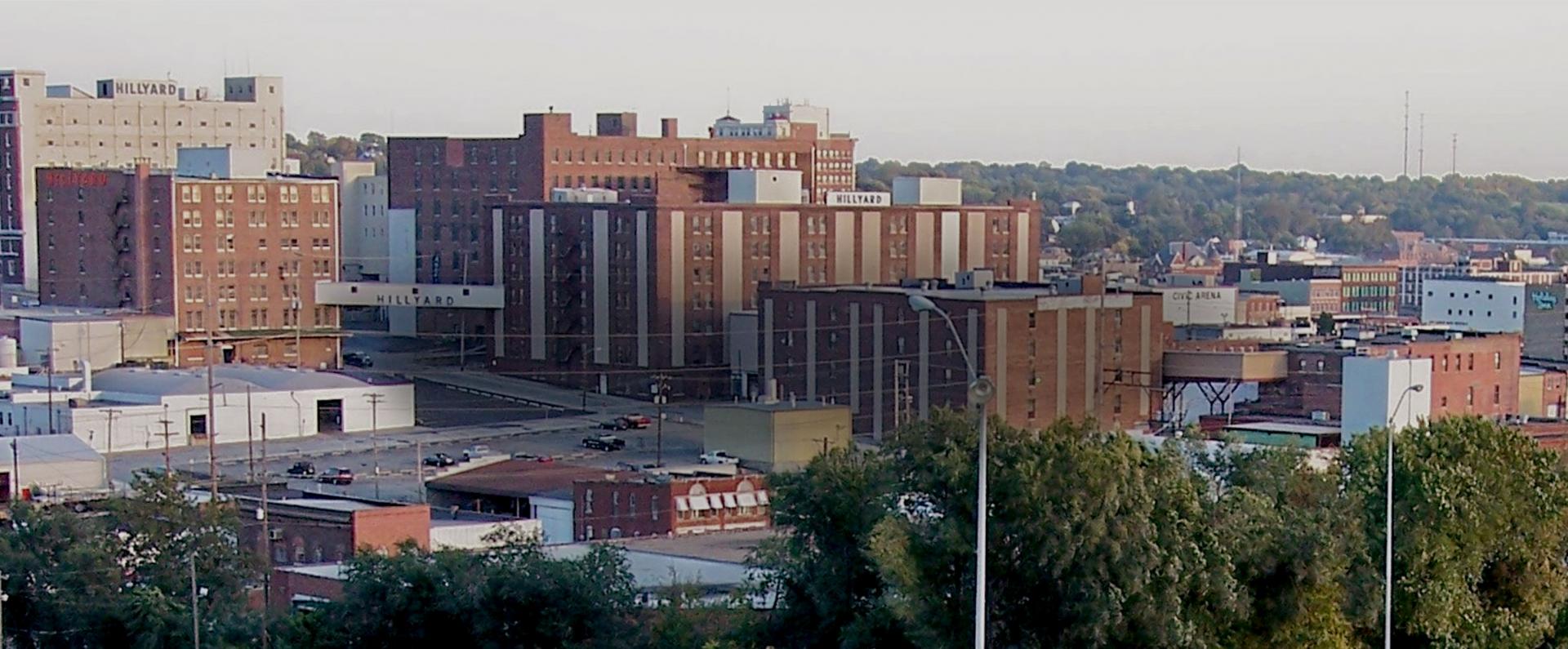 We are fortunate to have two prominent facilities in the St. Joseph, MO area—our pet food factory and our pet care/R&D center. At our factory, we make popular wet pet foods, like Beneful® and Fancy Feast®, and we study pet health and happiness at the pet care center.
Driven by science and maintained by a deeply-rooted passion for pets, the R&D center employs nutritionists, veterinarians, behaviorists, engineers, and food scientists who work to better understand the well-being of pets. This research has led to innovative breakthroughs in pet nutrition across many of our leading brands, and will continue to pave our way as a leader in pet care.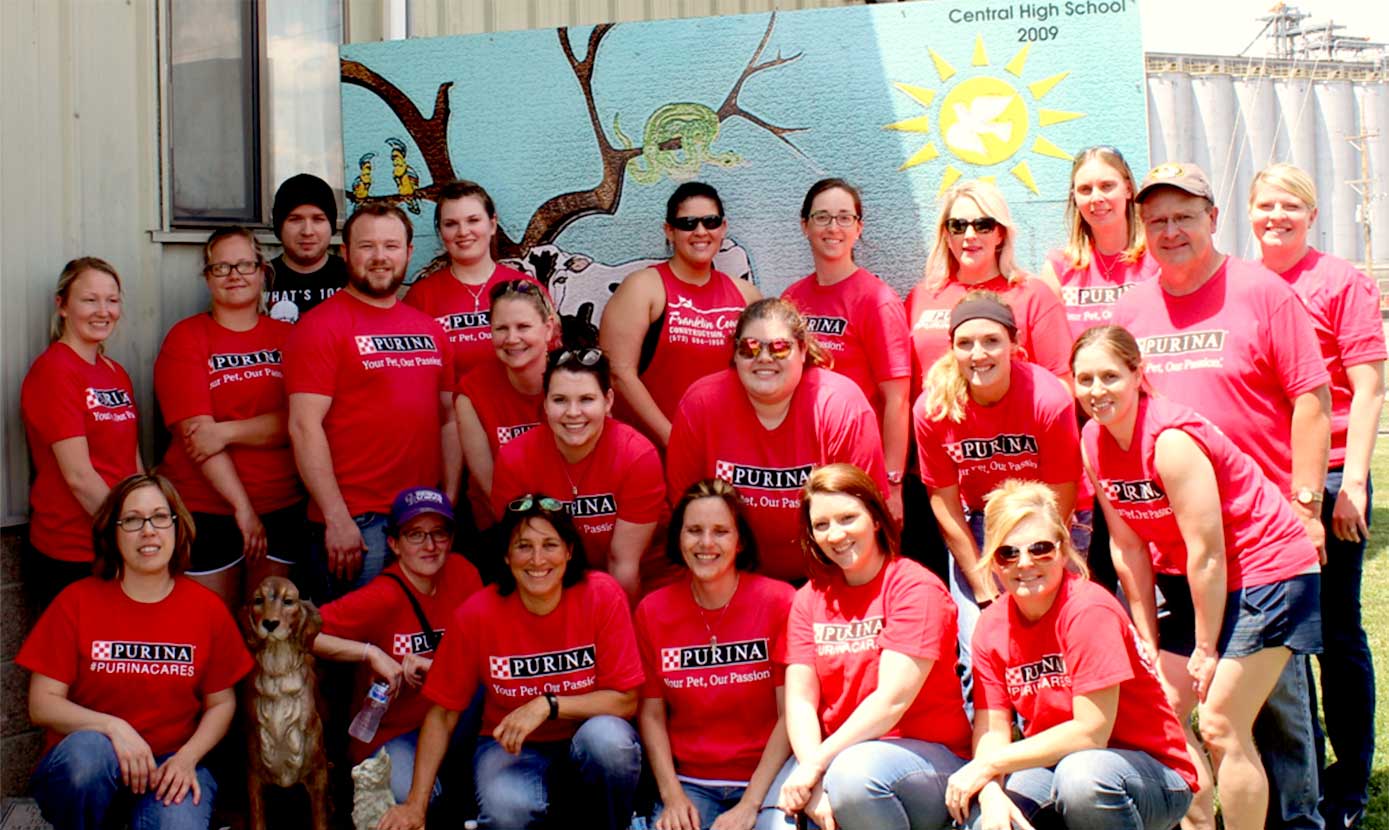 "I have always wanted a career helping pets in some way. Working here feeds my passion, and I know we are providing high-quality food and treats."
Catherine
Senior Pet Care Specialist
Available Jobs in St. Joseph, Missouri
Get the latest job openings & inside scoop on company events and culture, waiting in your inbox.