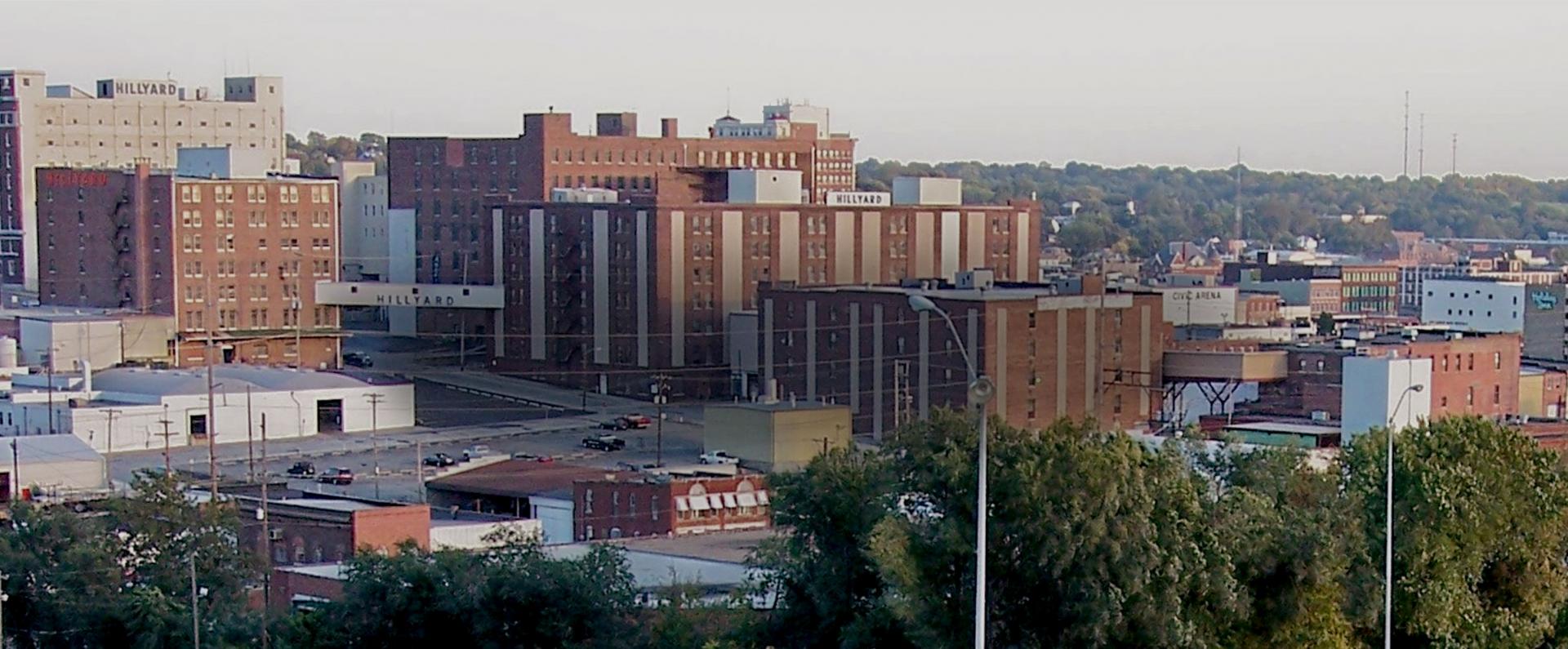 For thirty years, we've been proud to call St. Joseph, Missouri home. Located an hour north of Kansas City, the community of 77,000 people is packed with character, rich history, and nationally acclaimed quality of life—just like Nestlé Purina is. The city was recognized with the All-America City Award, given to communities with citizens who work together to pinpoint and address community-wide challenges and achieve exceptional results.
Carrying forward that spirit, since 1985, our wet dog and cat food factory in St. Joseph has provided employment and a special home for many of our associates who work passionately each day to annually produce millions of cases of our flagship brands: Fancy Feast® and Beneful® Prepared Meals. Our associates' work goes far beyond the bag and the can. They are very passionate about their support for the United Way and United Cerebral Palsy foundations, raising $750,000 over the past five years.
Joining the Nestlé Purina factory in St. Joseph means you're joining more than a pet food company, but also a very driven and close-knit team focused on safety, personal growth, development, and community. Our St. Joseph factory has celebrated increased production and reinvestment, including a $30 million project to remodel our pet food kitchen, as well as installation of new raw ingredient processing equipment. Our attention to safety and quality, matched by a culture of continuous improvement, helps us reach our fullest potential. So, if your full potential could be unleashed, what would you add to the mix?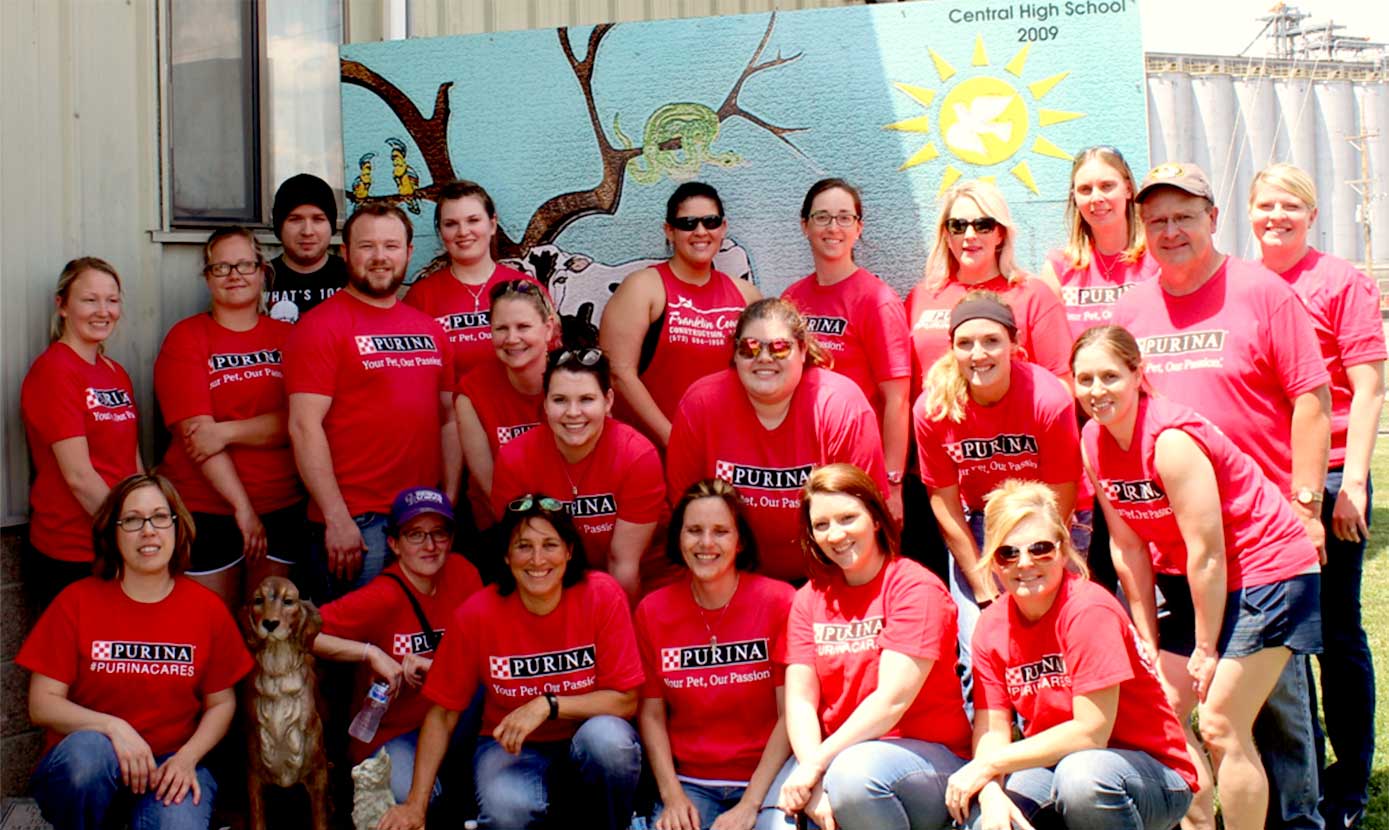 "I have always wanted a career helping pets in some way. Working here feeds my passion, and I know we are providing high-quality food and treats."
Catherine
Senior Pet Care Specialist
Available Jobs in St. Joseph, Missouri
Get the latest job openings & inside scoop on company events and culture, waiting in your inbox.