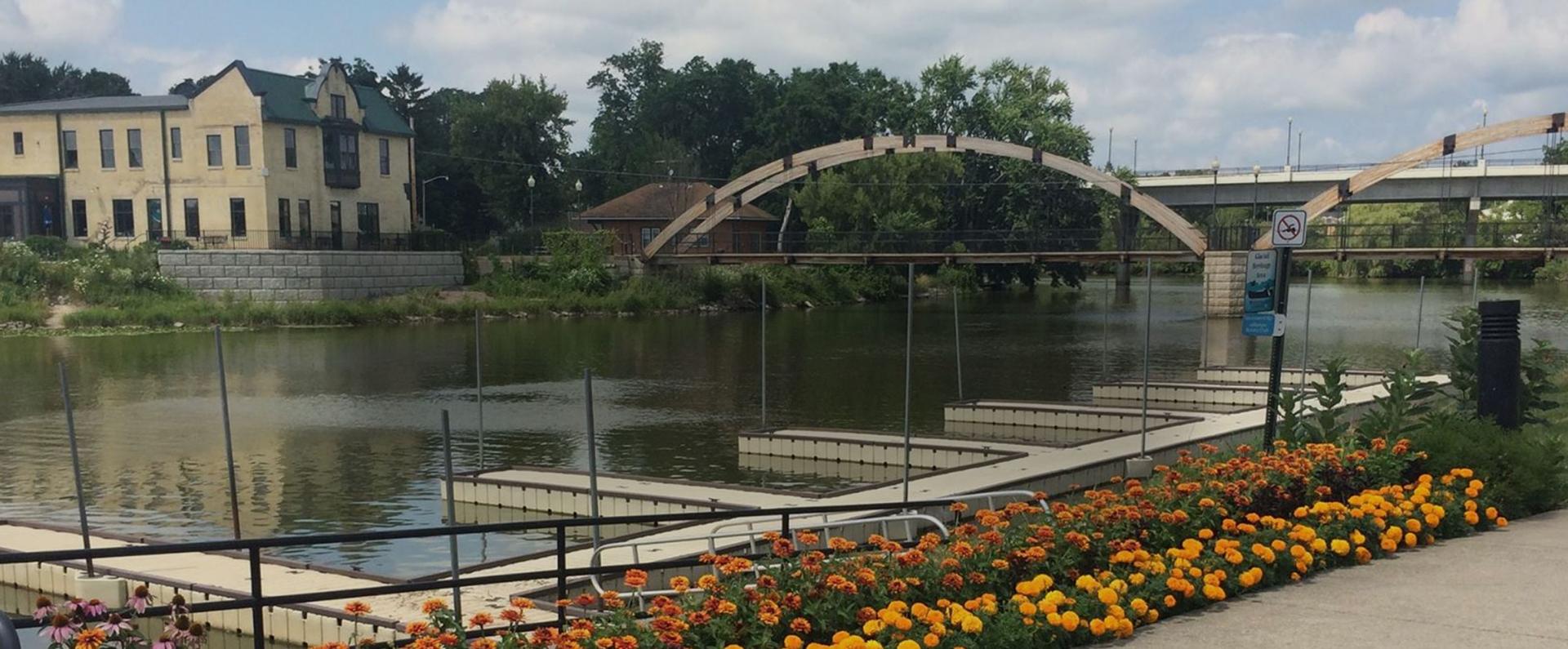 Like many of our other factory locations, Jefferson is a great place to raise a family. It is an hour outside of Wisconsin's two largest metropolitan areas; Madison to the west and Milwaukee to the east. The town has approximately 8,000 residents, 40 acres of designated park space, and multiple primary and secondary schools. The city is approximately 15 percent under the national average for cost of living. 
Prior to producing Fancy Feast® and Friskies® cat food, the facility manufactured condensed milk and was converted into a pet food factory by Albers Bros. Milling Company in 1948. Today, the factory produces over 35 million cases annually of Fancy Feast®, Friskies® and Pro Plan® and donates to more than 40 pet welfare organizations and shelters.
Available Jobs in Jefferson, Wisconsin
Get the latest job openings & inside scoop on company events and culture, waiting in your inbox.