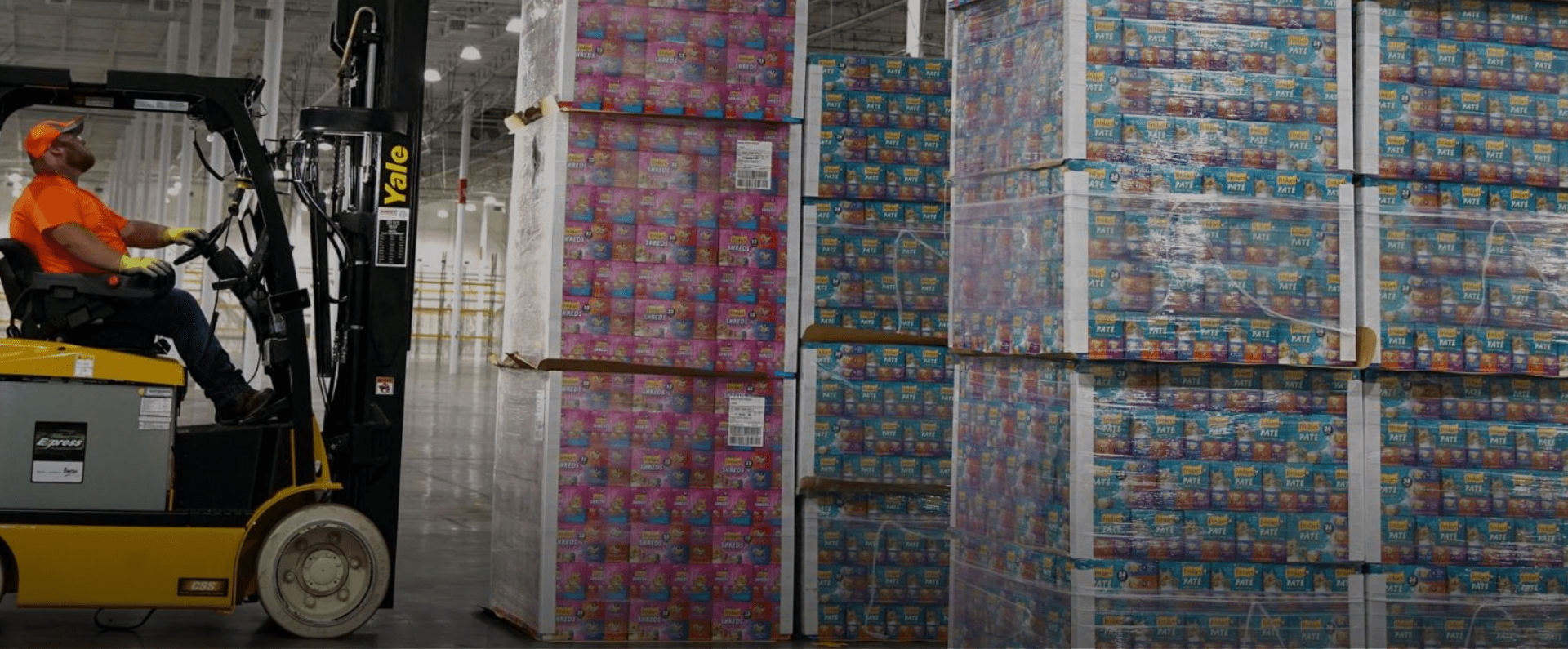 Our Hartwell, Georgia factory is one of our newest in the U.S. This 500,000 square foot facility serves as our most versatile facility yet. With the ability to switch product lines faster and more efficiently than ever before, our team is proud to produce and distribute the brands our customers trust and pets love. While also providing excellent career opportunities to over 370 associates, we demonstrate our commitment to the community through supporting our local pet shelters and rescue efforts as well as education and hunger relief programs.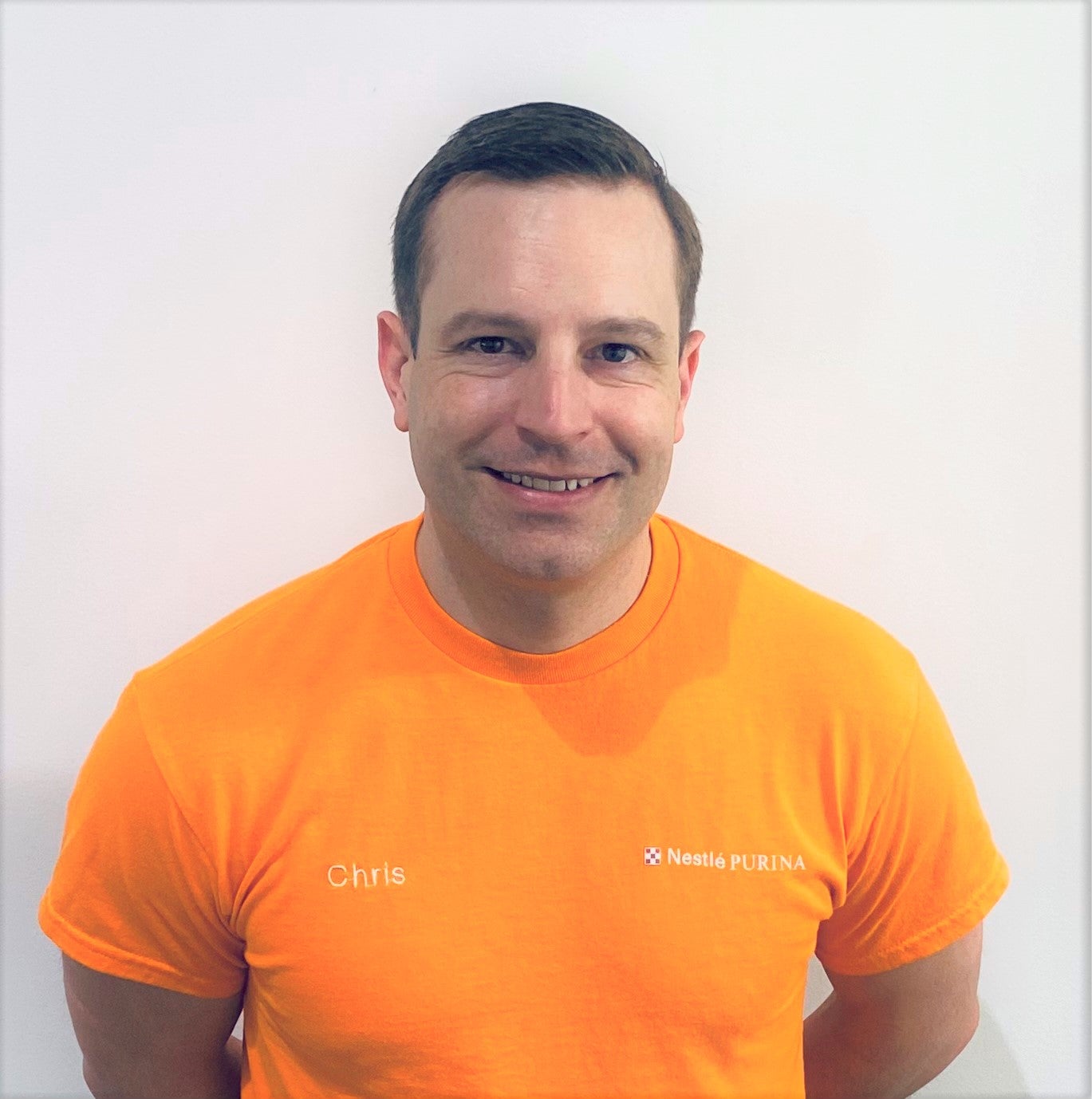 "I've never worked with a team that's so open to using every day to make something better.  Whether it's our products, our processes, or our people, Hartwell has an incredible culture of embracing continuous improvement and a hunger to be the best pet food manufacturing facility in the world!"
Chris, Purina Factory Manager 
Available Jobs in Hartwell, Georgia
Get the latest job openings & inside scoop on company events and culture, waiting in your inbox.