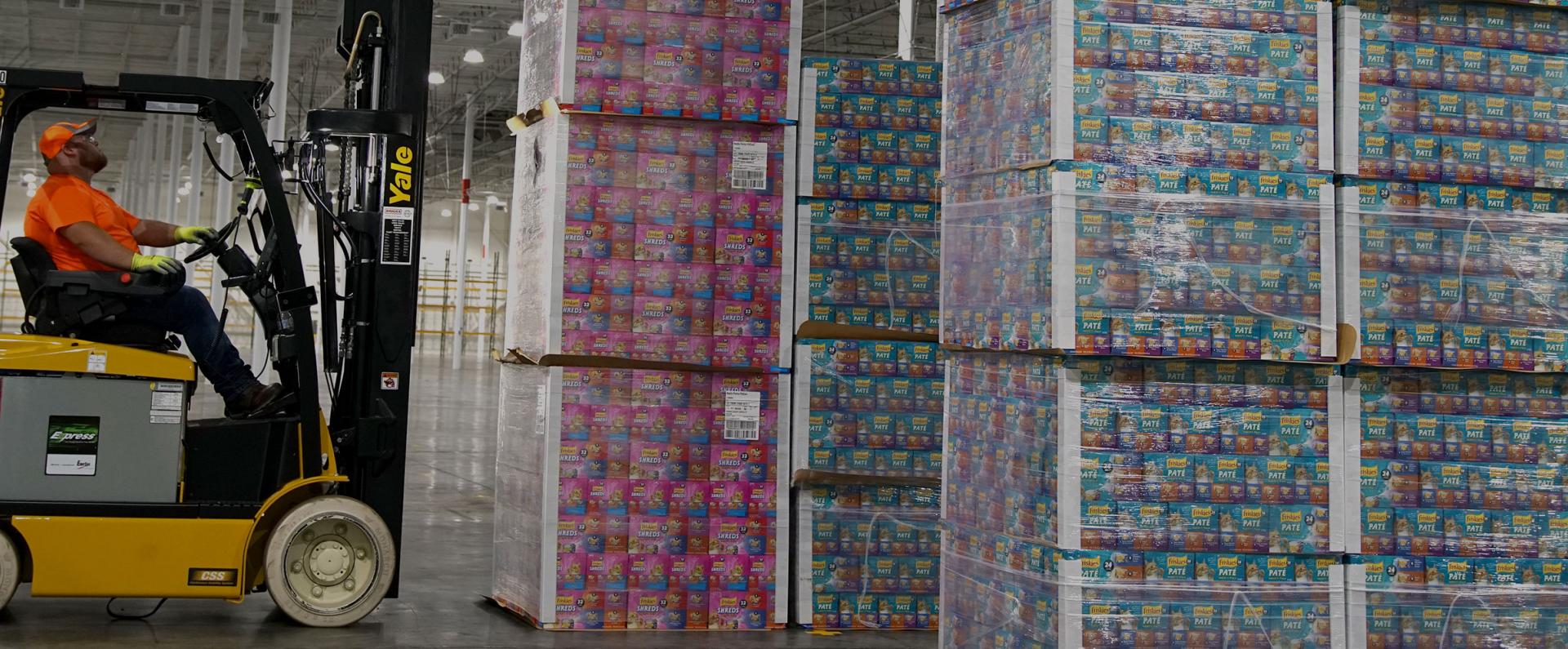 Introducing Nestlé Purina's newest factory in the U.S.—in Hartwell, Georgia—just shy of 110 miles northeast of Atlanta. Opening in 2019, the factory serves as our most versatile facility with the ability to switch product lines faster and more efficiently than we have ever done before. Originally running as a state-of-the-art distribution center, the facility grew to producing our flagship pet food brands a year later, and is still growing still today.
"We're proud to be a part of the Hartwell community and look forward to expanding the Purina family while also continuing to make a positive impact for pets and people alike."
Winston, Purina Factory Manager 
Available Jobs in Hartwell, Georgia
Get the latest job openings & inside scoop on company events and culture, waiting in your inbox.