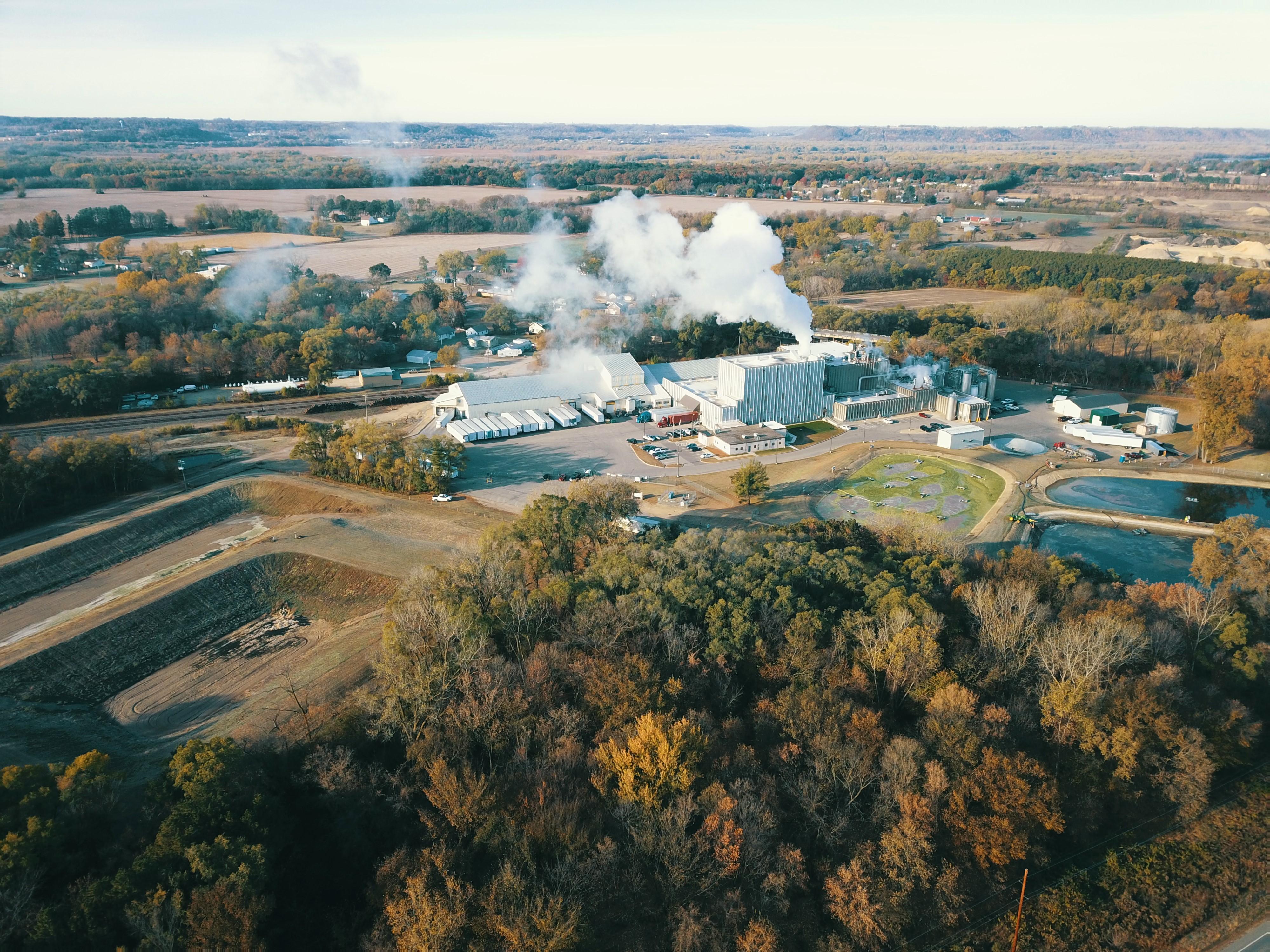 With the roots of a railroad town, Hager City is one of our two factories in Wisconsin—located an hour east of Minneapolis and about 250 miles from our location in Jefferson. Here, more than 100 passionate employees support the production of wet and dry coatings for any one of our pet food brands being manufactured across the country, making this one of our most unique factory locations. Additionally, our Hager City facility sits just a few miles across the river from Red Wing, Minnesota where you can enjoy breathtaking views of the Mississippi and a variety of dining and shopping options.
Available Jobs in Hager City, Wisconsin
Get the latest job openings & inside scoop on company events and culture, waiting in your inbox.