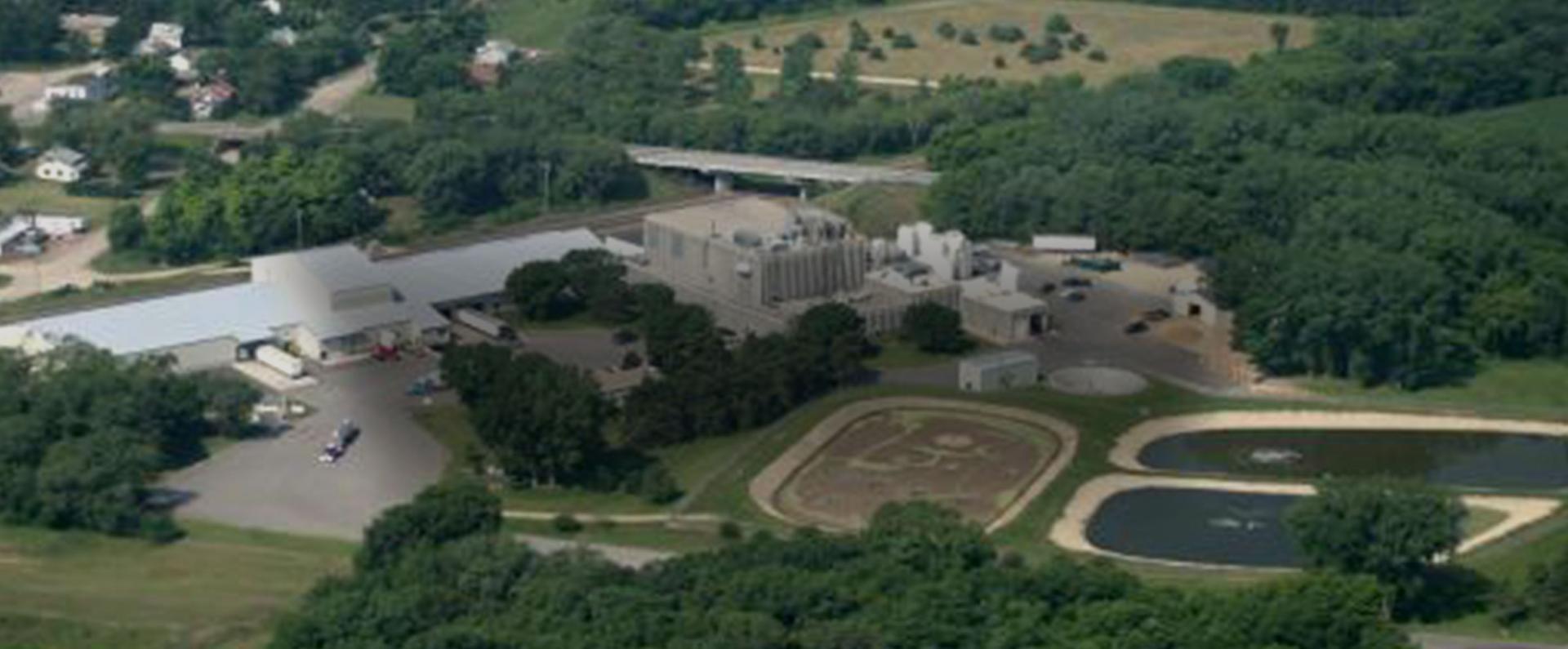 Located approximately an hour east of Minneapolis, our manufacturing facility has called Hager City home since 1968. Although one of our smaller operations, this factory plays a big role supporting our other facilities around the U.S. by producing the wet and dry coatings you can find on most of our pet food.
More than half of us in Hager City have called this place our "career home" for over 10 years. Many of us, however, live in Minneapolis and enjoy the perks of a big city.
Available Jobs in Hager City, Wisconsin
Get the latest job openings & inside scoop on company events and culture, waiting in your inbox.