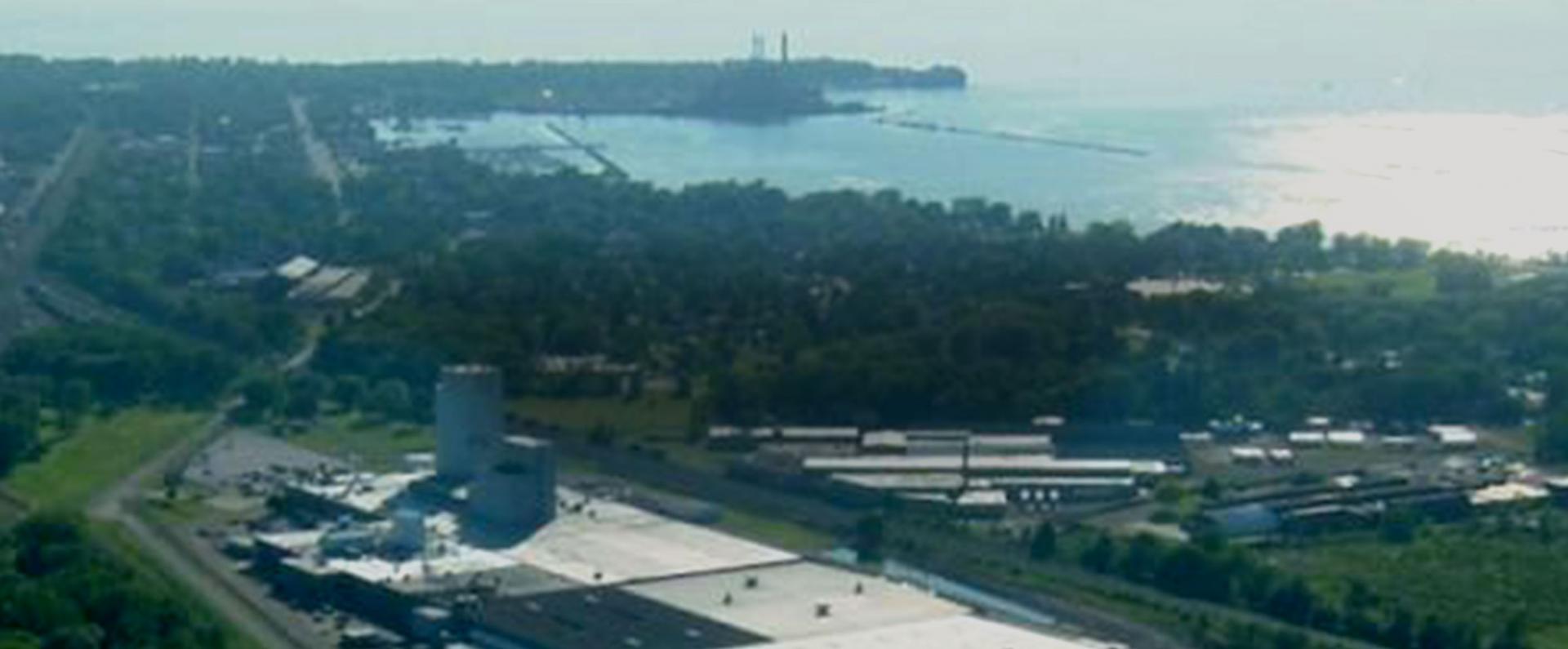 We have planted factories from coast to coast in North America, one of which sits in Chautauqua County in New York State, offering miles of Great Lakes waterfront and beaches, ski resorts, vineyards, boutique wineries and the world renowned Chautauqua Institution. Our factory in Dunkirk sits along Lake Erie's historic Chadwick Bay Harbor, which is 50 miles southwest of Buffalo, NY. Since this dry pet food factory opened in 1971, various expansions to the processing and warehousing towers have taken place to accommodate its large production amounts of various dry pet food brands, including Pro Plan®, Beggin®, ALPO® TBonz, and Busy®.
Available Jobs in Dunkirk, New York
Get the latest job openings & inside scoop on company events and culture, waiting in your inbox.