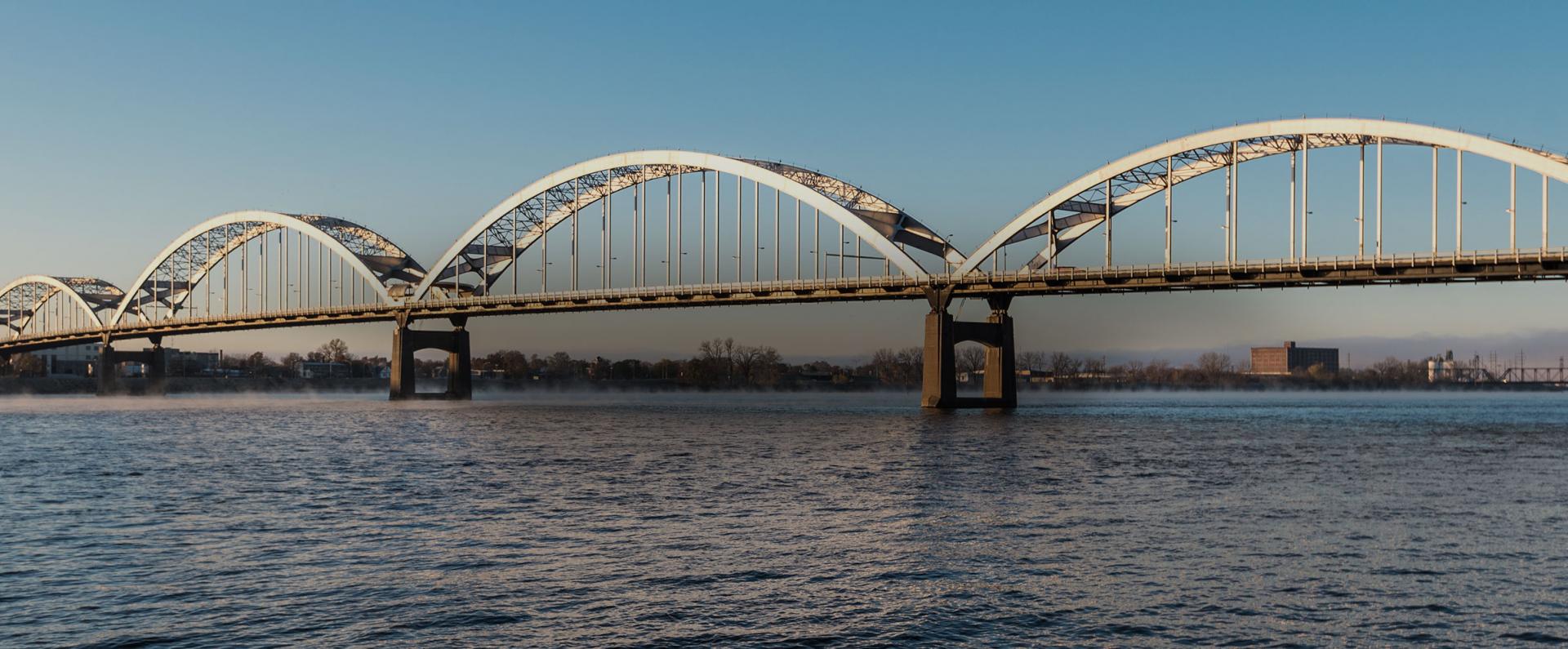 Davenport is home to our largest factory with 75 buildings on the campus and over 400 employees – many of us who have remained part of the Nestlé Purina Family for decades.
Our Management Development Program was established at this location over 30 years ago. Thanks to its success, it is was implemented at three other Nestlé Purina factories in the Midwest. Many of our current associates and leaders of the organization started their career along this path, like our Vice President of Manufacturing. As a long-standing program in the company, it has evolved to continue developing new talent into the future business leaders of Nestlé.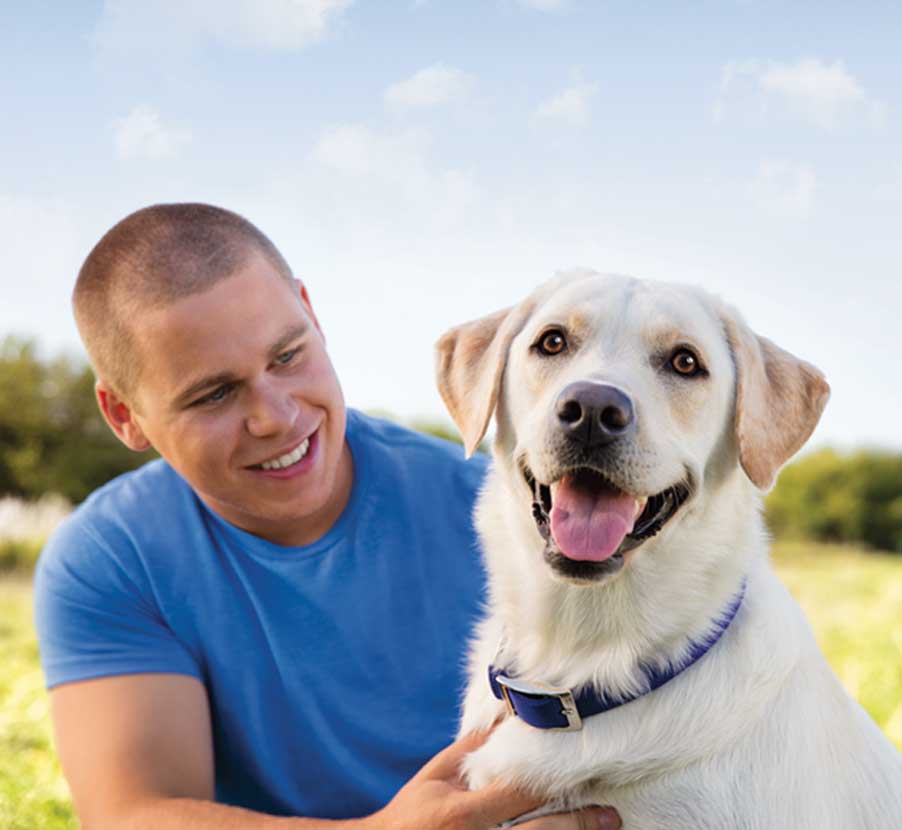 Meet Bryan C.
What makes working in manufacturing at Nestlé Purina different from other companies?
The care and quality that goes in to every single product. All employees here in Davenport play a role in quality and product safety. Also, the way Nestlé Purina treats its employees is another big difference between other manufacturing companies, in my opinion.
Available Jobs in Davenport, Iowa
Get the latest job openings & inside scoop on company events and culture, waiting in your inbox.