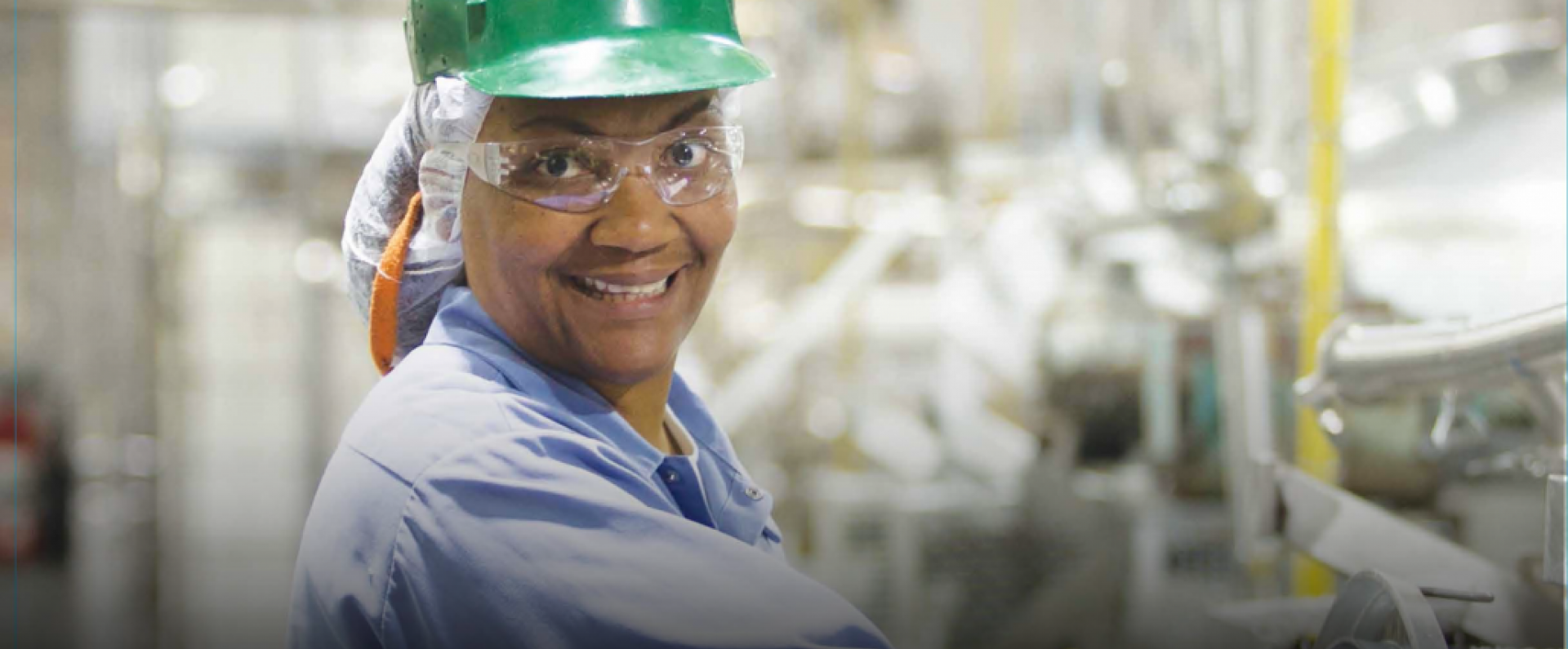 Nurturing The Next Generation
Joining Gerber Products Company (Nestlé Nutrition) means joining an organization devoted to developing the future. Our reputation as a worldwide leader in early childhood nutrition is preceded by talented and ambitious individuals who have taken a science-backed approach to creating delicious and healthy food products. As part of our team, you will be encouraged to realize your full potential, just like the babies we serve.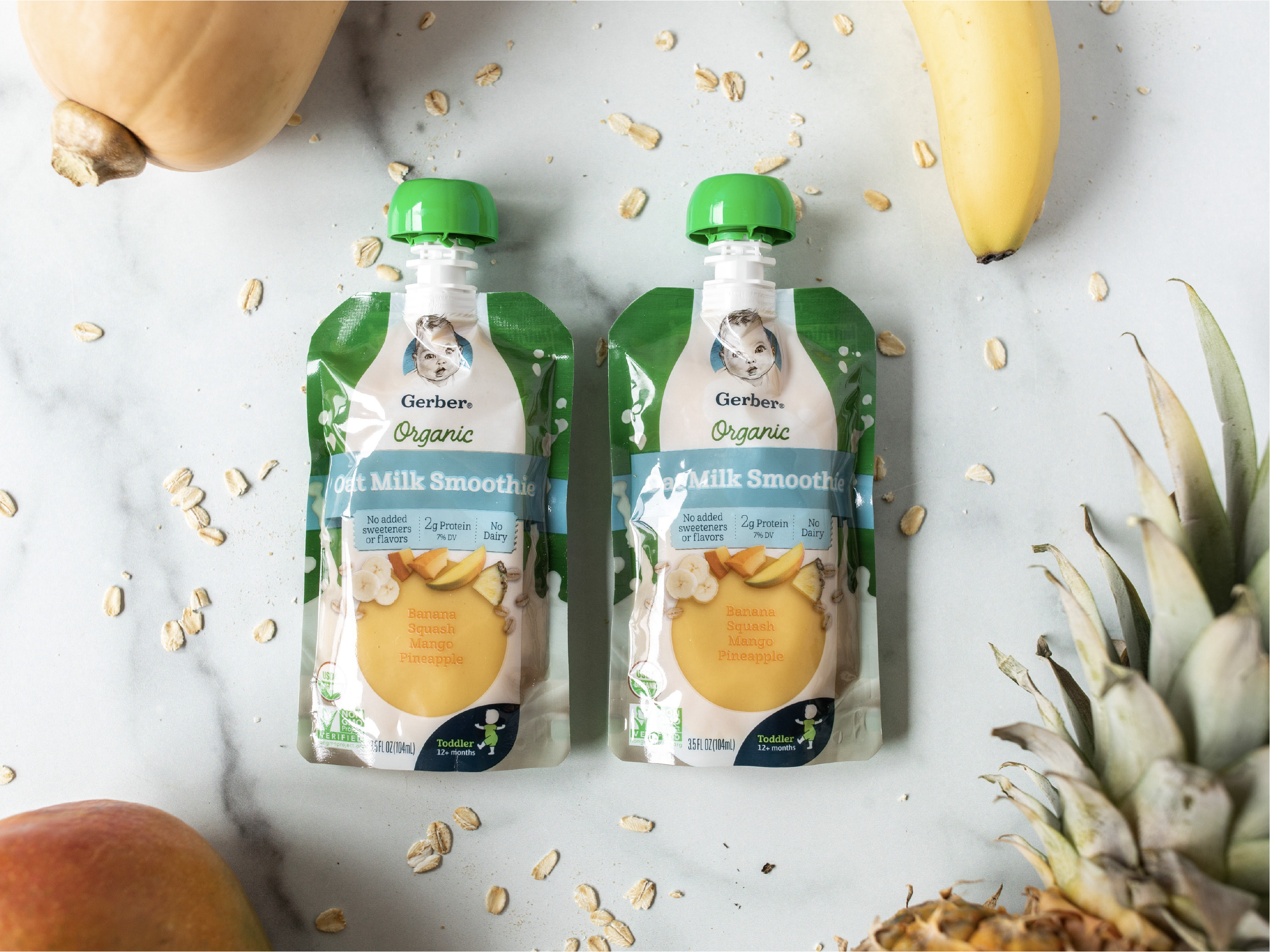 Gerber Announces Baby Food Industry's First Single-Material Pouch
How the brand is increasing recycling value and promoting the circular economy.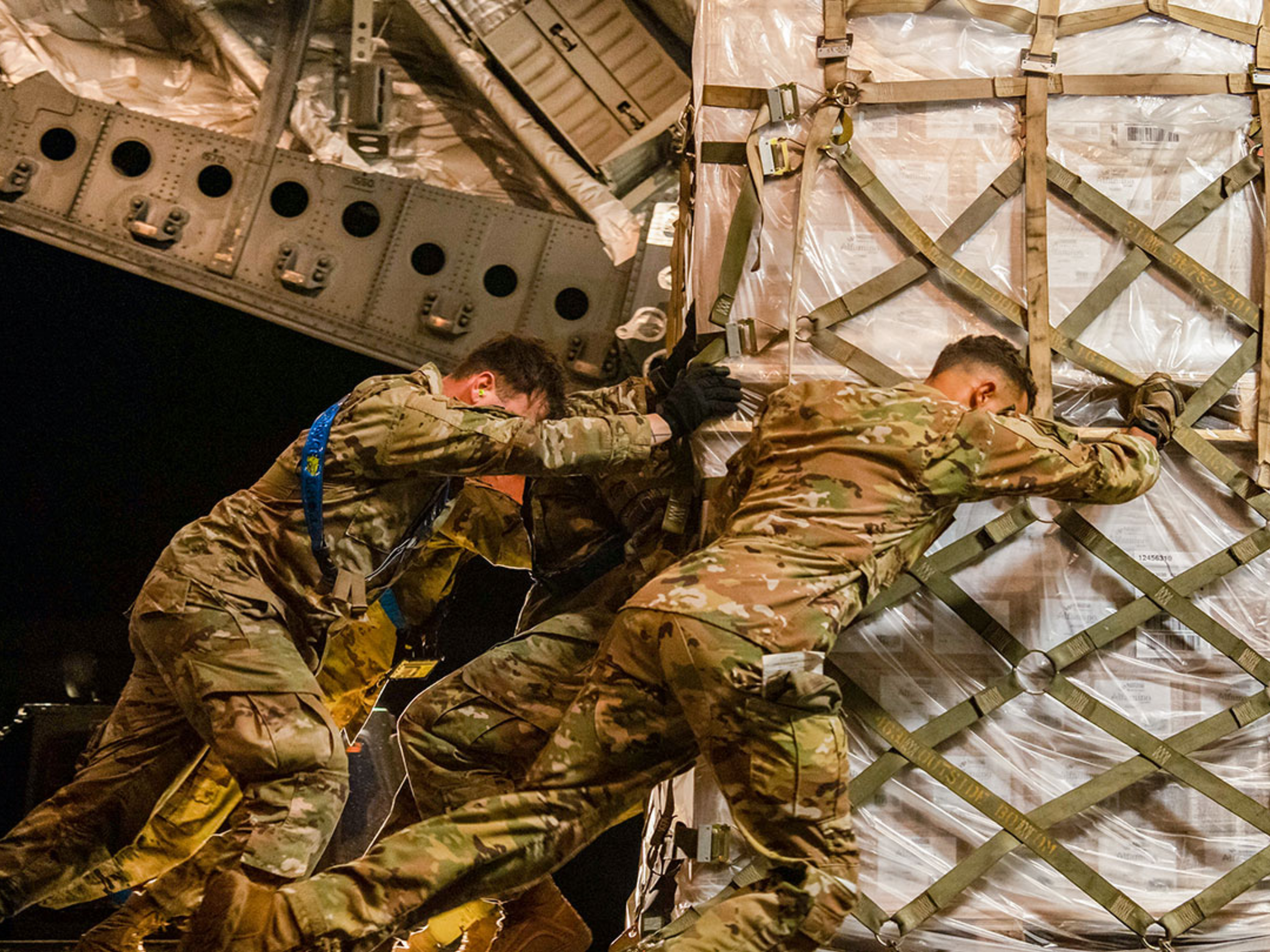 Nestlé Partners with Biden Administration on Operation Fly Formula
Nestlé serves parents, caregivers and children around the world.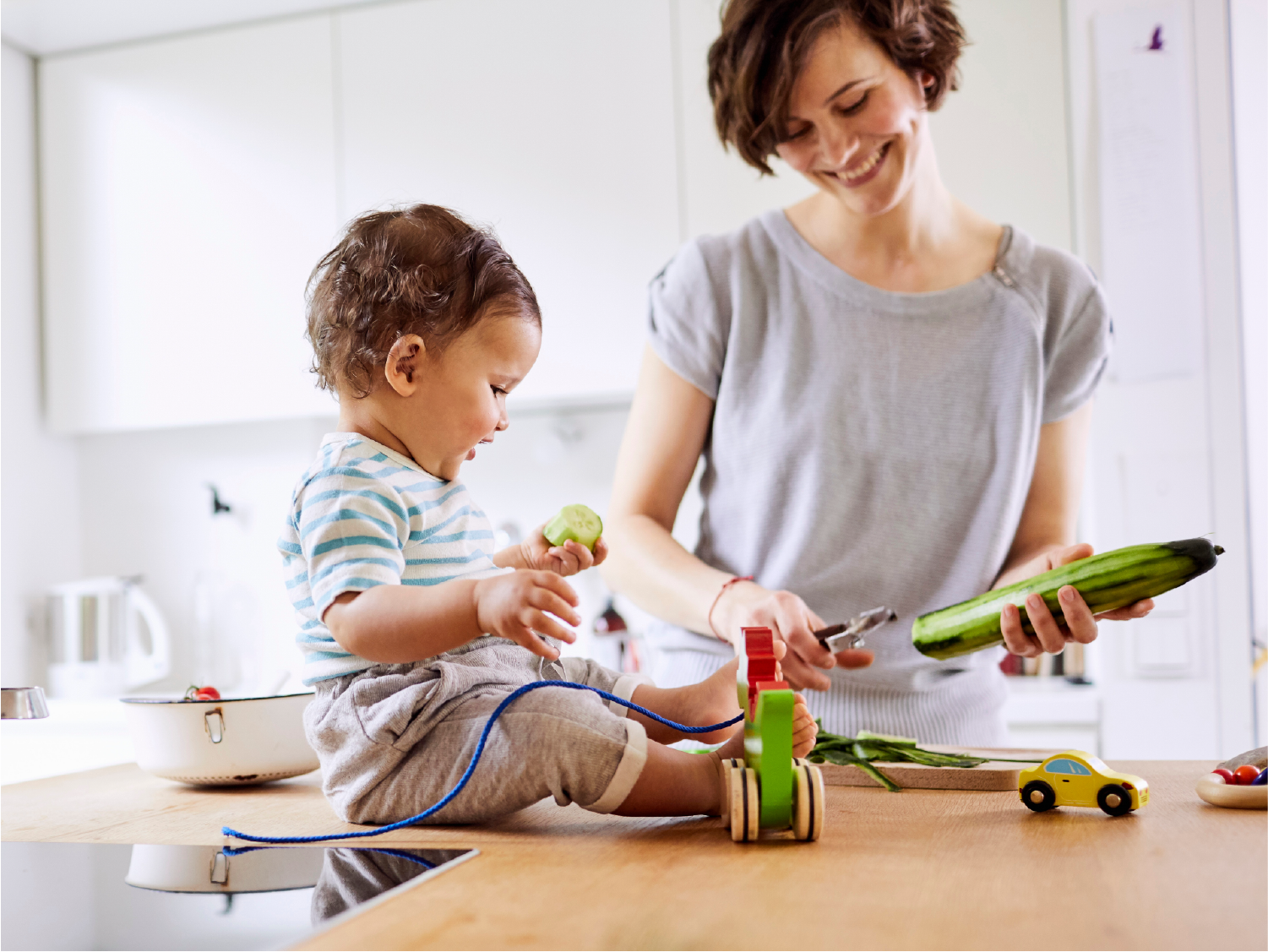 Gerber commits to carbon neutrality for US products
Gerber is the first U.S. baby food company to announce its commitment to carbon neutral food products.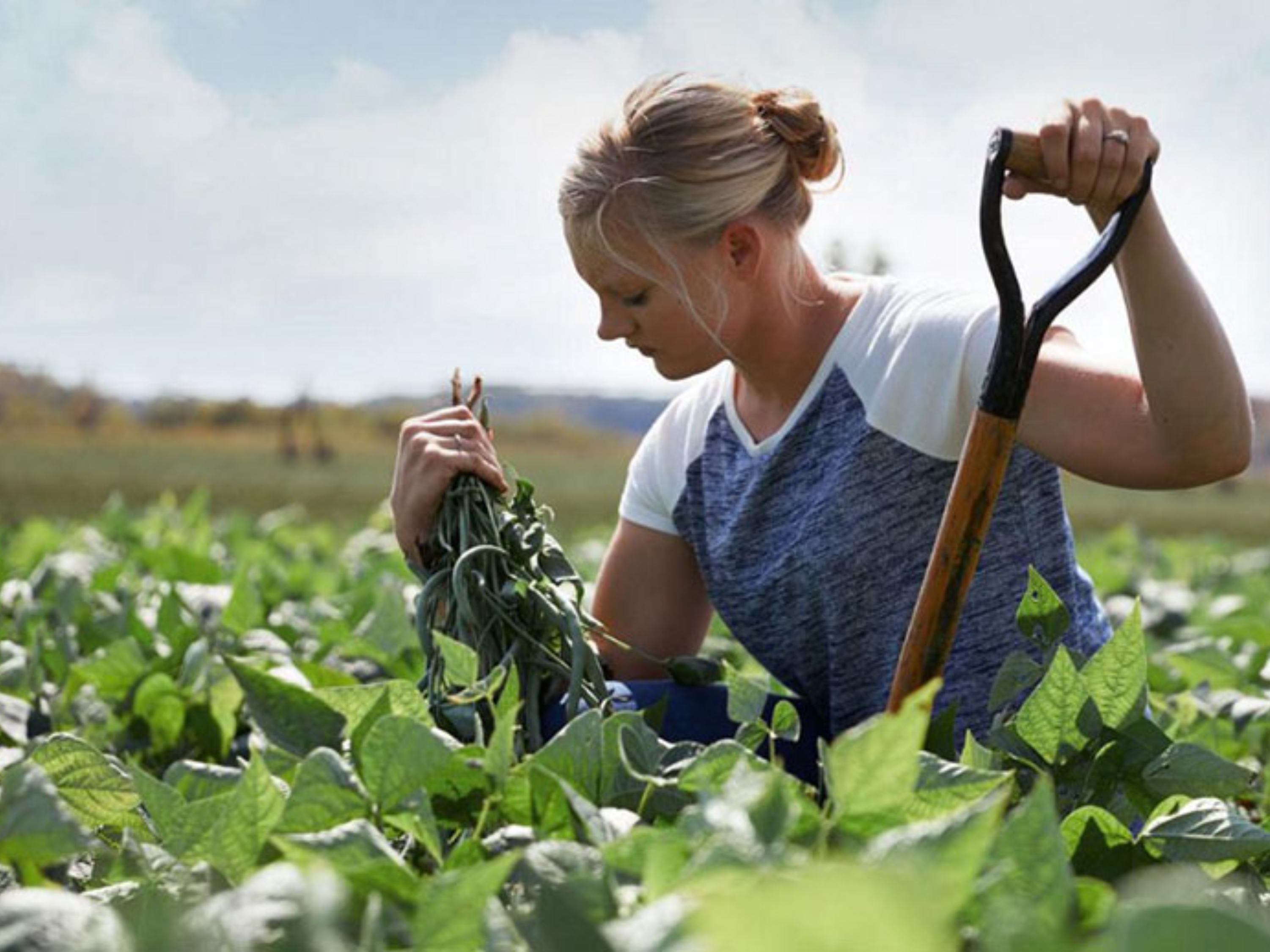 Preserving the Planet for the Next Generation
Our Gerber team understands the importance of caring for future generations.
Available Gerber Opportunities