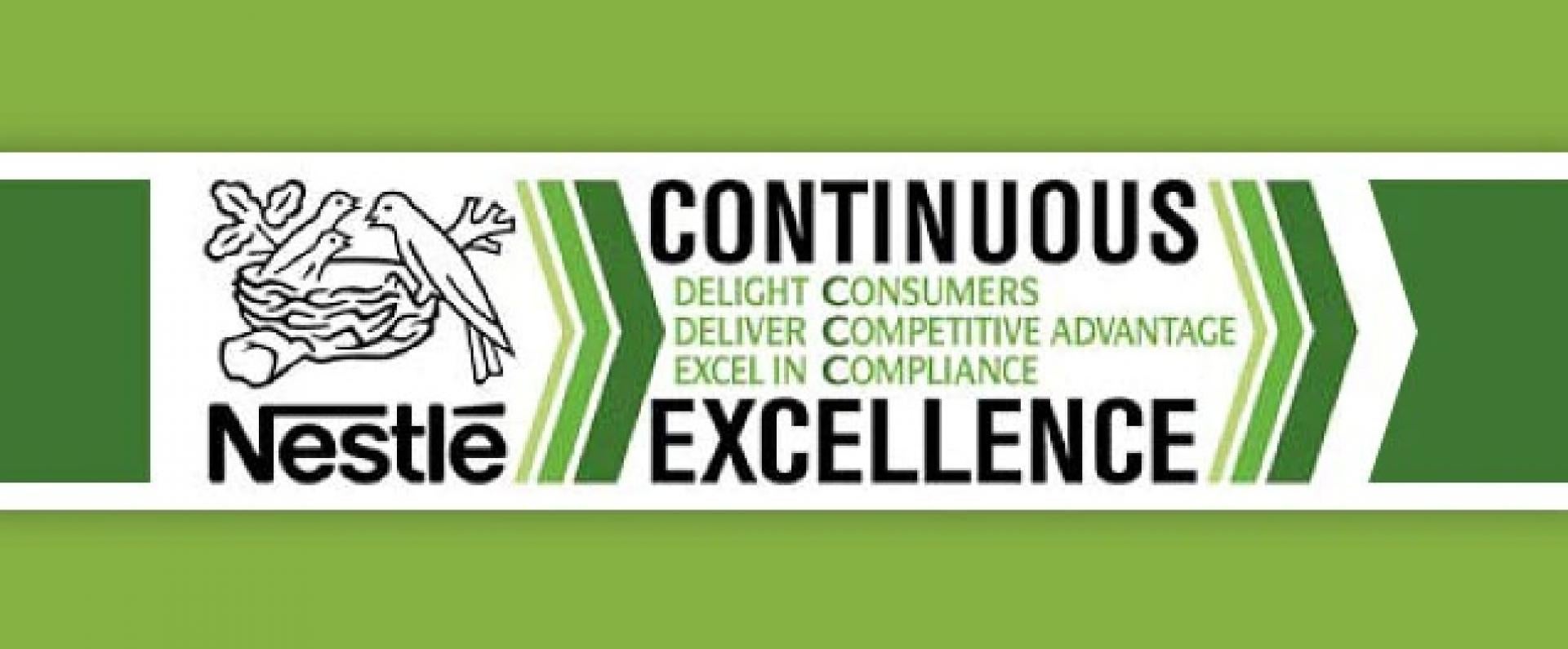 Industry Topics
NCE – Nestlé Continuous Excellence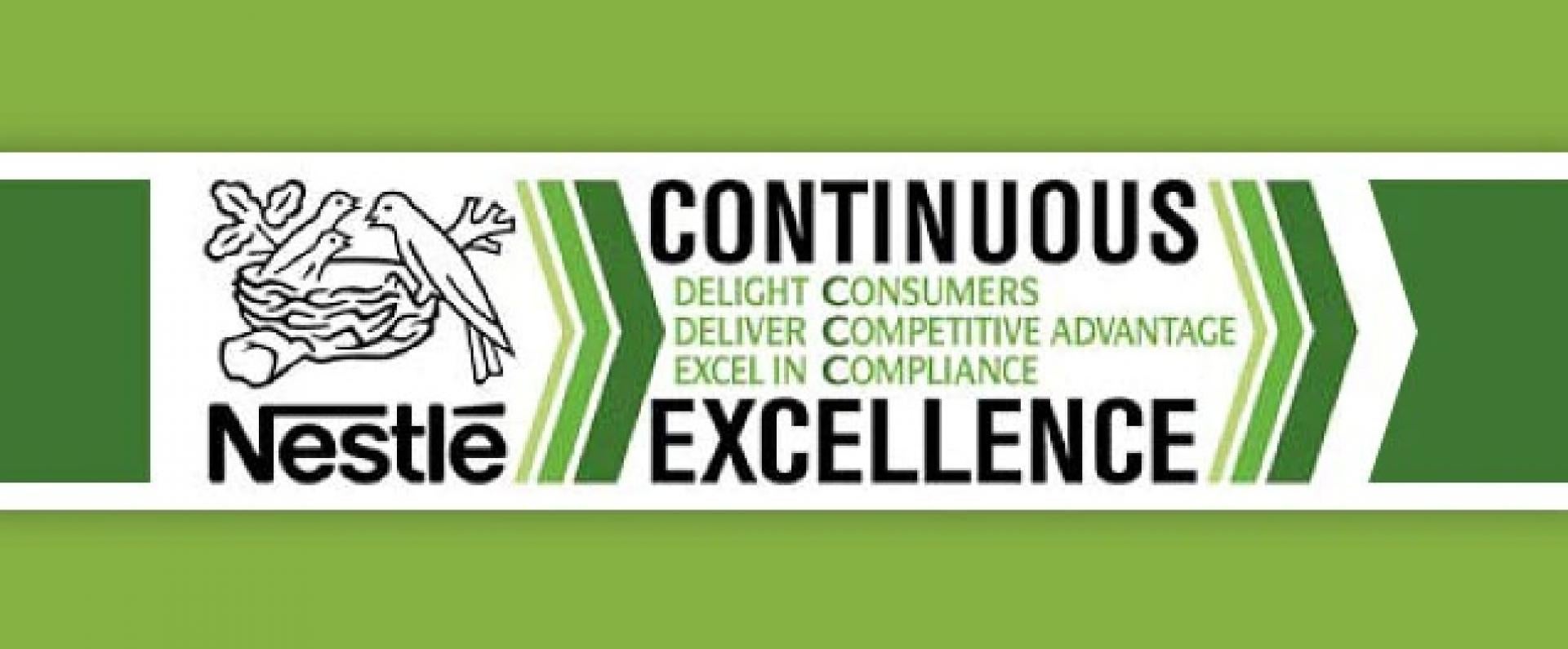 Nestlé Continuous Excellence is our sophisticated business model around continuous improvement projects that have extraordinary impact on our business becoming a successful Lean Enterprise. This global initiative inspires everyone to understand and contribute to what consumers and customers value most. It's our Total Performance Management (TPM) and our way of delighting consumers, delivering competitive advantage and excelling in compliance. It targets zero waste, one team and 100% engagement.
As a foundation to the model, we developed and honor basic management practices to help align on key priorities, track performance and deliver consistent results. As a result, we've found our teams to be more empowered, engaged and thinking sustainably – always. NCE ensures that the external world, our customers and consumers, are perpetually at the forefront of our agenda in every single aspect of our business.
What's unique about NCE? It applies to more than just our manufacturing practices. It translates into Human Resources, Finance, Marketing, Engineering and all other functions behind the Nestlé name. Pragmatic and business-oriented tools and technologies are provided to each of our teams across the business to maximize efficiencies and drive significant category growth.
Our continuous excellence mindset tells us that our work to improve is never done. We must dare to make every day better. We must lean into the opportunities, challenges and advantages we encounter to continue doing what's never been done before in pet care. Working together, #WeStandTaller.