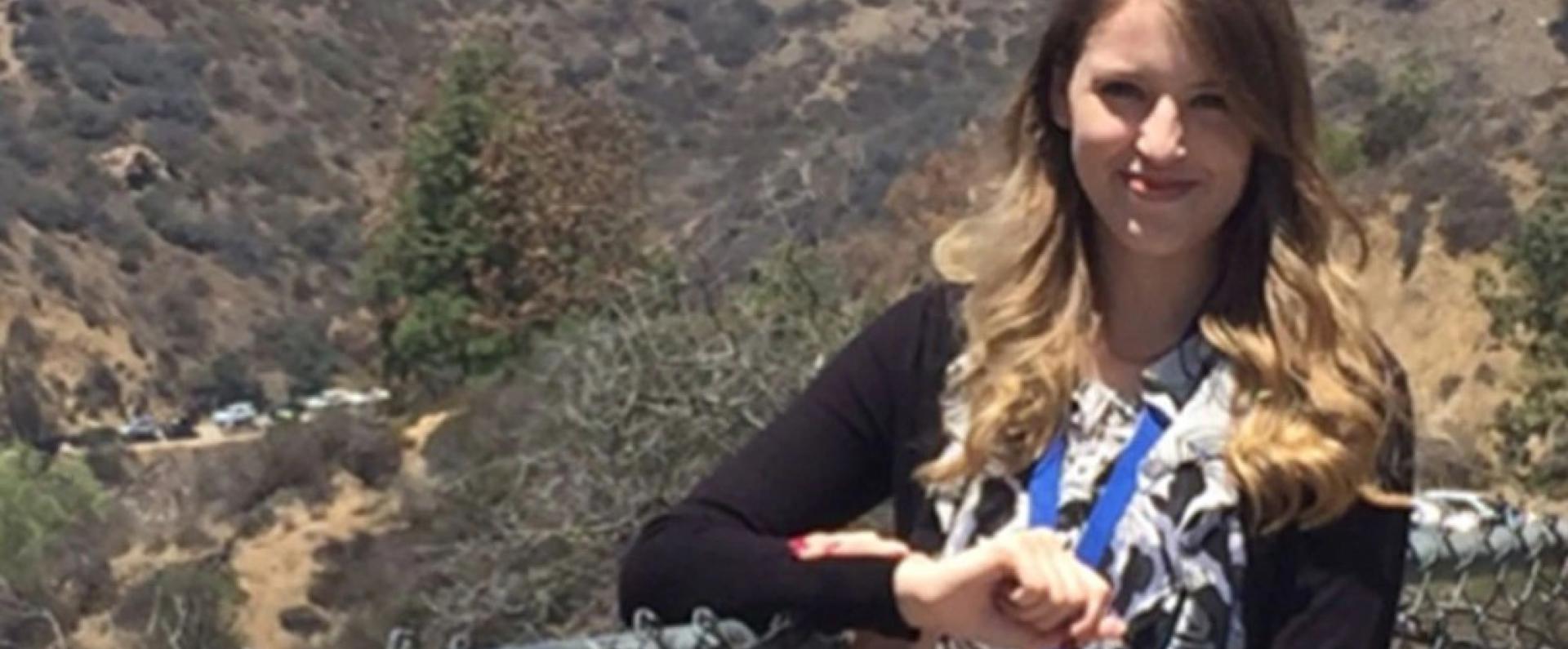 Our People
My Summer Audit Internship at Nestlé Purina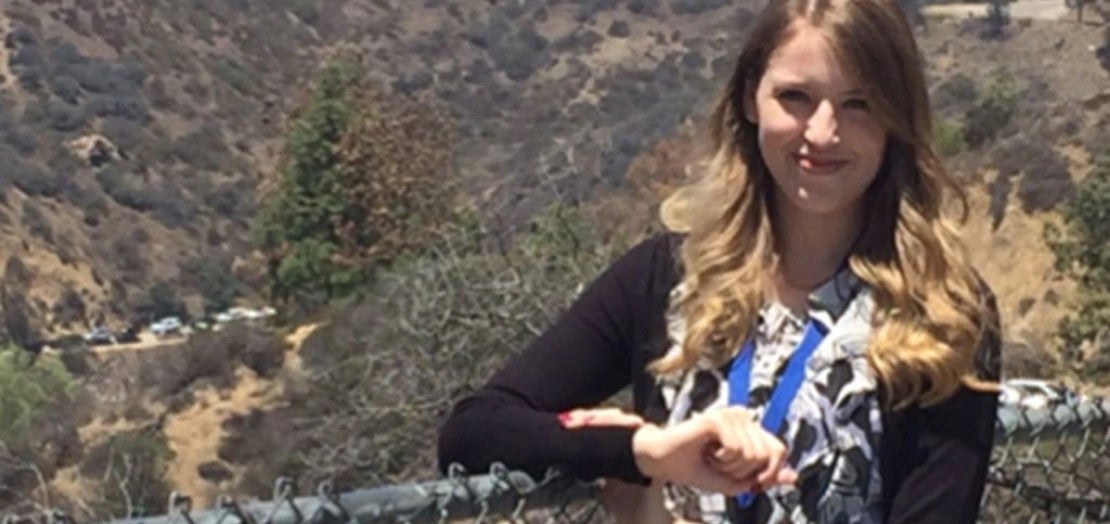 Audit Team Leader (Former Audit Intern) 
Prior to your internship, what did you know about Purina as a company? 
Prior to beginning my internship with Nestlé Purina, I did not know much about the history of the company. What I did know is that it had a great reputation in the Saint Louis community. My friends and family all had good stories to share about Purina and its work with local groups and organizations. 
What are your favorite part about working with us? 
My favorite part of working with everyone at Nestlé Purina is the attitudes present in the workplace. All of the Purina employees that I have met have been very kind an extremely willing to help. 
What has been the most interesting project or experience you've had thus far? 
My entire internship has been interesting. In prior internships, I have filed papers or organized meetings. In my Nestlé Purina internship, I get to actually be a part of the team and I am able to participate equally. 
What skills have you gained or refined in your current position? 
My current position has helped me to refine my research skills and has made me a better communicator. 
What advice would you pass down to future interns? 
Don't think of yourself as an intern. You are a member of the team and that comes with all the privileges and responsibilities of that position. 
Update: Samra is now an Audit Team Leader at Nestlé Purina