Perks @ Work
Nestlé Needs You: More Than 'Just an Internship'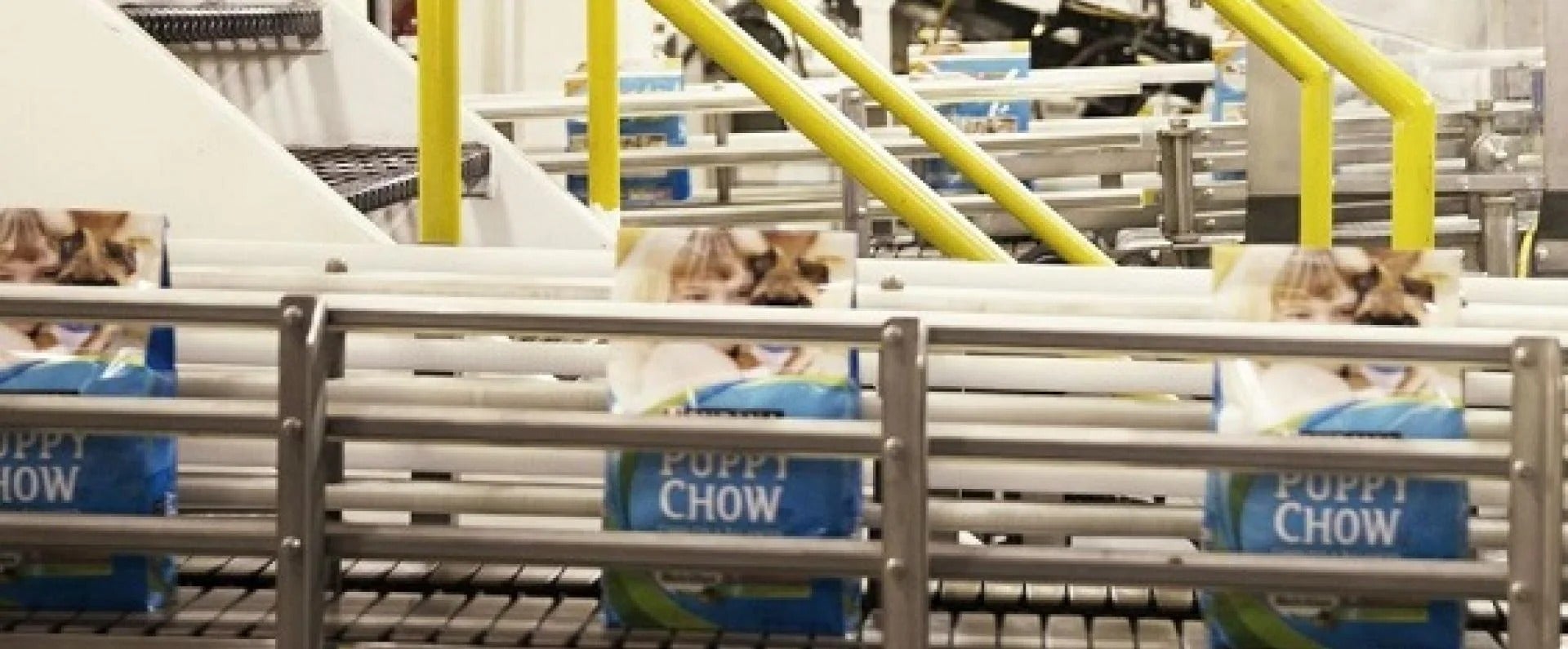 Tess, Analyst BI Data Analysis 
Nestlé Needs You, a career acceleration initiative at Nestlé, helps people of all ages gain work experience and strengthen their professional development skills. 
Tess, who completed the Management Development Program at our Crete, Nebraska factory, knows the value programs like these foster. Her own development experience has led to the start of a career that has challenged Tess to continue to grow and excel throughout the organization. 
Tess joined the company as a Supply Chain Intern and later entered the Supply Chain Management Development Program where she would rotate through different functions, like accounting, production, and engineering, to learn the entire operations of the factory. The program also entails multiple 3-month rotations in the area of logistics for a better understanding of day-to-day operations of the warehouse, transportation, and materials departments. 
Tess is constantly motivated by the people surrounding her and the work they do together to help accomplish the big picture goals for the company and their consumers. "I get to learn something new every day, and every day is different than the last," she says. 
Prior to joining Nestlé Purina, Tess was an intern at other CPG and manufacturing companies. However, through her own research and peer network, she discovered the internship opportunity with Nestlé Purina – and in doing so, found an opportunity where her passions, business acumen, and leadership skills could truly take off. 
Tess has also continued to build her own leadership style – which has been key to her career development. "I try to bring a positive attitude to work every day and encourage others to do the same," Tess says. 
Through empowering her colleagues from her own attitude and positive approach to the business, Tess has established a strong foundation for her career ahead – something that will serve her well as she continues to develop throughout the organization. 
"Purina's programs helped me to gain confidence in my field and feel ready for a full-time job. I gained connections within the business and had the opportunity to work on real-world projects that were exciting and meaningful," she says. "These programs are important because they allow students to have practical, hands-on experiences and learn how to apply their knowledge outside of the classroom." 
Nestlé Needs You focuses on increasing the number of participants in management development and factory apprenticeship programs, as well as internship and trainee positions. The effort, part of Nestlé's broader vision to develop talent for the company and help tackle the global unemployment crisis, also strives to enhance the coaching and mentoring of students and community members. 
Learn more about Nestlé Needs You.