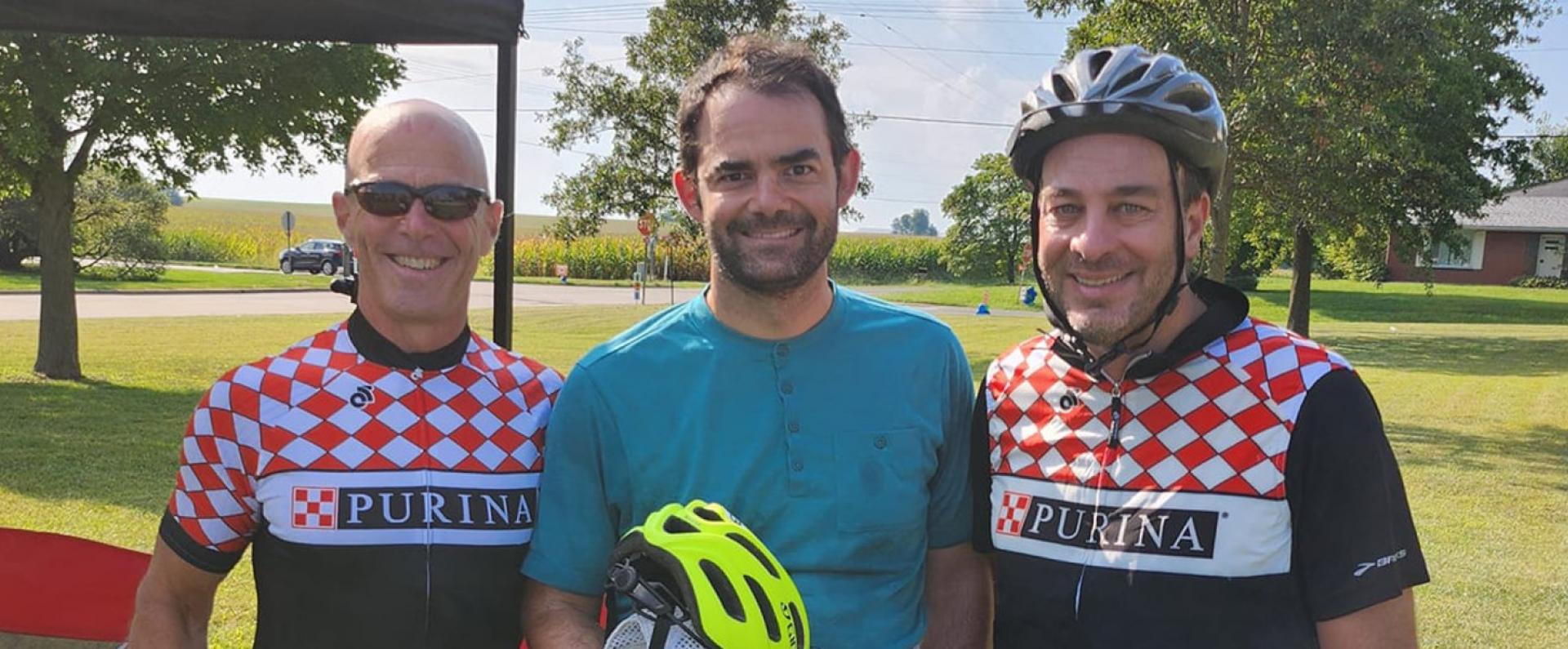 Industry Topics
Associates Make a Difference through Purina Bike MS Team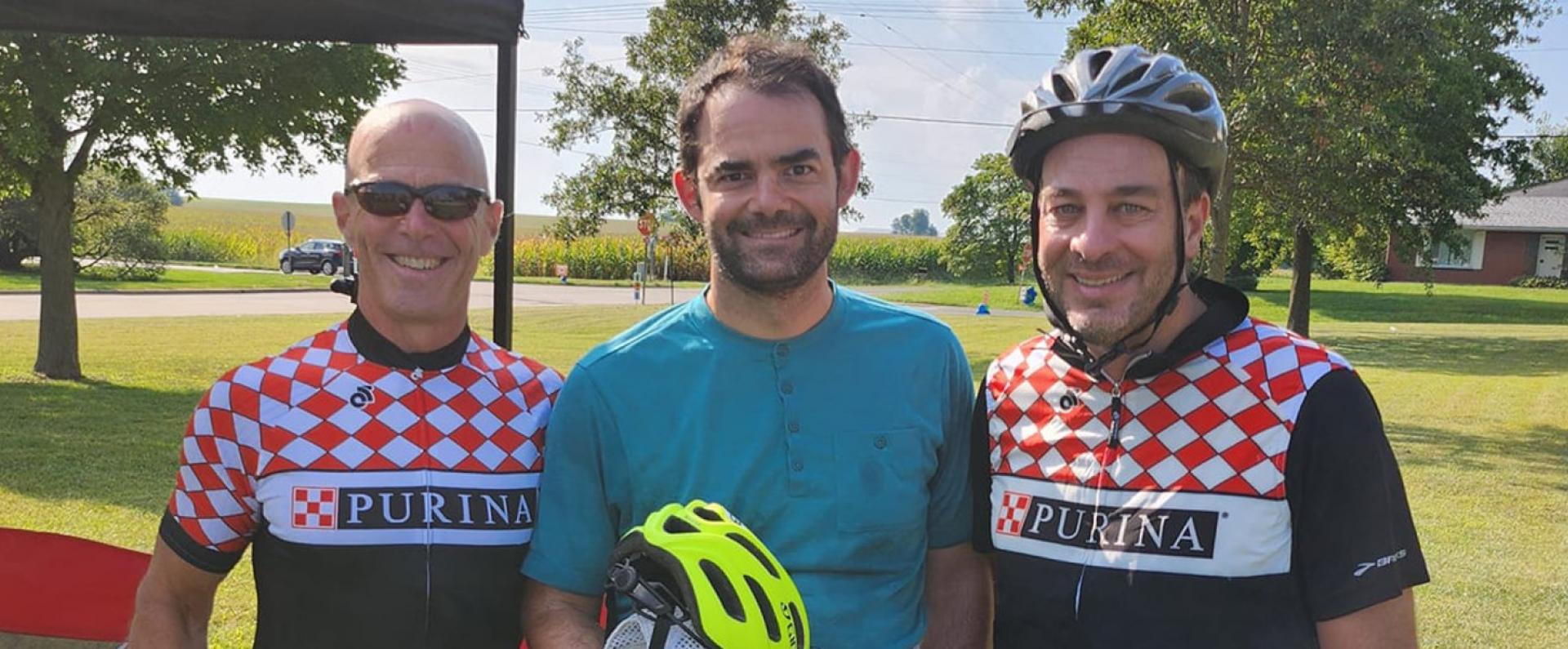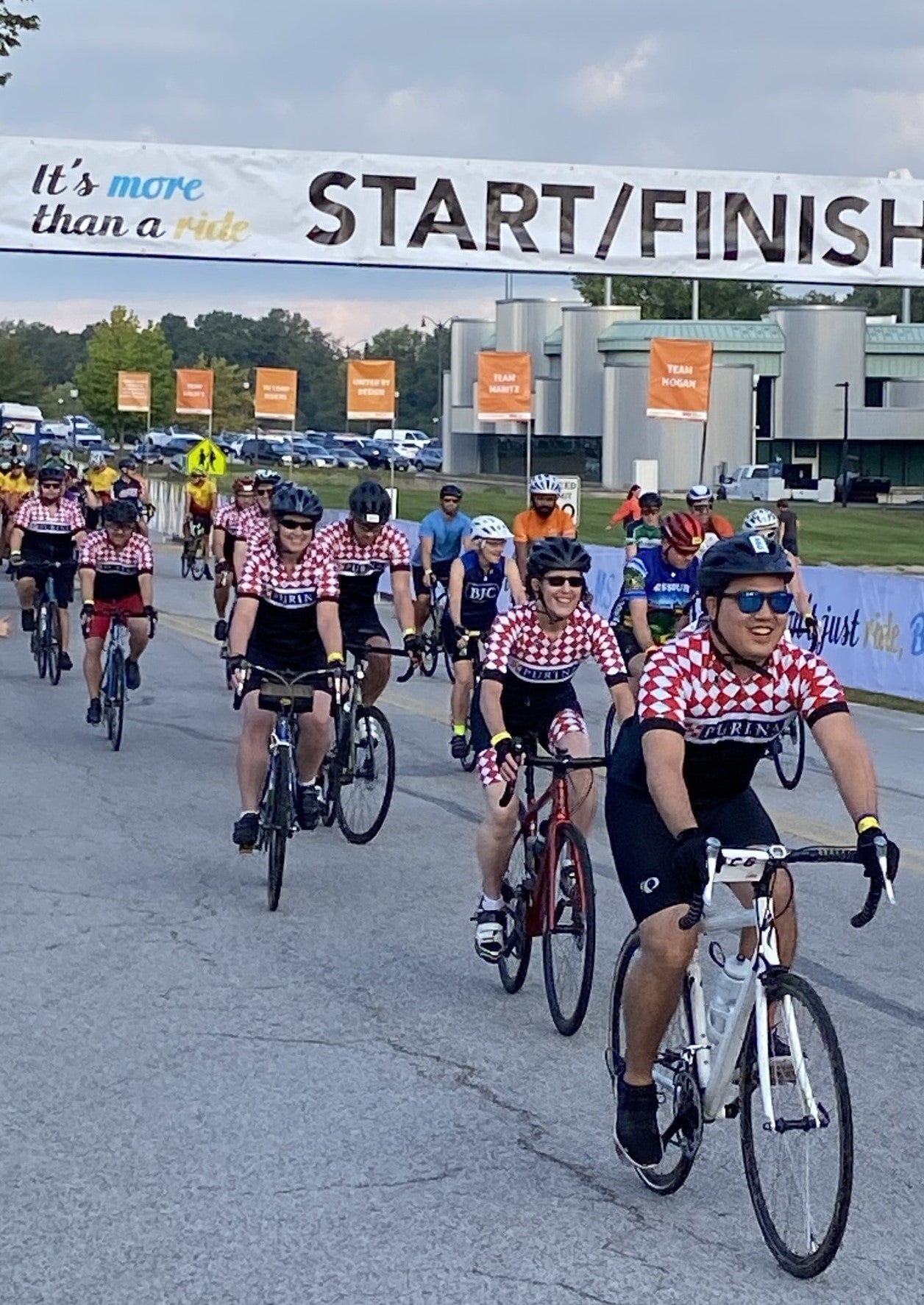 Providing associates with the opportunity to find meaning and purpose in their work is core to our values—this includes empowering them to invest in matters that mean most to them and leveraging the size and scale of our company to make an impact. One example of this is through our growing Multiple Sclerosis Society Bike MS team, which has been driven by associates since 2015 and raised an excess of $100K over the duration.
What started out as a team of 5 in 2015 has grown exponentially since. In 2021, in the height of the pandemic, more than 30 associates participated the ride. Participation was crowdsourced by leveraging our internal workplace social media and sign-up events throughout our campus.
Our VP of Manufacturing, Amy, has had the opportunity to participate in MS Society's Bike MS over the past two years. "Not only does it give the amazing Purina Team the chance to come together in a fun activity, but it also is for a cause that is beyond worthy. The comradery that happens during the event is amazing and I always look forward to participating!"
We're proud to foster partnerships like the this with MS Society. Interested in joining a company that is committed to giving back? Sign up for our job alerts here.