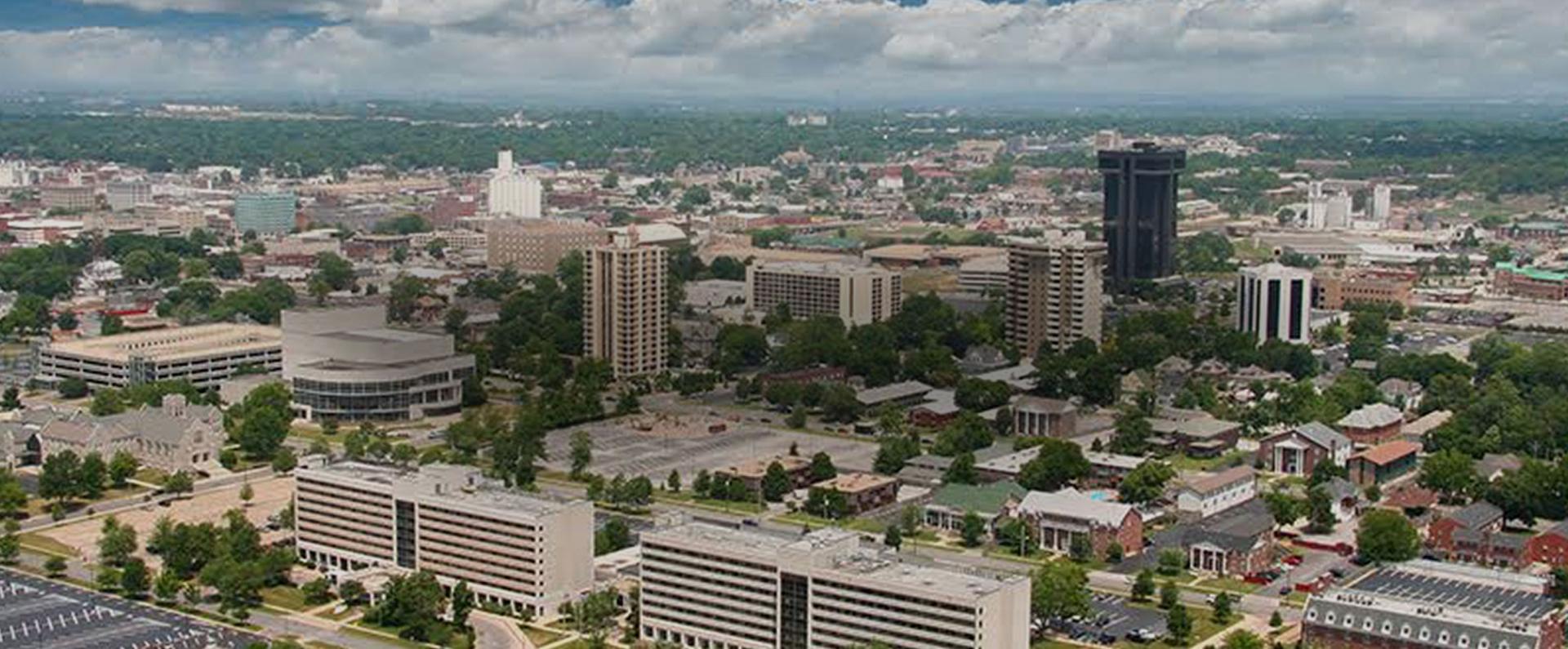 Springfield is one of our smaller factories in the U.S., producing cellulose-based cat litter, dog litter, and laboratory animal bedding. This factory sits on approximately five acres of land in the Partnership Industrial Park, which is 166 miles southeast of St. Louis, Missouri where our Headquarters is located. Prior to this factory becoming part of our company, it was built in 1998 and owned by Canbrands International Ltd. and began production in 1999. Today, it continues as a staple business in this small Missouri town.
Available Jobs in Springfield, Missouri
Get the latest job openings & inside scoop on company events and culture, waiting in your inbox.